Former Miss Universe Andrea Meza delighted the public's pupil in an impact top and shorts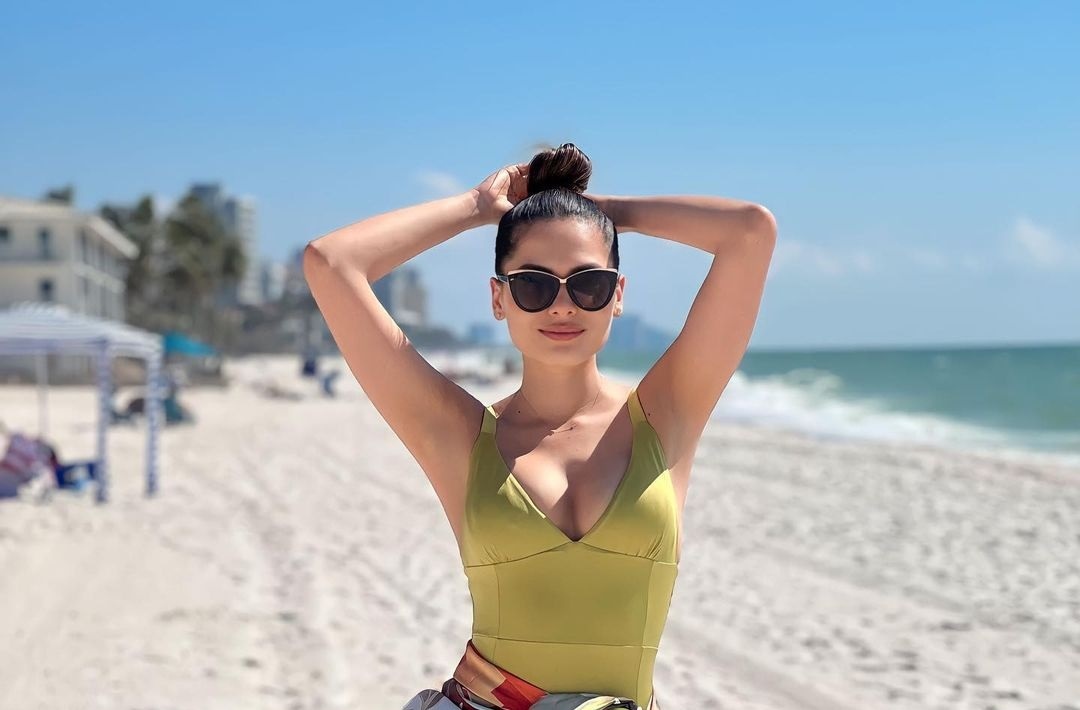 The host of 'Hoy Día', Andrea Meza, showed off an outfit that showed off her stunning figure, check out the look here !
Since her foray as a host on the Telemundo network, former Miss Universe Andrea Meza has given much to talk about thanks to her tense debates with presenter Adamari López within the program 'Hoy Día', as well as for the stunning outfits she wears for the morning show.
It was precisely this last fact that unleashed a rain of compliments to the former beauty queen, and through her official Instagram account she boasted of her heart-stopping figure thanks to the outfit with which she welcomed spring.
The look in question consisted of white high-waisted shorts with gold details, a matching belt, as well as a blouse in the same tones. This was completed by nude heeled boots.
Andrea Meza via Instagram stories. pic.twitter.com/qpUgqOHX93

— Miss News (@MissNews5) March 22, 2023
With a smile on her face, Andrea Meza verified once again why she obtained the crown in the Miss Universe 2020 contest, thus becoming the shortest reign in the history of the contest, this with only 6 months of duration.
Another of the challenges it faced were the restrictions due to the Covid-19 pandemic to visit other countries, hold press conferences, interviews and function as its predecessors had done.
"The first international trip away, it was very difficult to return to the United States. Due to all the restrictions that countries have right now due to COVID, they did not know that, by arriving in South Africa, I do not have an American passport, I could not return to the United States," she told Telemundo just a few weeks after obtaining the crown.