Aleida Núñez, boasts a black dress with a large neckline, which leaves little to the imagination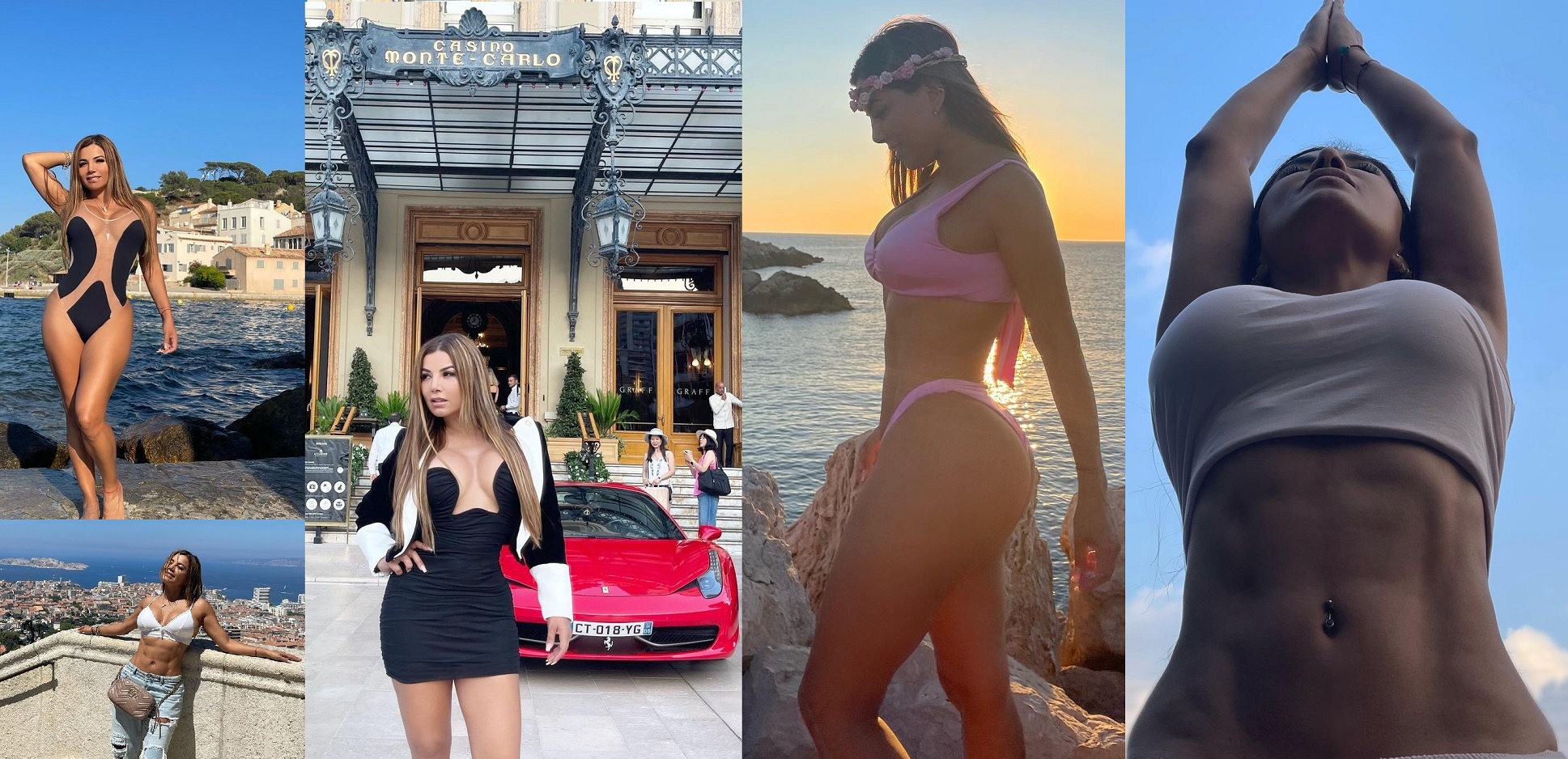 Aleida Núñez steals the gaze of her followers with a black dress, which has a pronounced neckline, which highlights her enormous attributes
The actress and singer Aleida Núñez is unstoppable with the waste of sensuality on her Instagram account, where she shared a photo where she appears with a tremendous neckline that leaves little to the imagination.
And it is that the Mexican artist published a photograph where she wears an attractive black dress that has a very pronounced neckline and covers the minimum of her breasts , raising sighs from her followers.
Aleida Núñez on vacation in Europe
Aleida Núñez spends a vacation in Europe and shared a photo of her visit to a casino in Monte Carlo, in the principality of Monaco.
"Monte-Carlo, Monaco…🇮🇩 #casino", the Mexican posted on her Instagram account, along with the photo that is causing a stir on the social network.
In the image Aleida Núnez is seen sitting, wearing a black dress, which has a wide neckline. The central part of her bust is uncovered and her garment covers the elementary part of her breasts on the sides.
The Mexican shows a captivating look, her long hair falls down the sides of her body, making her look very sexy.
The image has more than 15,000 likes and has conquered his followers, who do not miss the opportunity to write compliments and compliments .
Visited casino in Monaco
"You are perfect, you are the most beautiful, you are my crush" , some of the comments stand out.
In another photograph, Aleida Núñez appears outside the casino and her sexy black dress looks spectacular.
Aleida Núñez is one of the most active celebrities on Instagram, where she shares images of her day-to-day life to the delight of her followers.
Looks rearguard in a bathing suit
She also shared a photo showing off her rear in a swimsuit while enjoying the French beaches.
In one of the photos, the Mexican poses in front of the camera where the design of her swimsuit is shown, which highlights her prominent breasts .
The actress and singer has shared images of how well she is having during her vacation in Europe.