fans speechless after spotting that the twitch streamer has has six fingers on each hand
Time to Read: 2 minute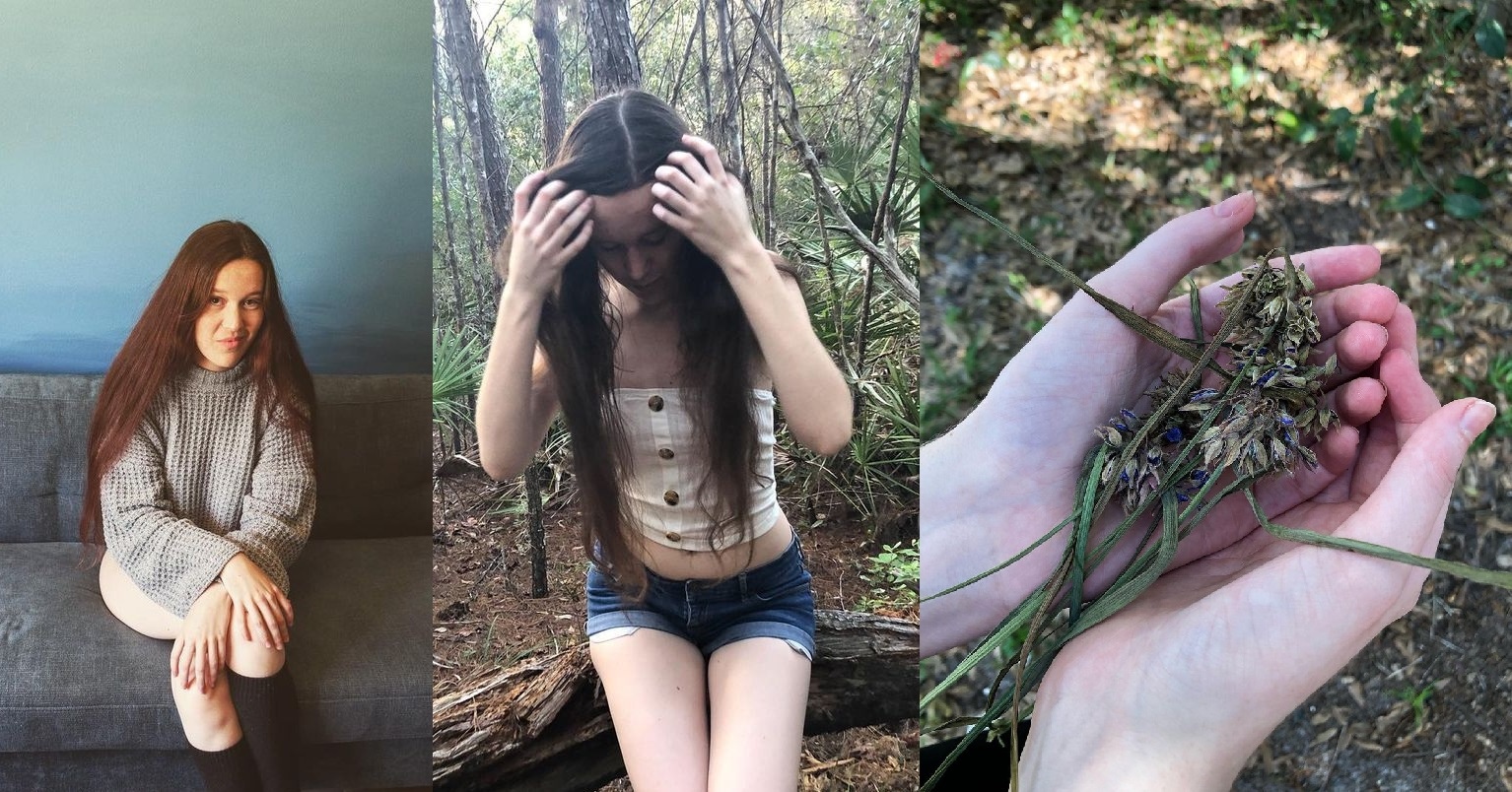 Twitch streamer and OnlyFans star Polydactyl66 kept fans baffled by her hands with six fingers on each despite the very obvious username explaining everything
OnlyFans star and Twitch streamer usualy show amazing stuff but one has shocked her fans by showing off her unique bodily feature.
A lady with her name undisclosed and using the pseudoname Polydactyl66 everywhere, this popular social media star has six fingers on each hand, and despite having it explained in the username, no one ever noticed or indeed counted her fingers.
Polydactyly is the medical term for the condition in which a person is born with one or more extra fingers.
During a streaming, while this lady was doing some art work, fans suddeny noticed that there was something wrong.
This gamer, who is normally plays The Legend of Zelda: Tears of the Kingdom, and streams herself live was actually asked to count using her individual fingers – which proved she has six digits.
She even showed off her hands and claimed that she can do better with her unique ability.
Lets see it in real:
She said: "Look at that, they are literally the same height."
But that was not the end. It was seen that she also had an extra thumb in one of her hands and that increased the number.
This amazing thing led to a chaos on social media and she suddely received a boost on all her social network profiles.
a person wrote: "I bet she can draw 20% better than me."
And another posted: "The weird part is her hands look normal even after she proved she has 12 fingers."
The third commented: "That's actually pretty cool." The user also wrote "She's the first person I've seen with a fully grown, normal looking 6th finger."
According to official statistics, around one in every 1,000 to 10,000 newborns in the UK are born with extra digits.
In the US, Boston Children's Hospital claims one in every 500 to 1,000 babies are similarly impacted on one hand – not both, and it is never normally as perfectly formed as the ones displayed by Polydactyl66.
Read full article