Harry loses the trial where he asked to be able to hire security in the United Kingdom
Time to Read: 2 minute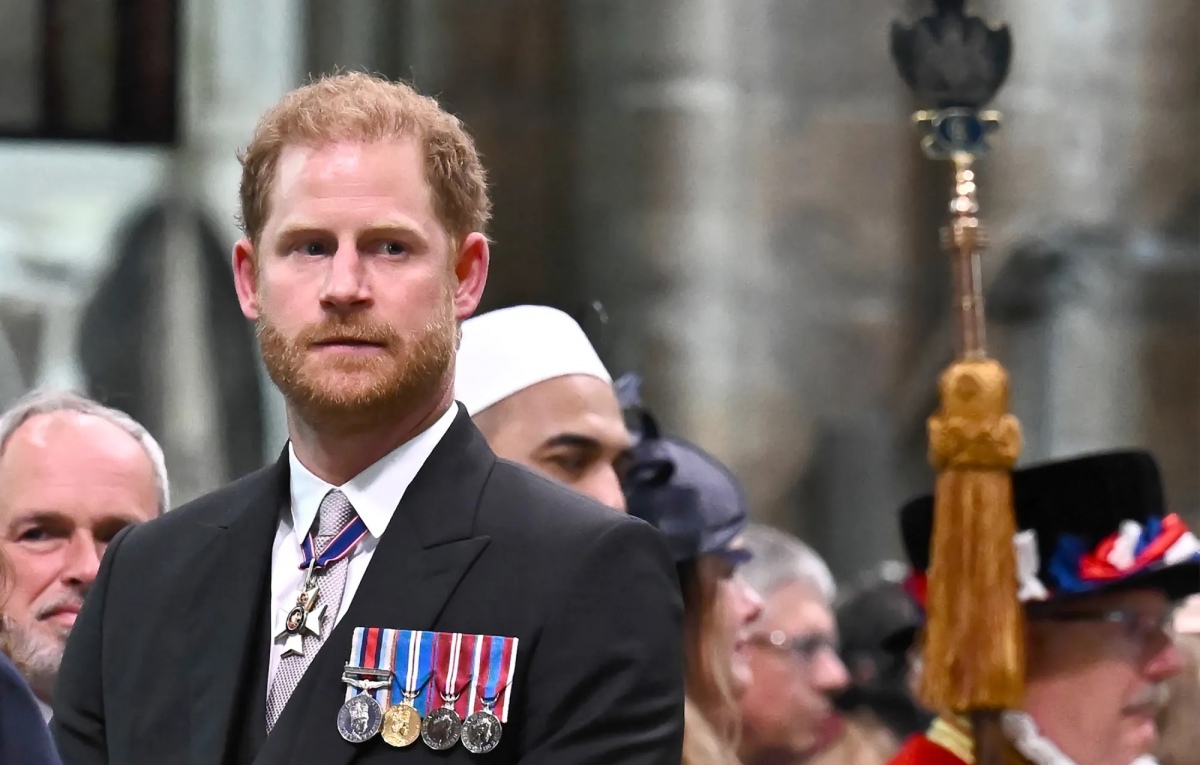 Prince Harry asked the British Home Office to be able to count on police protection, even if he had to pay for it.
Over a year ago, Prince Harry filed a legal action to obtain police protection, which he himself was willing to to pay, when he went to the UK with his family.
The results of this trial were already known, and it is that Judge Martin Chamberlain issued a ruling detailing that the agency in charge of giving a response, known as the Executive Committee for the Protection of Royalty and Figures Public, decided that both Harry and Meghan Markle and her two children cannot have a security team that was financed with public budget after they renounced their roles as British royals and decided to move to the United States.
Meanwhile, London's High Court reversed its decision to allow Harry to appeal.
Now the Court points out that Harry has no right to request a review of the case, so the couple have completely lost the legal battle against the English Home Office.
Prince Harry and Meghan experience a "near catastrophic" car chase with a paparazzi in NY
Prince Harry and his wife Meghan Markle they were involved in a "near catastrophic car chase" during their stay in New York, as was revealed through their communication team.
The brief but forceful statement released the details about the persecution that former members of the royal family experienced on the night of May 16.
"Last night , the Duke and Duchess of Sussex and Ms Ragland were involved in a near catastrophic car chase at the hands of a group of very aggressive paparazzi," a spokesperson for Prince Harry and Meghan said.
According to police reports, an "army" of paparazzi was following Meghan and Harry in cars, motorcycles and scooters, and although the couple were spared thanks to the NYPD protective team, this it would not have been the same fate for other motorists.
"This relentless pursuit, which lasted for more than two hours, involved other drivers on the road, pedestrians and two members of the NYPD," he added. .
Read full article