Christian Nodal tells how Cazzu told him that a baby was on the way, A Christmas present
Time to Read: 2 minute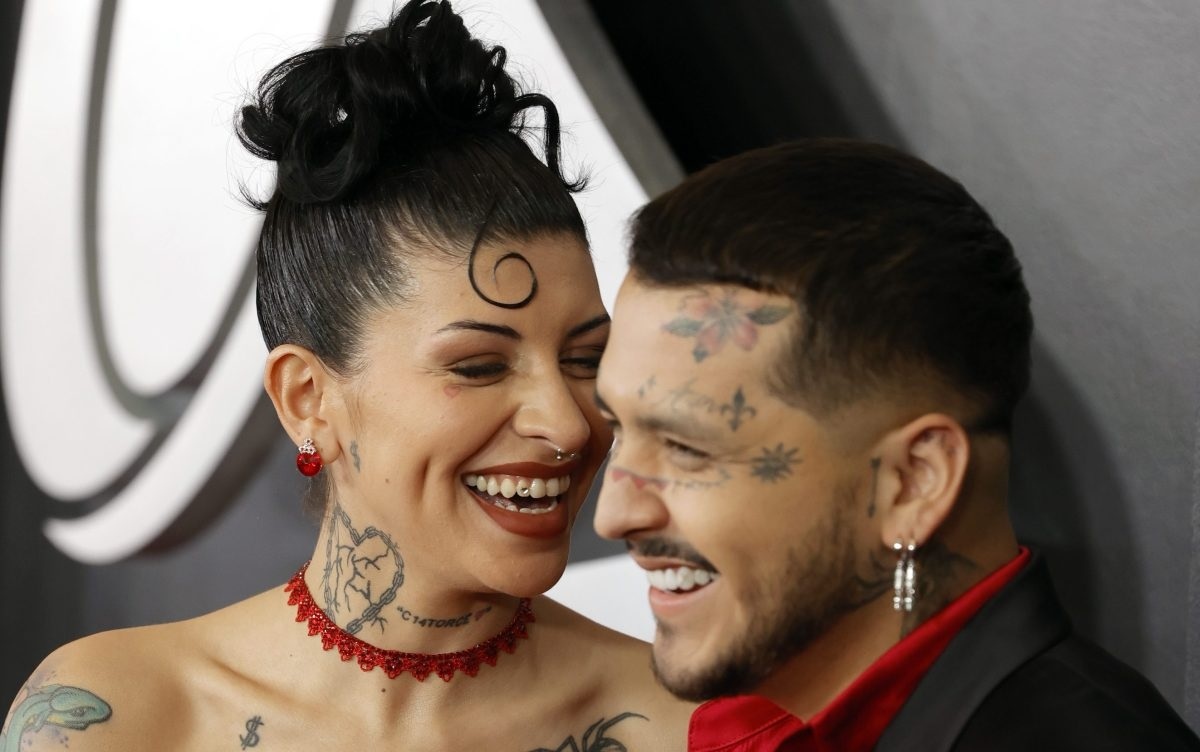 Christian Nodal recounts how it was that on his December vacation he found out that he would be a father very soon and he even had symptoms of pregnancy.
Christian Nodal and Cazzu have delighted us with the expectation of their first baby, with whom they will debut as parents. And that's exactly why we love everything they tell about the trapper's pregnancy and her love story.
That is why on this occasion we are happy after Nodal decided to open his heart and tell how he found out that he would be a father. A dream that he had since he was young and that was fulfilled to the letter.
Well, the Mexican singer-songwriter had as one of his great wishes to debut as a father at 24 years of age.
And now he is happier than ever to be waiting for his little daughter, so now that the interpreter of "De los besos que te di" has spoken with various media, he spoke openly about his upcoming paternity.
During an interview with Andrea Escalona for the "Hoy Program", Christian spoke openly about the new stage he is experiencing.
Nodal revealed that as a father he will not be jealous, however, he assures that together with his partner Cazzu they will do great teamwork because they complement each other very well and will give their daughter a lot of love, making her a very happy baby.
"I don't want to pass on any of my traumas, or my faults, or anything like that, I just want her to be a baby with a lot of love, I don't think she's going to be jealous, I think it helps a lot that the mother is a great human being and between the two of us we will find that balance, we both level ourselves with what we like, we do and everything, she is going to be a very happy baby "
And at the time of being questioned about how he found out that he would be a father, the interpreter of "La Scoundrel" recounted that it was a very nice moment since he found out during a trip with friends and family.
It should be remembered that, in December of last year, the singer of songs such as "Probably", "De los besos que te dí", "Adios Amor", "Botella tras botella", among others, traveled to Japan together with Cazzu to celebrate Christmas dates in that country and it was there that he received the news.
Finally, Nodal said that during the first months of Cazzu's pregnancy, she began to feel some symptoms such as dizziness and nausea, she even thought she had a health problem, but no, they were symptoms of her partner's pregnancy.
Read full article