Speaker surprises Massachusetts college graduation with $1,000 for graduates
Time to Read: 2 minute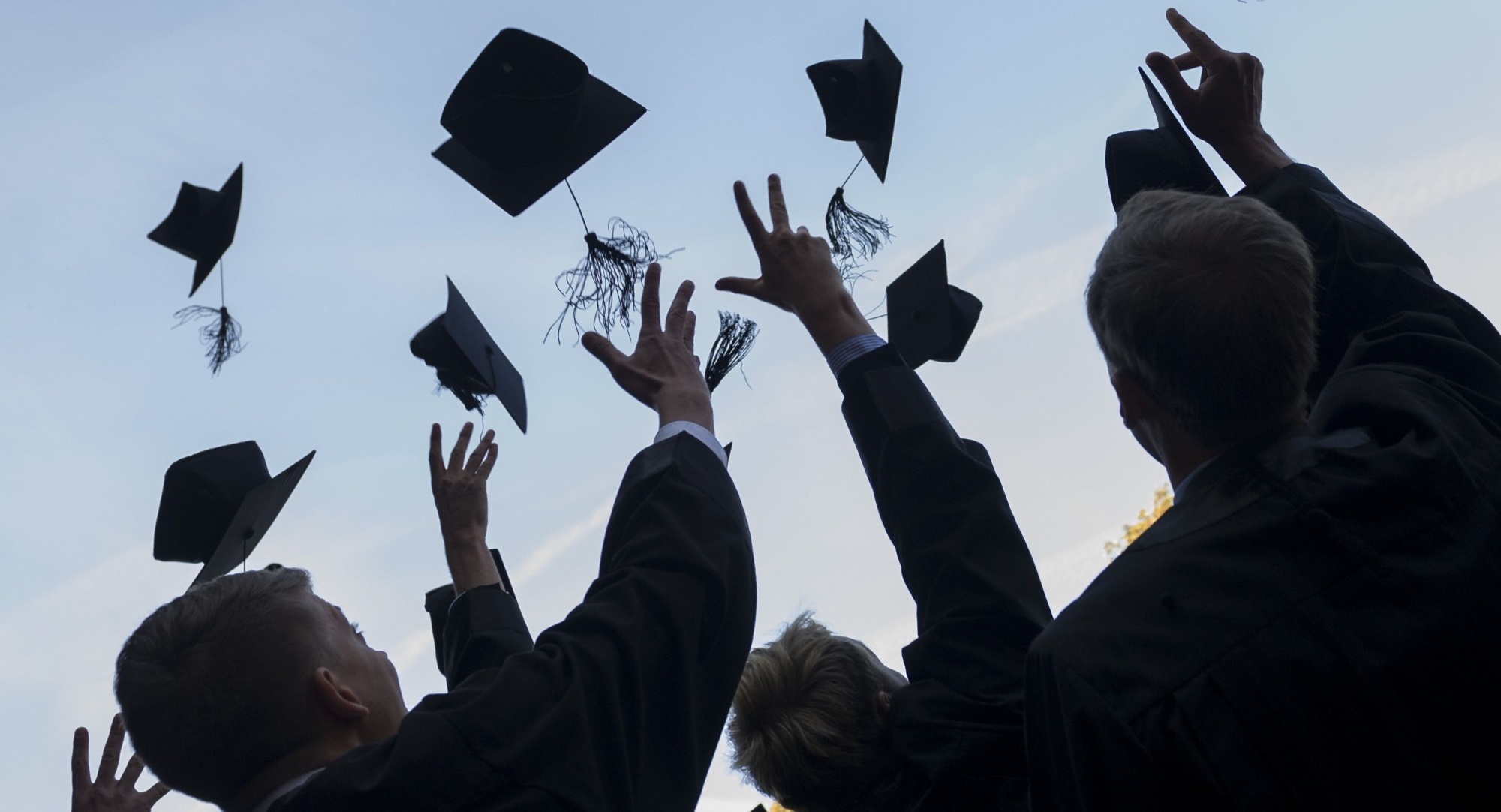 Billionaire Who Surprised UM Boston Graduates With $1,000 Says Joy Should Be Shared...Half
Billionaire philanthropist Robert Hale wants the country's future leaders to know they should give more than they take, and he demonstrated it by giving away $1,000 to more than 2,000 2023 University of Massachusetts Boston students to give them a head start, according to NBC4.
Hale, founder and chief executive of communications service provider Granite Telecommunications, told college graduates who are tasked with giving away half .
"We are proud of you, so we want to share that celebration with you. We want to give you two gifts. The first is a gift to you. The second is the gift of giving," Hale said during his commencement address. "These difficult times have increased the need to share, care and give. Our community and our world need you, it needs us more than ever, it needs us to be compassionate."
A widely circulated video on Twitter showed the moment Hale made his announcement, after interrupting Foreign Minister Marcelo Suarez-Orozco.
At @UMassBoston commencement, billionaire commencement speaker Robert Hale just told 2,500 stunned graduates he is giving them each $1,000 — half to keep, he said, and half to give. pic.twitter.com/oCq3XThdoE

— sonel cutler (@cutler_sonel) May 25, 2023
Hale explained it further as the university workers removed stacks of envelopes from duffel bags.
"There are two sets of envelopes: one says 'Gift' and one says 'Give.' The first is for you, the 'Gift' is for you. The 'Giving' is also for you, but it's for giving," Hale said. "The greatest joys we have had in our lives have been the gift of giving. So each of you is getting $1,000 in cash right now."
The graduates jumped for joy and applauded for about a minute.
"The first $500 is for you," Hale said then. "It's a celebration of all they've done to be here today. You are leaders. celebrate. The second $500 is a gift to give to someone or another organization that could use it better than you. Share the joy of giving. Congratulations."
Read full article