Itati Cantoral seems to have copied Shakira's look
Time to Read: 1 minute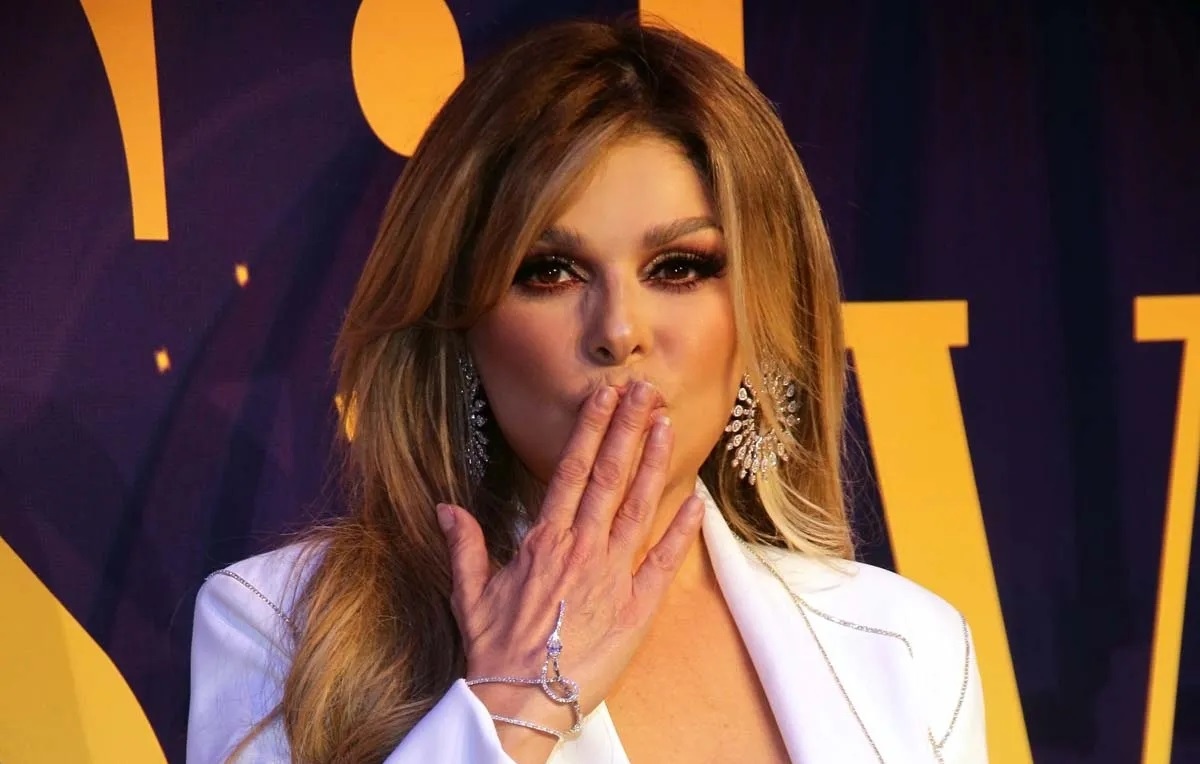 The aesthetic transformation of the actress seems to be linked to a new television project in which she will soon take part
A few weeks after his 48th birthday, Itati Cantoral Zucchi surprised his nearly 3 million followers on social networks by sharing some photos of an image change that was practiced.
During the weekend, step by step, the actress showed the result of an aesthetic transformation that is speculated to be linked to the character she will play in a new television project.
Although she opted By keeping the length of her hair, her hair color now looks red with a certain brownish hue.
time on her person.
When witnessing the new appearance of the daughter of the late composer Roberto Cantoral, various comments from her followers pointed out a certain similarity with the characteristic look of the Colombian singer Shakira and even with the sensuality adopted at the time by the American actress Michelle Pfeiffer.
However, Itati Cantoral's personality has always been the same, even with a certain degree of controversy at some points in her life.
In fact, recently, the actress acknowledged that she had a relationship with Raul Padilla, former rector of the University of Guadalajara, who inexplicably committed suicide at his home in April.
"People leave, my ex-partner passed away, anyway, people leave so quickly that you have to enjoy life. When I met him, through the Film Festival (in Guadalajara), I swear I fell in love with him, in love, totally in love", she said.
It is a fact that the constant changes in look and her innate beauty will make Itatí Cantoral monopolize once again the main segments dedicated to entertainment in the coming month's thanks to the chameleonic adaptation of the characters that she manages to develop in television projects.
Read full article