North Korea announces satellite launch; Critics Accuse Covert Long-Range Missile Test
Time to Read: 1 minute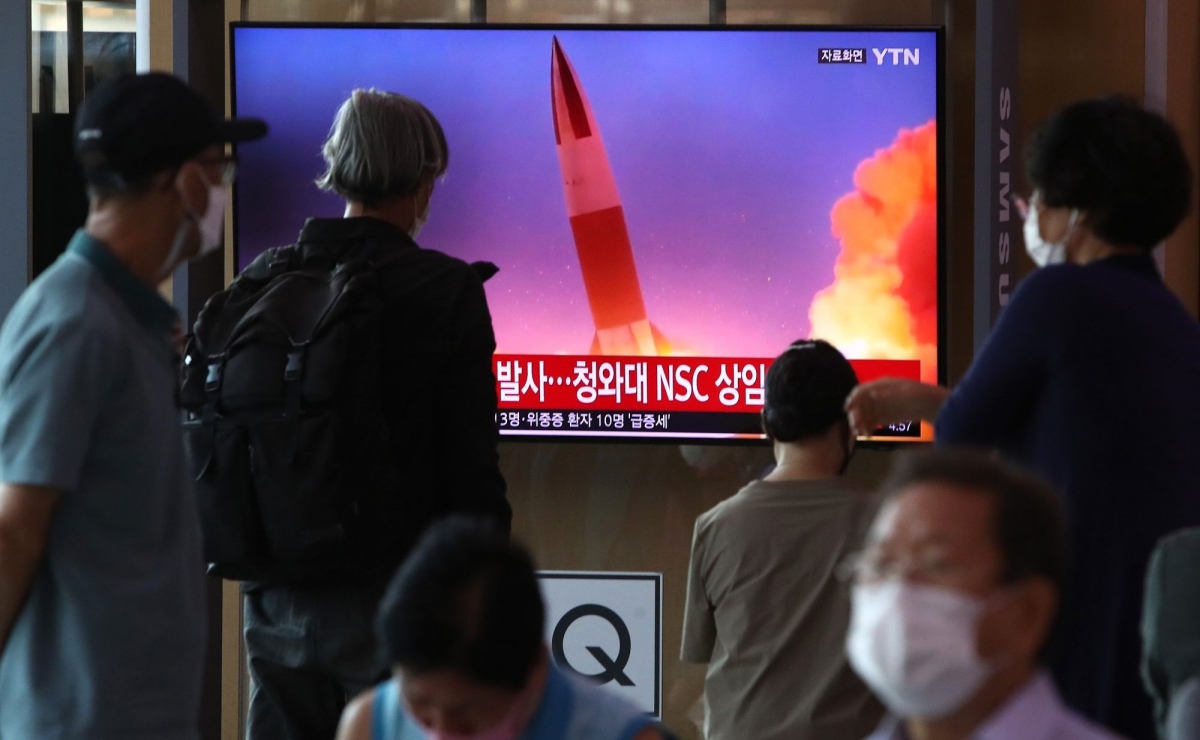 International community considered in other tests carried out, the Kim Jong-un regime was trying to test ballistic missile technology covertly
North Korea plans to launch a satellite between May 31 and June 11, the Japan Coast Guard said Monday, which has been informed about it.
Pyongyang will delineate a maritime danger zone into which it estimates objects could fall during the launch process, according to the notification, reported by the Japanese news agency Kyodo.
The Japanese government, Along with numerous countries in the international community, considers the launch of the satellite as a covert way of testing long-range missiles, it has given instructions to "prepare for unforeseen circumstances" and "take all possible steps to collect and analyze the information" of the test.
North Korea tells neighboring Japan it plans to launch a satellite in coming days https://t.co/w2Uixqg0Zn

— The Globe and Mail (@globeandmail) May 29, 2023,
Japanese Prime Minister Kantei's office said in a message posted on his Twitter social networking profile that it will cooperate with the United States, South Korea, and other countries to "strongly urge North Korea to Please exercise restraint".
North Korea's National Aerospace Development Administration (NADA) said in April that it had completed preparations to launch a military reconnaissance satellite.
The North Korean leader Kim Jong-un himself visited the facilities on several occasions in preparation for the launch.
North Korea has launched five space rockets it said it was looking to put observation satellites into orbit, the last of which was in February 2016.
The international community considered in each case that the regime was trying to test missile technology ballistic missiles covertly and no experts have ever picked up any signal from the North Korean devices being deployed into Earth orbit.
Pyongyang has since tested numerous intercontinental ballistic missiles (ICBMs), the last one on April 13.
Read full article