Apple will pay a $50 million dollar settlement for a design problem in the keyboards of its MacBooks
Time to Read: 1 minute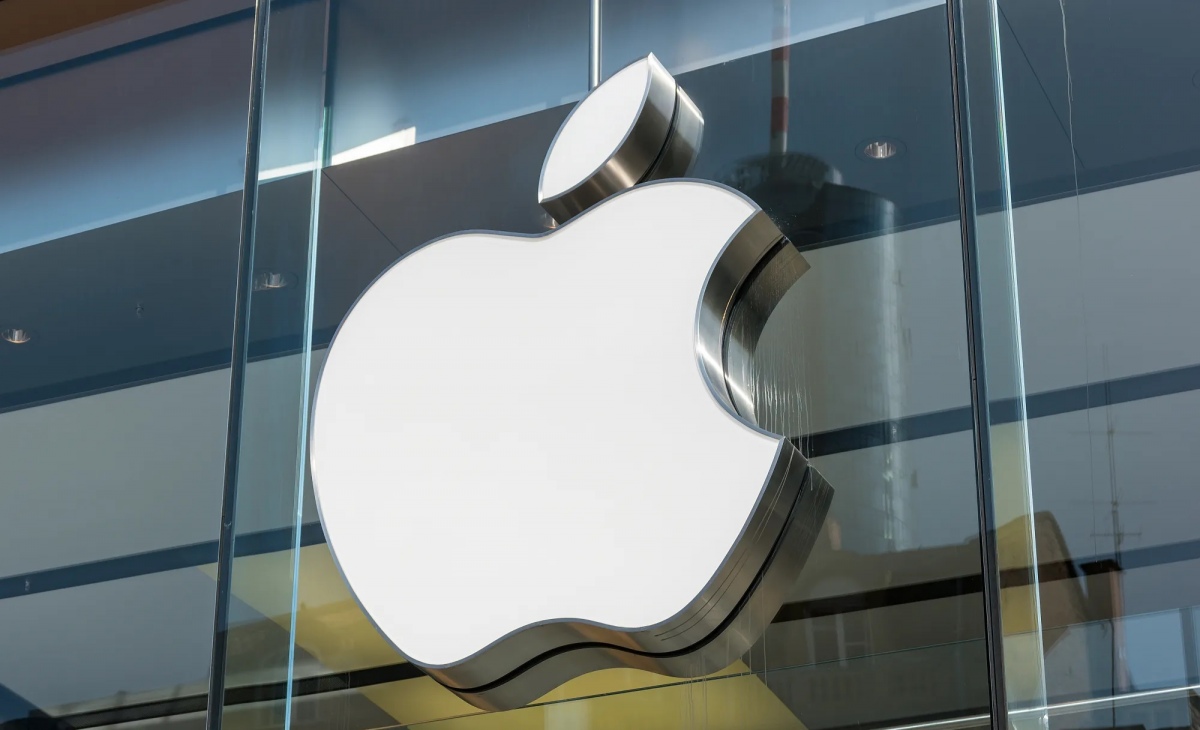 Apple recognized problems in the keyboards of its MacBooks released between 2015 and 2019, for which they will pay compensation of up to $395 dollars to each of those affected
Apple reached a settlement for $50 million dollars due to a design error in the keyboards of its MacBooks, which affected a considerable number of users of the brand. This agreement represents compensation for the approximately 86,000 affected, who will have the opportunity to receive reimbursement for the repair costs they had to face due to this problem.
The case stemmed from a class action lawsuit filed by users of Apple laptops, specifically those released between 2015 and 2019. These MacBook models were known to have keyboard flaws, which generated significant discomfort and annoyance for users.
Defective keyboards on MacBooks were known to be prone to interruptions in performance due to dust and debris accumulating under the keys. This situation not only affected the typing experience but also required expensive repairs to fix the problem.
How much will users receive?
As a result of the lawsuit and subsequent negotiations, Apple has agreed to set aside $50 million to compensate affected users. It is expected that each of those affected can receive up to $395 dollars,
This settlement is a significant step by Apple to address the concerns and issues experienced by affected users. In addition to financial compensation, the company has also implemented measures to improve the quality and reliability of keyboards in later MacBook models, ensuring a more satisfying and long-lasting typing experience.
Apple has acknowledged responsibility to solve problems related to its products and has taken steps to ensure the satisfaction of its users.
Read full article