At 53, Jennifer Lopez shows off her statuesque figure in a yellow swimsuit
Time to Read: 1 minute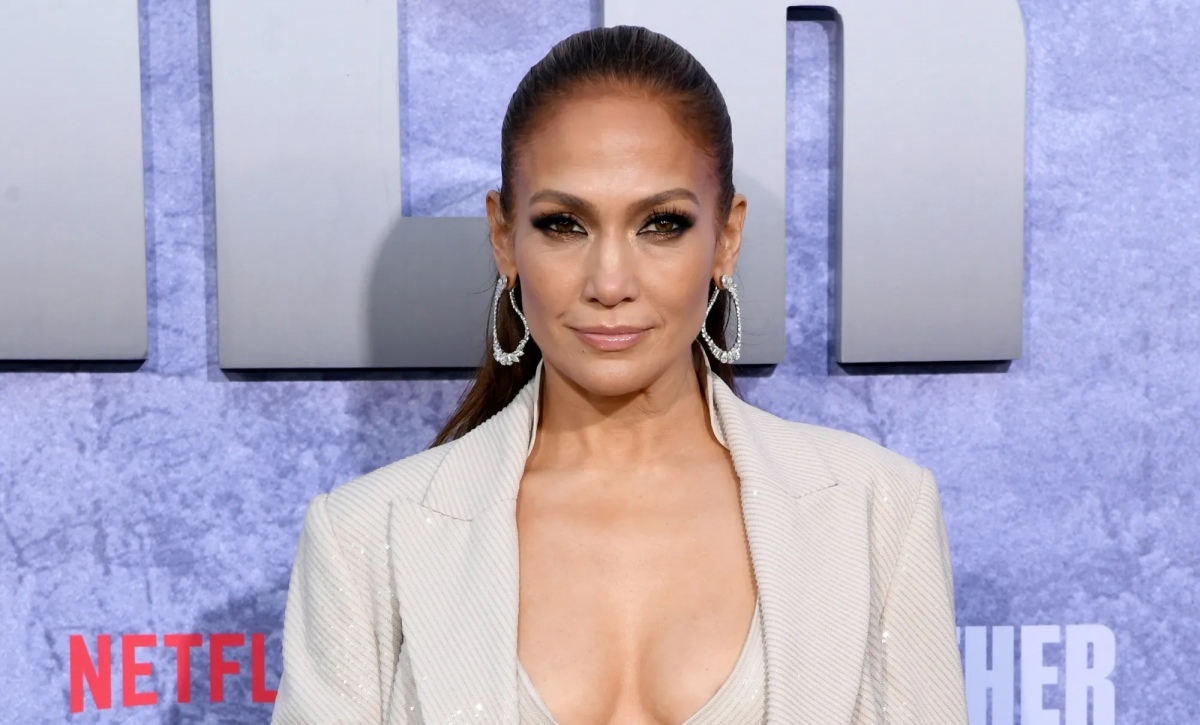 Jennifer Lopez posted photos on her Instagram account that show her resting on a bunk and wearing a tight-fitting, high-cut bathing suit; it was all to promote a brand of cocktails that she launched a month ago
Jennifer Lopez is itching for summer to begin, and for example, in the most recent photos, she posted on Instagram, in she appears reclining on a cot and wearing a yellow bathing suit, showing that she looks spectacular at 53. The images -which are about to reach a million likes– are part of the campaign for a brand of cocktails launched by the actress herself in April, adding another project to her facet as an entrepreneur.
Swipe to see all photos
The Queen of the Bronx turned heads a few days ago when she addressed the "Live with Kelly and Mark" to promote her film The Mother wearing a skintight animal print outfit, consisting of a minidress, shoes, and leggings.
Jennifer also made an impact when she went to a restaurant dressed in an embellished top and skirt ensemble, exposing her steel abdomen; she called attention to the fact that he covered her head with a scarf and also a hat. She captioned the images: "Channeling old Hollywood glamour" but with a twist.
Read full article