Memorial Day 2023: discounts in clothing, technology and household items stores
Time to Read: 2 minute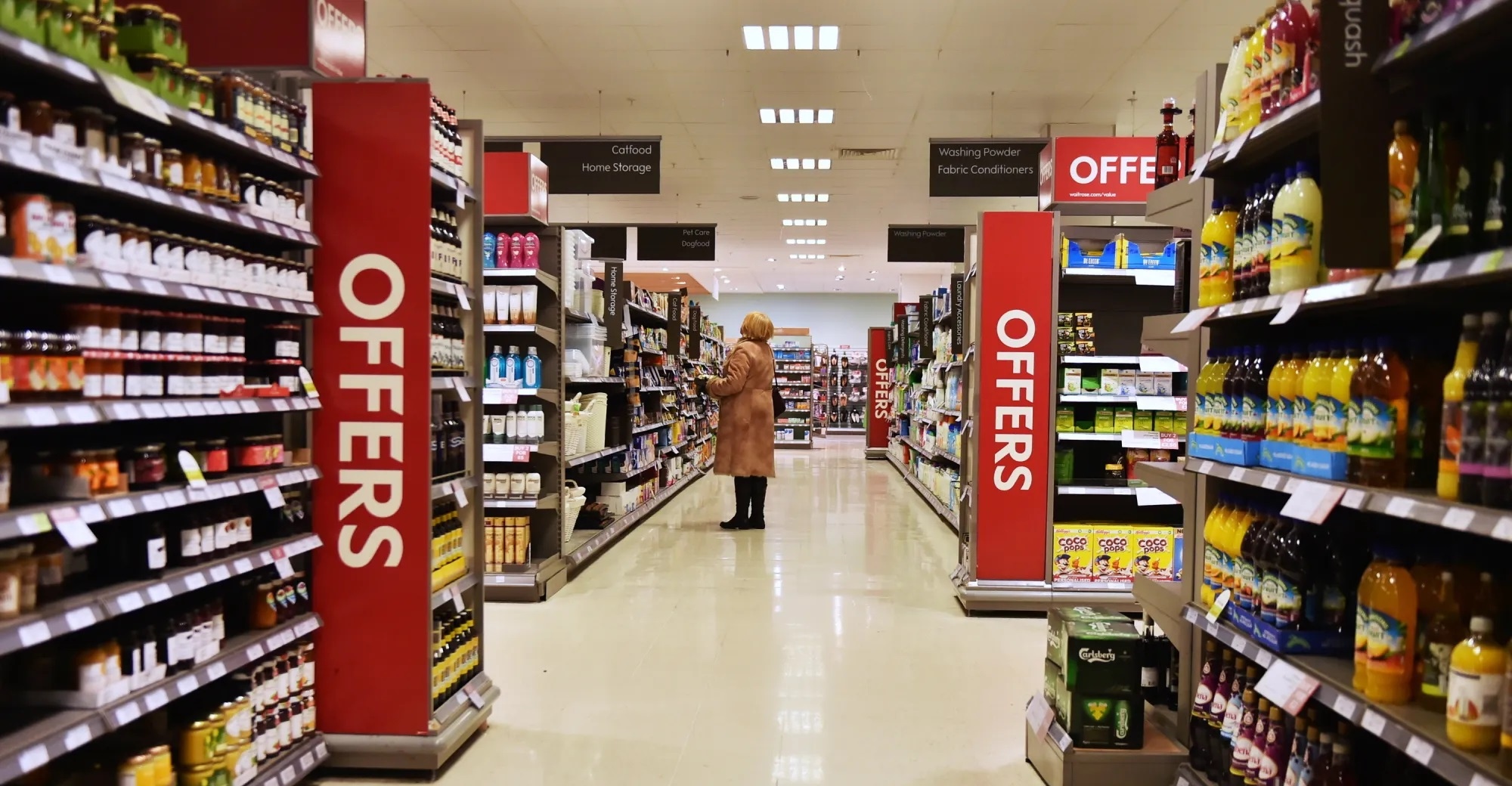 Discounts of up to 50%, plus free shipping are some of the options that favorite brands and stores have for this Monday, May 29 for Memorial Day
To commemorate this May 29 Memorial Day, the favorite clothing, footwear, accessory, technology, and home goods stores are offering a variety of offers and discounts that you do not want to miss, for that reason we prepare you a list of the best deals.
Discounts on fashion and beauty
Adidas: the sportswear and footwear brand is offering savings for Memorial Day sales of up to 40% off shoes, clothing, and accessories.
Academy Sports & Outdoors: you can save up to 50% off swimsuits, sandals, and flip-flops for the summer, take advantage of the Memorial Day promotion and you can give gifts to the whole family.
Aerie: This Memorial Day weekend swimwear is 40% off and 50% off Aerie's exclusive collection.
Banana RepublicFactory - Update your wardrobe this Memorial Day while saving 50% off this summer's sale of dresses, shorts, tops, and more.
JCPenney: Limited-time Memorial Day deals Memorial Hall is at JCPenney where you can save 20% off shoes, swimwear, T-shirts, and more with code SPRING16.
Technological offers
HP: In stores, you can get up to 70% off laptops, monitors, and more for a limited time this Memorial Day holiday.
Apple: The brand is offering up to $630 dollars in credit when you trade in a qualifying device this Memorial Day holiday.
Samsung: This Memorial Day weekend, you should be enjoying Samsung deals on smartphones, TVs, wearables, home appliances, and more.
Sennheiser: Save this Memorial Day 2023 on your favorite speakers and headphones, and discounts start at $80 on purchases.
Promotions on household items
Appliances Connection: This Memorial Day you can update your kitchen with the best deals on appliances, with 50% off plus free shipping on select stoves, refrigerators, washers and dryers, microwaves, and more.
Ruggable: Through Tuesday, May 30, enjoy 20% off Ruggable washable rugs when you enter coupon code MD23 at checkout.
Casper: In-store you can save up to 20% off on a new mattress, sheets, and pillows during Memorial Day.
Mattress Firm - The store is offering 50% off Sleepys and more in the limited-time Mattress Firm Memorial Day sale, as well as you can get a free adjustable base on select items when you use the code ELEVATE at checkout.
Read full article