The musical group OV7 confirms the date of its final goodbye from the stages
Time to Read: 2 minute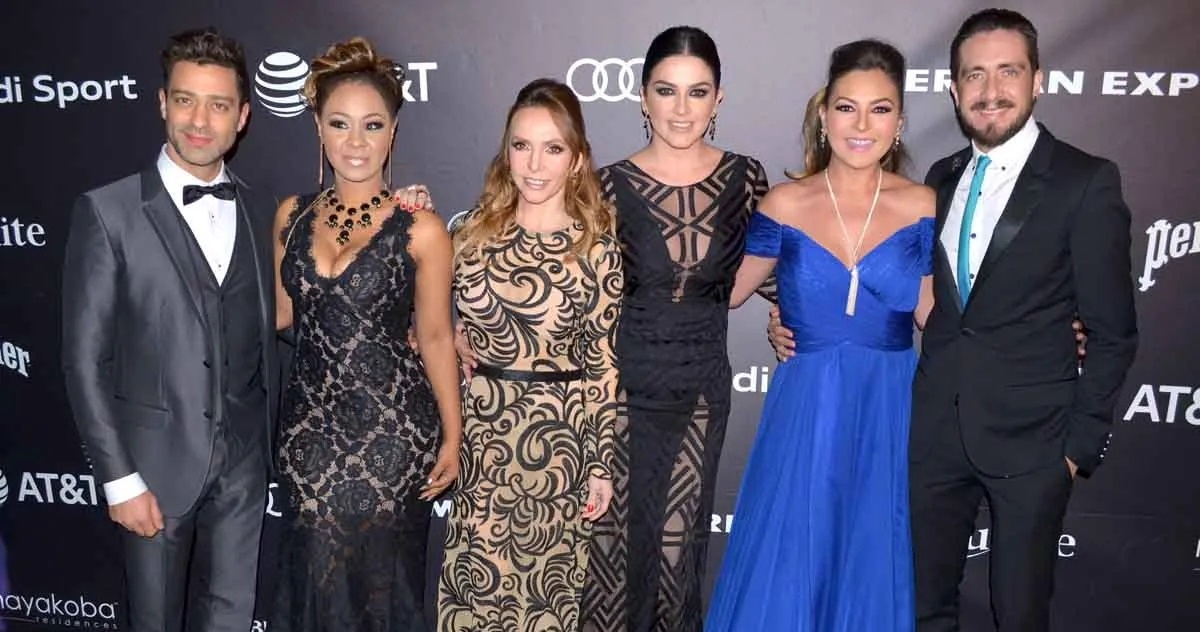 After 34 years of experience, the members of the band decided by mutual agreement that the time has come to say goodbye to their fans
After more than three decades of being part of a musical concept, the group OV7 lives its last presentations because, before the end of this year, it will disintegrate definitively.
The project that began in 1989 by the actress Julissa under the name of Onda Vasselina and which later became independent from its founder to create the OV7 concept in 2000, reaches its expiration stage.
After several months of rehearsals and performances in different cities, Erika Zaba and Ary Borovoy, two of the members of the group that recorded a dozen studio albums, 5 live albums, and various compilation materials, recognized that the time has come to dissolve the grouping.
During an interview with Channel 13 in Puebla, Erika announced that they will offer their last presentation in December.
"It's incredible. Speaking of how much more time the group has left, well it ends in December and it's important to tell them that it's the last time we're going to be together on stage," he said.
As a joke, the 44-year-old singer opened up about the possibility of them meeting again when all the members of the group celebrate half a century of life.
"Surely there will be a reunion when we are 50 years old, I hope to be whole, but for that, there is still a long way to go," she said.
However, Ary Borovoy mentioned that despite the great response from their fans to accompany them at their concerts, there are no longer any plans to extend the life of the group.
"I'm listening to what they say, my companions, after 34 years we still say unprecedented things. Our contract ended on April 30 and was extended to August. Now we talked about it a few days ago and it lasted until December because fortunately, things have gone very well", he stressed.
It should be noted
that the last part of the tour "OV7 Treinta" will be held in November and has six concerts scheduled in the United States, in places like California, Georgia, North Carolina, and Florida.
However, so far, the group's last presentation would take place on November 24 in Queretaro.
Read full article