Daddy Yankee is honest and reveals that he changed his mansion because they no longer fit... his tennis shoes!
Time to Read: 1 minute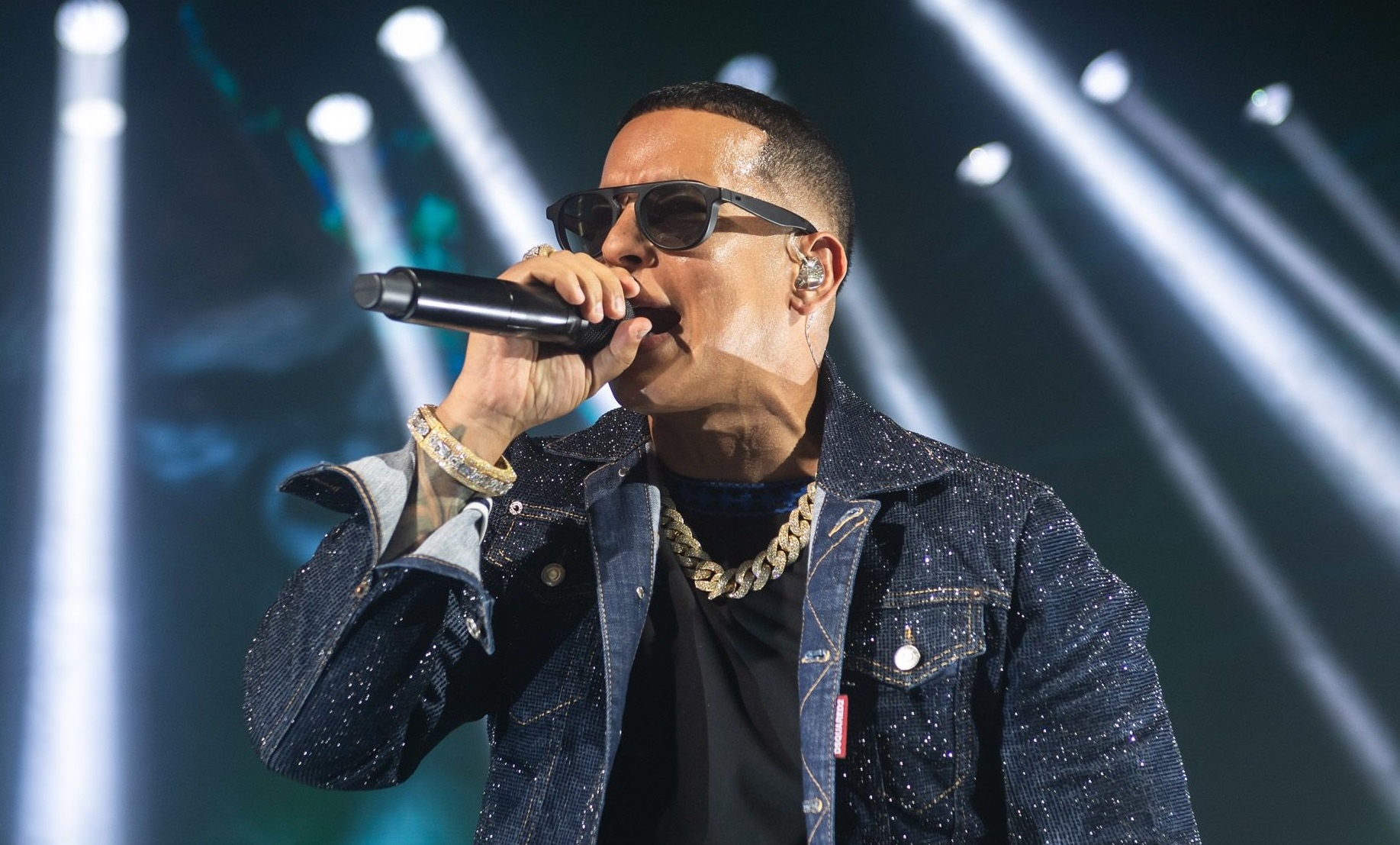 Daddy Yankee does not skimp when it comes to buying clothes and he boasted about it with his change of house, since he no longer had space for his multiple outfits
The singer Daddy Yankee, 46, surprised with the recent statements he gave before the cameras of Televisión Azteca, when he opened up about a drastic change he made in his life because he needed more space for his very large tennis collection.
The renowned reggaeton singer confessed that he had to move to a mansion to have more space and it's not that his family no longer fit, but that what no longer fit was his very interesting collection of tennis.
The confession of the interpreter of 'Gasolina' came after a reporter asked him if he had more glasses or tennis shoes, to which he, without hesitating, answered her question and even allowed us to realize the large number of footwear he owns.
"Literally, and I don't mean to sound flashy, but I share it as something. I had to buy a house to put all my clothes in there," Daddy Yankee is heard saying.
snippets of the catchy song that he performs with Arcángel.
"I buy a mansion next door to put my closet. The man light light shining without a flashlight with a million sneakers, I only have two legs", he is heard singing.
Read full article