Pennsylvania Teen Shot to Death After Hitting Two Police Officers With Car
Time to Read: 2 minute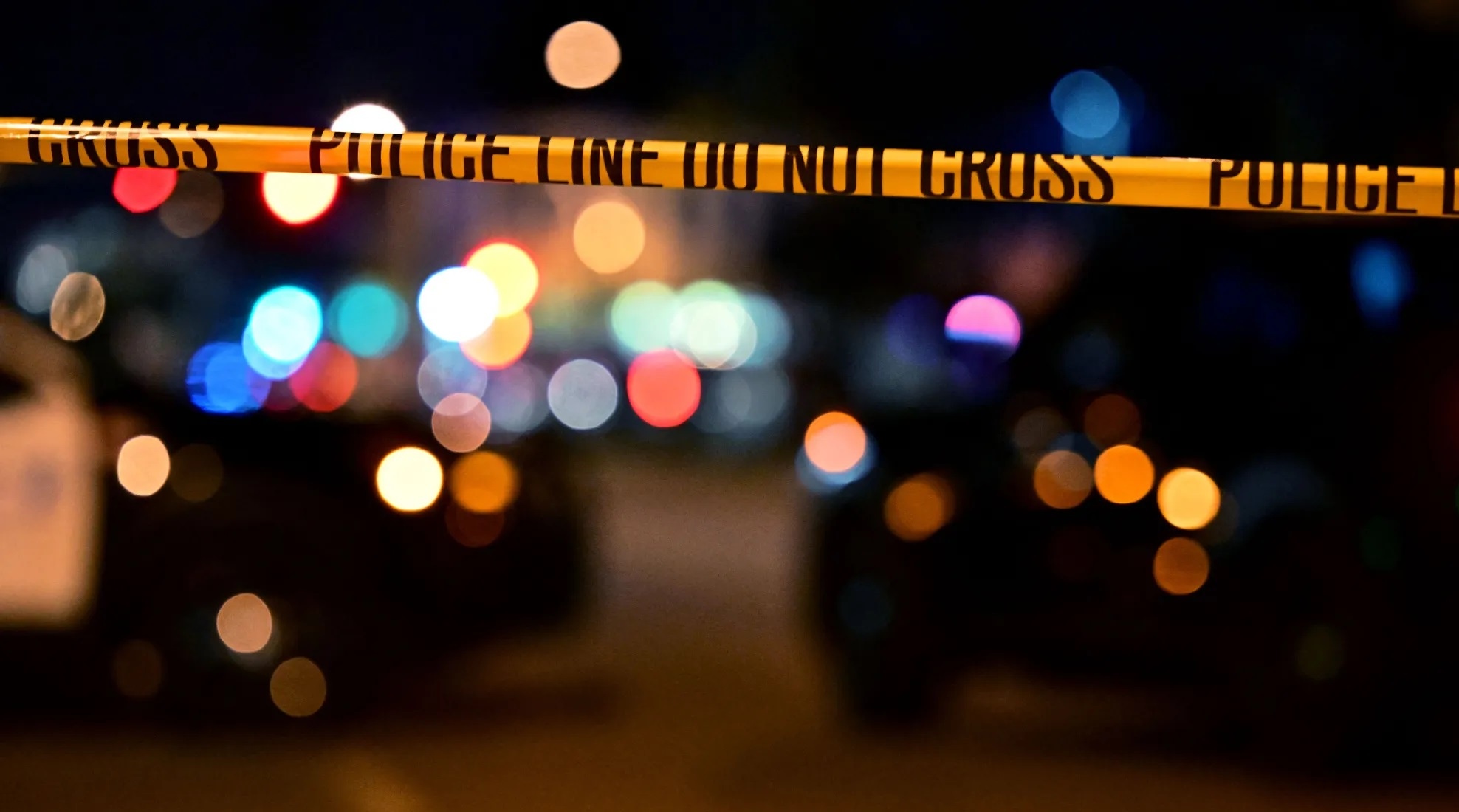 Pennsylvania police responded early Sunday morning to a report of illegal racing that ended with the death of an 18-year-old.
Authorities say an 18-year-old Pennsylvania teenager was fatally shot after he allegedly struck two state troopers with his car early Sunday morning.
Pennsylvania State Police said in a news release that officers responded to Interstate 95 near Penn's Landing in Philadelphia around 3:24 am Sunday for a report of " numerous vehicles and pedestrians illegally blocking the road".
According to reports, several cars were illegally speeding while multiple pedestrians were watching.
Police said similar incidents had been reported Saturday night and had also received reports of gunshots in the area.
Officers said the youth identified as Anthony Allegrini Jr was in his car when they tried to contact him to surrender without success. That's when he struck the officers with the vehicle and in response one of the officers fired his service pistol, according to the statement.
Philadelphia firefighters responded to the scene and pronounced Allegrini dead at the scene.
The officers who were struck by the young man's car suffered minor injuries, Pennsylvania police said.
The highway was closed so officers could investigate and reopened around 10 a.m. Sunday, NBC Philadelphia reported.
State police and the Philadelphia district attorney's office are investigating.
A few weeks ago, also in Pennsylvania, seven children were found living in a house in unsanitary and unsafe conditions, which included caged rats and feces on the floor of the home, according to a police affidavit.
One of the rooms contained approximately two dozen rats in cages and feces was found on the floor in another area of ​​the home
Officers who searched the house also noticed a bad smell, bugs, and found "two dogs, two turtles, two rabbits, snakes, toads, and a four-foot reptile."
The children were placed in protective custody and transferred to a hospital for medical treatment, while the two were arrested on seven felony charges each for endangering the welfare of minors.
Read full article