A GPS error leads an American directly to prison in Canada for drug trafficking
Time to Read: 2 minute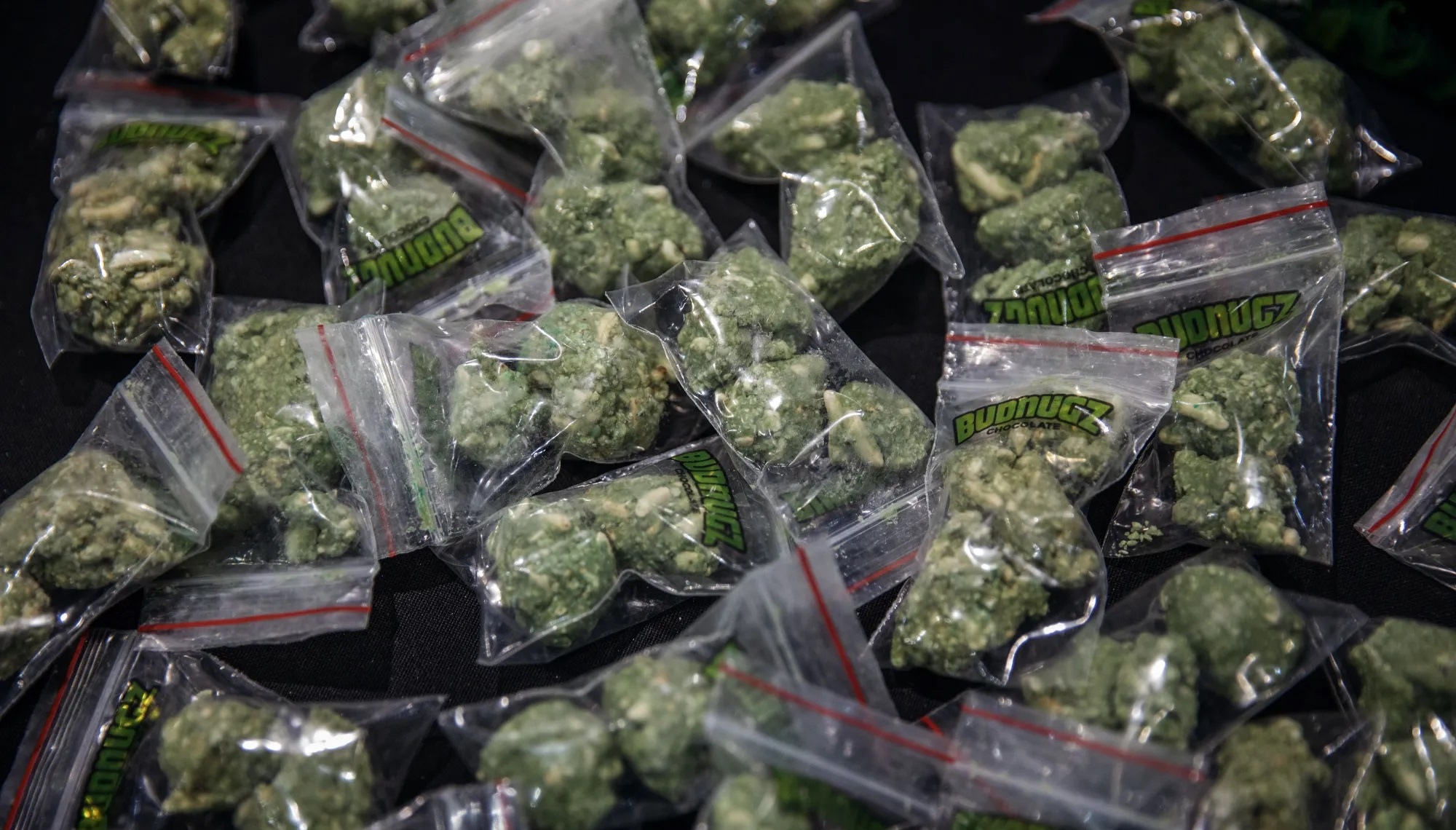 The man put the address Niagara Falls, but omitted that the GPS did not direct him to New York, but to Canada and when he found out.
An American carrying 400 pounds of cannabis ended up in a Canadian jail after a GPS error led him directly to a Canadian border post, where he was detained.
Andrew Lee Toppenberg, 60 years old and originally from the Californian town of Tustin, was arrested on May 2 by Canadian border agents when he mistakenly entered the country without a passport and with a shipment of 181 kilograms of cannabis , valued at just over half a million dollars.
The mistake cost Toppenberg, who also saw Canadian authorities seize $602,985 in cash.
Border agents stopped a California man at the Rainbow Bridge in Niagara Falls, Ont., and seized large quantities of suspected marijuana and cash during inspection of a vehicle last month, the Canada Border Services Agency reported Monday.

https://t.co/WiLTfjhOjG

— The Buffalo News (@TheBuffaloNews) June 5, 2023
As reported by the Canadian Mounted Police on Monday, Toppenberg made a mistake when typing his destination, Niagara Falls (United States), into the GPS of his vehicle, and instead selected the city on the other side of the famous Niagara Falls: Niagara Falls (Canada).
By the time Toppenberg realized his mistake, it was already too late.
The US citizen crossed the Rainbow Bridge, over the Niagara River and which is the border between United States and Canada, where he ended up before Canadian border agents without being able to turn around.
When agents realized that Toppenberg did not have a passport to enter Canada, his vehicle underwent a secondary inspection, which revealed the shipment of cannabis and money.
Officers discovered the marijuana divided into vacuum-sealed packages and distributed by the vehicle.
Although cannabis use is legal in Canada, the unauthorized importation of the drug is criminalized.
Toppenberg appeared before a Canadian judge on Monday, who ordered that he remain detained until a next court hearing on charges of possession of cannabis with the intent to distribute, unauthorized importation of marijuana and possession of illegally obtained money.
Read full article