They assure that Shakira and Pique will divide the sale of their mansion in Barcelona
Time to Read: 1 minute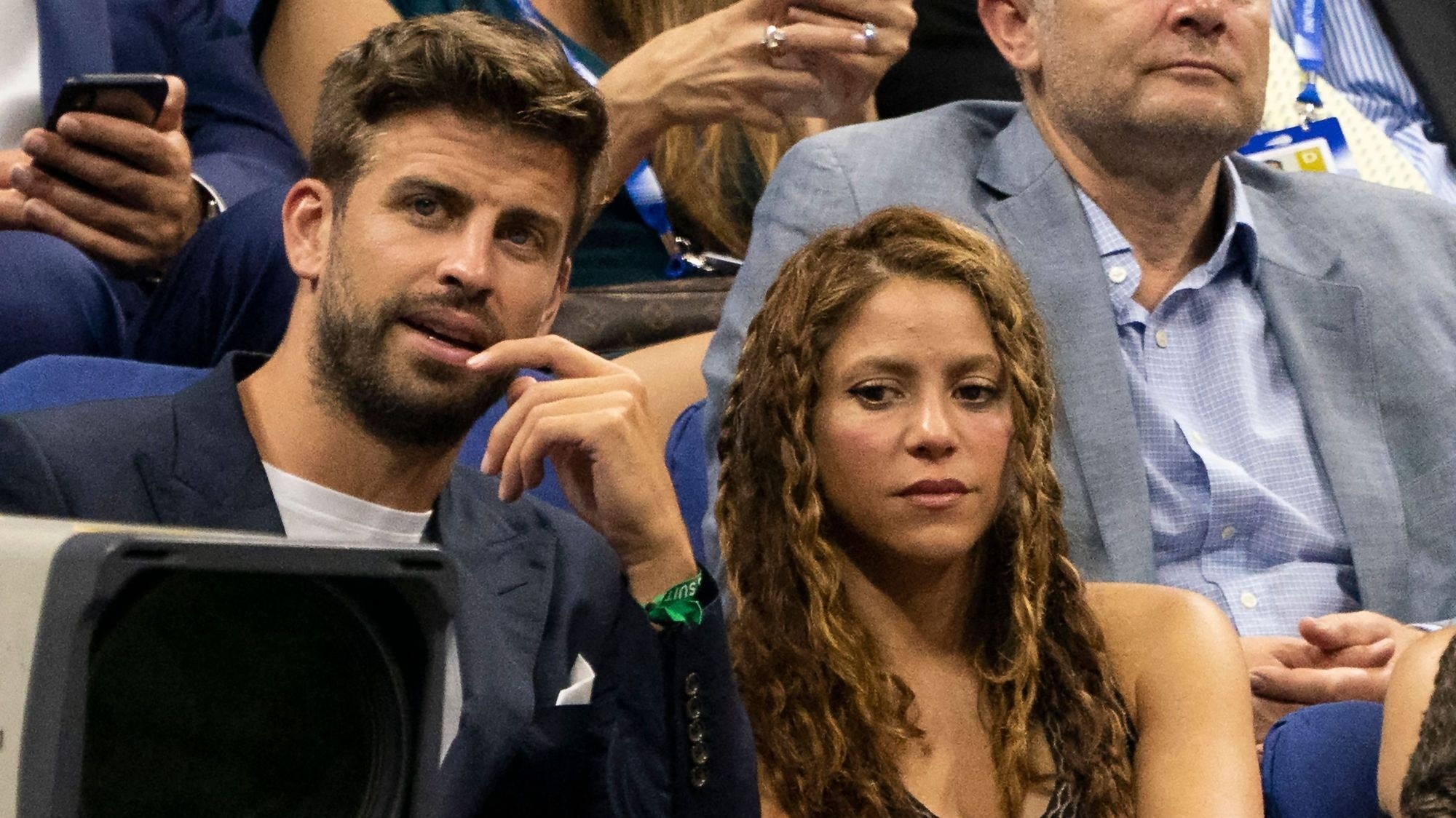 Shakira and Gerard Pique would have chosen to sell and divide the profits of their imposing mansion in Barcelona in equal parts.
The mansion where Shakira and Gerard Pique lived for more than 10 years in Barcelona is now for sale and looking for new owners.
According to Ramón Tamborero, the Catalan soccer player's lawyer, the ex-partner will divide the money they receive from the sale of the imposing residence located in the community of Esplugues de Llobregat in equal parts.
"The only thing they had in partnership was the house in Barcelona that is already for sale and they share 50% and the problem is over," the litigator revealed to the Colombian radio program W de Fin de Semana.
Tamborero did not provide details about the amount they are asking for the mansion that was his love nest and that had been speculated to be the new home of Clara Chia, the former defender's current partner.
In the same interview, he confirmed that their separation is being as amicable as possible since both would be doing their best for the sake of their two children, Milan and Sasha.
"There has not been a single problem related to the economic issue throughout the negotiation, at any time," said the lawyer.
How are Shakira and Pique's mansion that Are you looking for new owners?
The house, which is distributed over five floors, is made up of several bedrooms, several bathrooms, a hall, a kitchen, a dining room, a living room, a main room, a television room, a movie theater, a trophy room, game room, office, gym, bar, wine cellar, underground garage, laundry room, among other rooms.
Outside It has a terrace, barbecue area, extensive green areas, tennis court, resort-style pool with waterfall, and its respective spa area, among other amenities.
Read full article