Karol G secures more years of musical career by signing with Interscope Records
Time to Read: 2 minute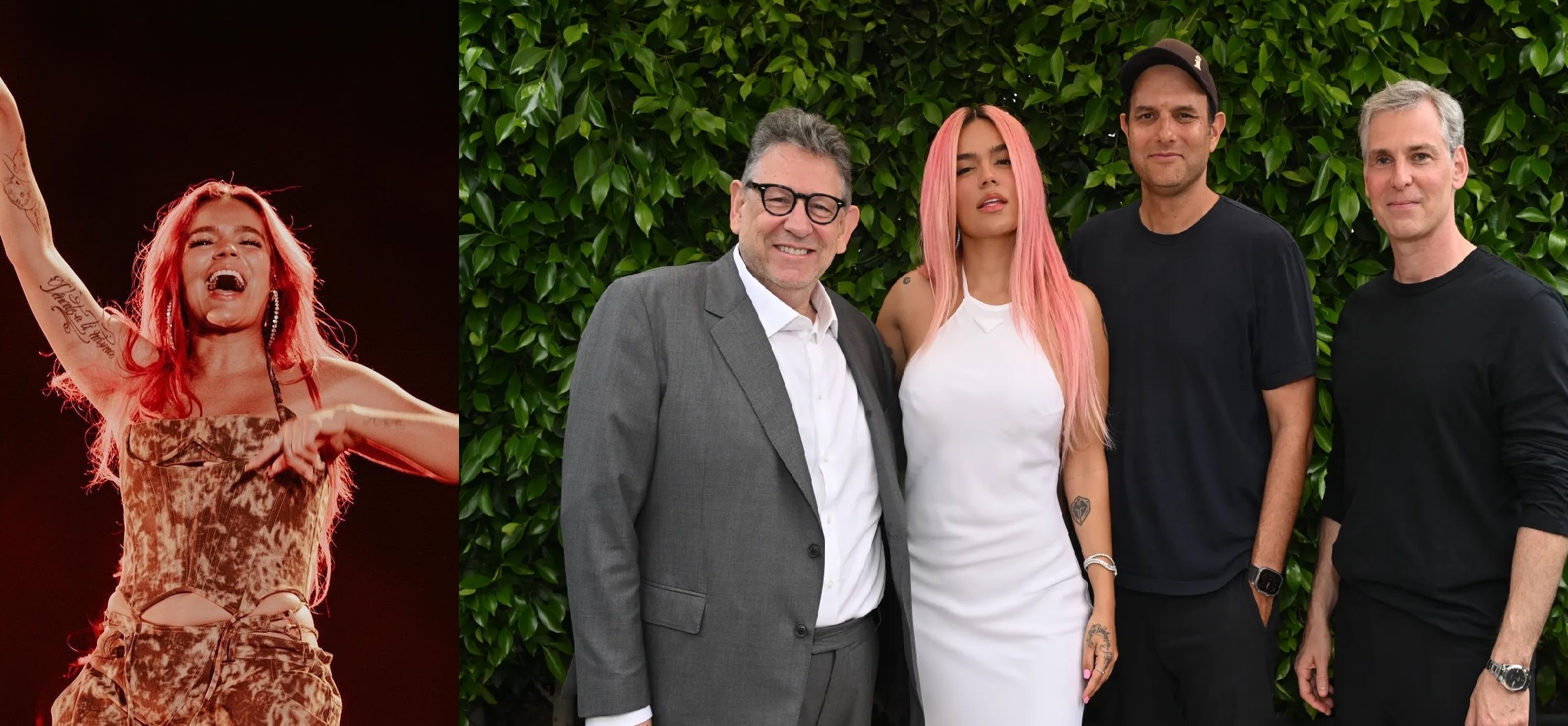 Good news for fans of La Bichota. Karol G signed a contract with the Interscope Records label. Even so, he remains within Universal Music and above all making music for his millions of followers.
It's no secret that Karol G hasn't stopped working. However, when she said she might not tour anymore, Her fans suffered a little pain, which was improved by the announcement of her "Tomorrow Will Be More Beautiful Tour 2022".Now the joy is double.
La Bichota assured herself and her fans also several more years of good urban music. Karol G signed with the label Interscope Records and, although many would think that she is leaving Universal Music Group, not really.
Future recordings will be under Interscope Records. Something that continues to make Universal Music happy, with whom he signed in 2016. The success of teamwork has yielded excellent results for both parties. An example of this is the album "Tomorrow will be beautiful". With which she has broken all possible records such as being the first woman to debut at Number 1 on the Billboard 200 with an album in Spanish.
"Our association with Karol G and her team dates back to the beginning of her career and it has been an exciting journey filled with incredible music. She is simply one of the most exciting artists in popular music today and we are honored that she has chosen to deepen her association with UMG for many more years," said Sir Lucian Grainge, Chairman of Universal Music Group.
Karol G says that "Tomorrow Will Be Nice" It has been the most important album of her career. she defines that it came in very important and that the association with Interscope Records will help her to do what she has always said and wanted since her career began: "Make history".
Read full article