Two Men Arrested in October 2021 Shooting Killing 18-Year-Old Hispanic
Time to Read: 2 minute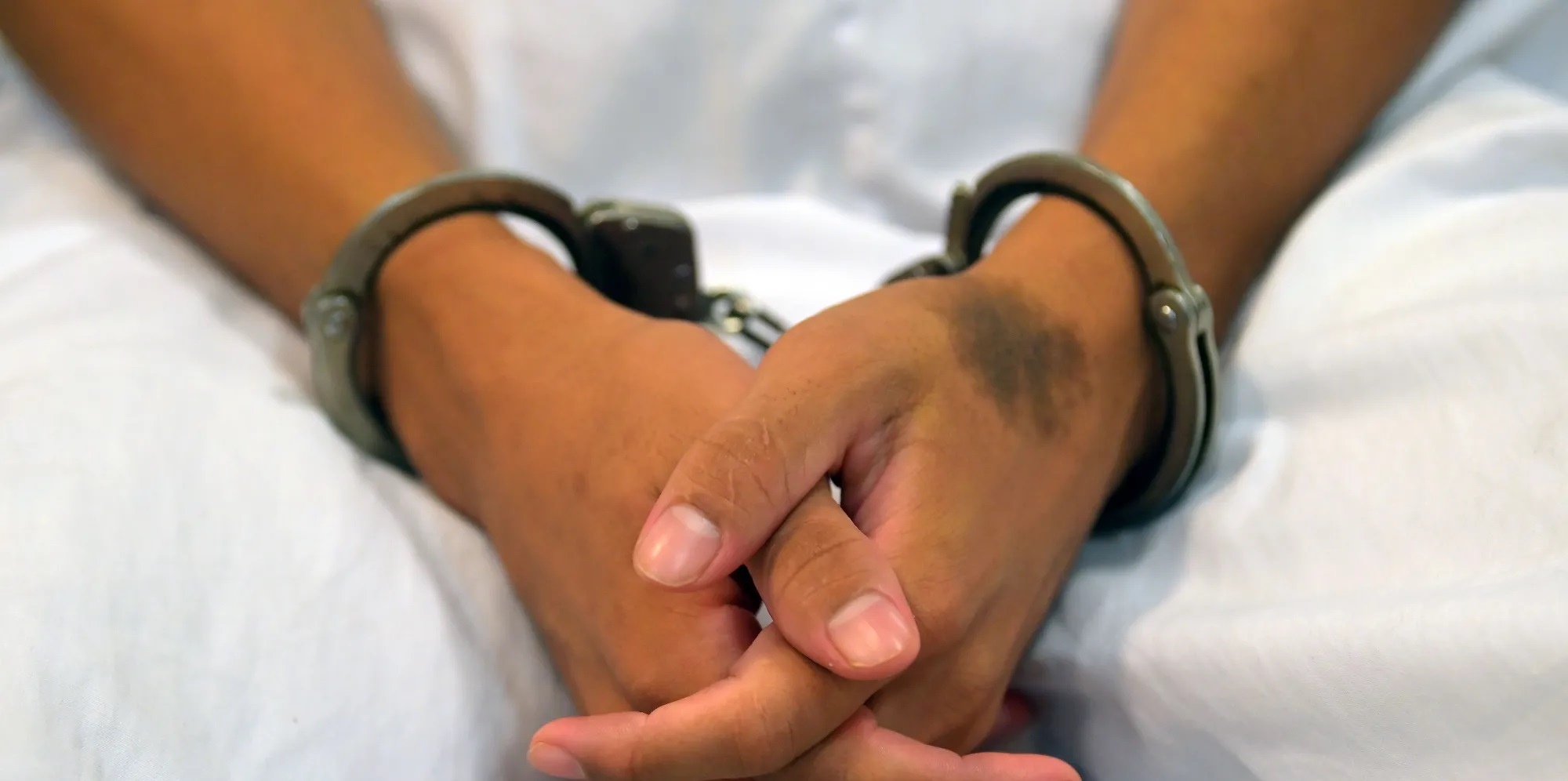 The suspects were detained in connection with the shooting in which the Hispanic Jesus Sanchez died on October 23, 2021; authorities seized two firearms.
Two men were taken into custody in connection with a shooting that killed 18-year-old Hispanic Jesus Sanchez in October 2021, Ontario Police Department officials announced Tuesday.
In a statement, Ontario police reported that the two suspects were arrested on May 31, without incident.
On October 23, 2021, Sanchez was leaving a Halloween party in the 700 block of East Bonnie Brae Court, in the city of Ontario, when a shootout broke out.
The Hispanic man was caught in the crossfire and died at the scene of the shooting. Due to the shooting, four other people were injured and were taken to a hospital.
According to the authorities, a high number of people attended the Halloween party, most of them minors. On that occasion there were no arrests.
The family of the deceased Hispanic continued to search for answers regarding the death of Sánchez and requested the support of the California government. In March 2022, Governor Gavin Newsom announced a $50,000 reward for information leading to the identification and arrest of those responsible for the shooting.
The two men arrested were minors at the time of the shooting, which is why authorities cannot publish their identities.
It was reported that search warrants executed in two places related to the two arrested resulted in the seizure of two firearms, ammunition, extended magazines and a ballistic vest.
The two suspects face murder and attempted murder charges. They remain in the custody of authorities at the San Bernardino County Juvenile Detention and Evaluation Center.
San Bernardino County District Attorney Jason Anderson said if the case remained a juvenile one, he would The maximum that the two suspects could be detained would be up to the age of 25.
"If there is a successful transfer hearing where they are tried as adults, obviously it would be different".
The prosecutor said they believe they have a strong case to prosecute the two men, but the difficulty will be trying them as adults.
The two men are expected to appear in court this Friday.
To provide information that may assist in the case of this shooting, you may contact the Ontario Police Department at 909-986-6711, or Detective Mena at 909-408-1769.
Read full article