Sabrina Seara and Daniel Elbittar visit their first love nest with great nostalgia
Time to Read: 1 minute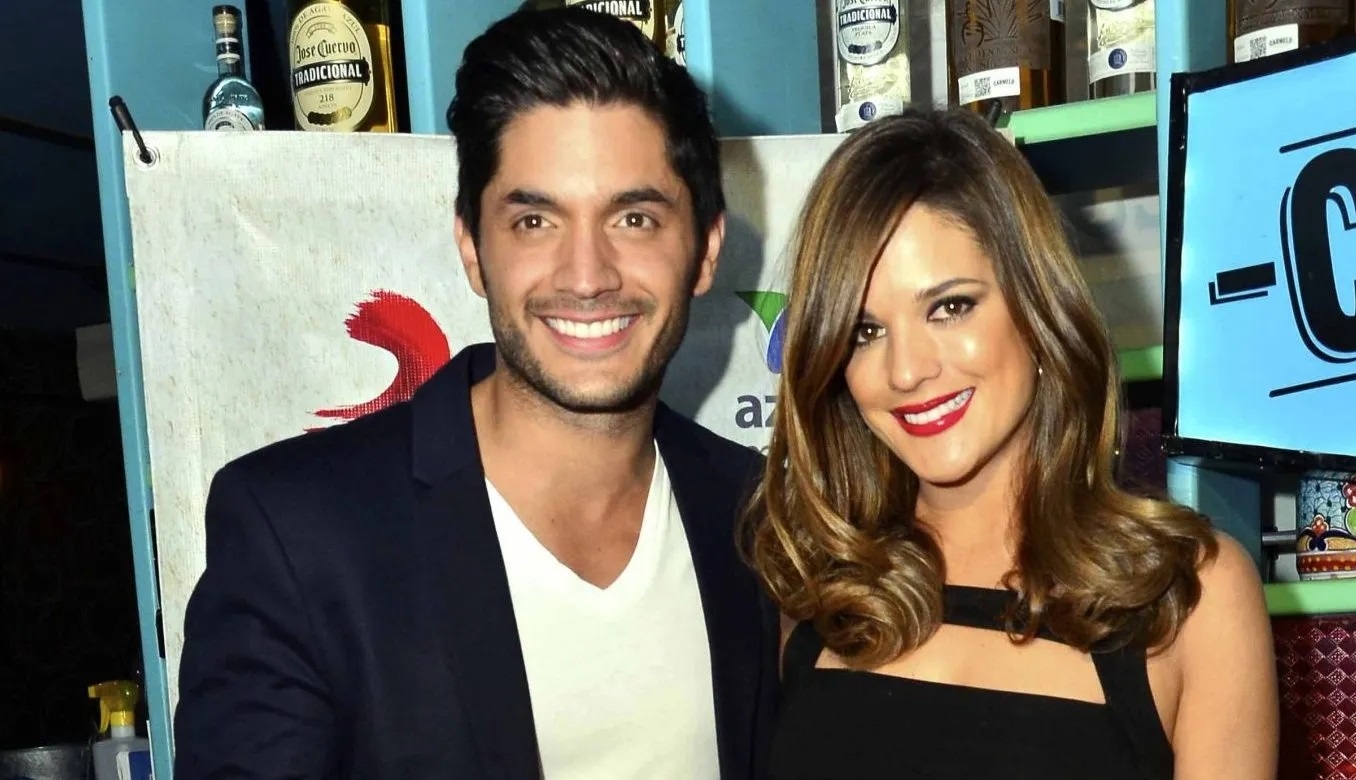 Sabrina Seara and Daniel Elbittar returned with a lot of nostalgia to what was their first couple's home in Miami.
The couple formed by Sabrina Seara and Daniel Elbittar, who have been married since 2014, decided to relive one of the most beautiful stages of their relationship and visited what was their first home.
Through some videos, shared on Instagram Stories,
"Today we are in what was our first apartment. We are nostalgic. Our first love nest. What memories. How beautiful," the 'Betty in NY' actress is heard saying.
There in that apartment, which they still own and rent, their little son Maximiliano was born, who graduated from kindergarten a few days ago.
From what we could see in their videos, Sabrina and Daniel lived in a very nice apartment in the city of Miami, from where they had spectacular views of the surrounding buildings and the communal pool.
For a few years now, they have lived in a very nice two-story house, to which they moved after expanding their family.
Read full article