Mayo Zambada's brother and son betrayed him in exchange for protection in the US
Time to Read: 2 minute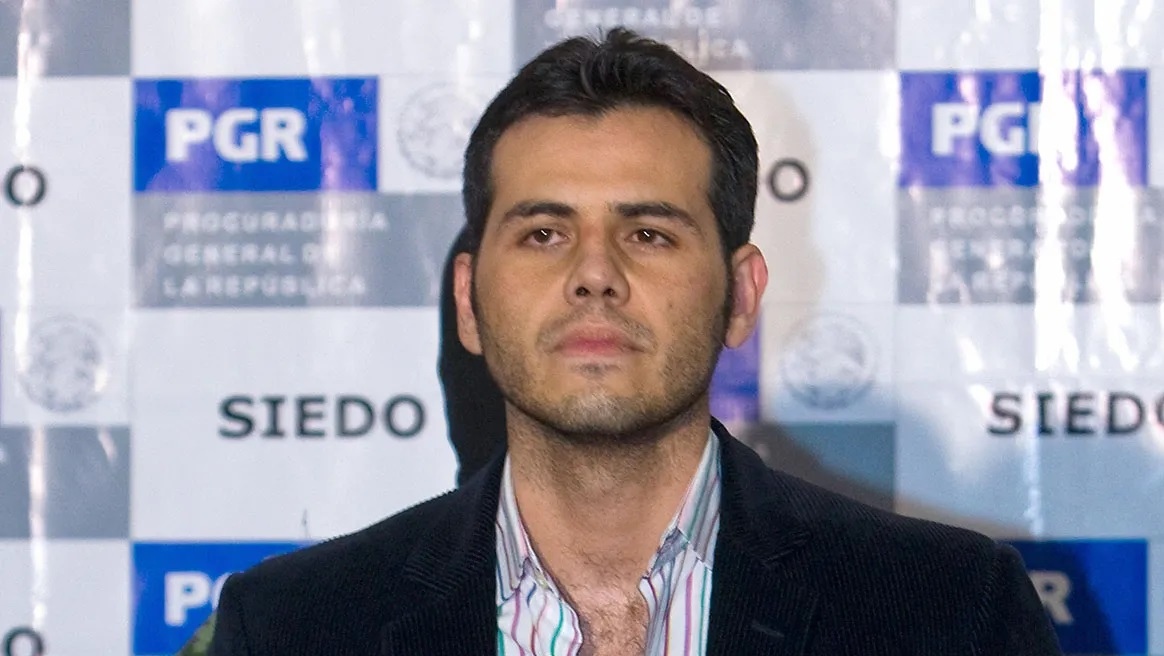 Despite the fact that Ismael 'El Mayo' Zambada has never been captured, that does not save him from being betrayed, even by his brother and his own son.
In the world of drug trafficking there are unwritten laws on loyalty, so betrayals are usually paid dearly, even with death, but everything changes when what is at stake is freedom, safety and life.
This is what happened with the leader of the Sinaloa Cartel, Ismael "El Mayo" Zambada, who was betrayed by his own son Vicente, alias "El Vicentillo", as well as by his brother, Jesus "El Rey" Zambada, who revealed all of his criminal life in exchange for protection in the United States.
According to the newspaper Milenio, the relatives of "El Mayo" not only agreed to rat out Joaquín "El Chapo" Guzman, but also provided intimate details of the life of the founder of the Sinaloa Cartel in exchange for letters of recommendation and for US authorities to remove their families from Mexico.
After three years since El Chapo received a life sentence for his drug trafficking crimes, the Department de Justicia has finally released the transcripts of the judicial process against the drug trafficker, which reveal that "El Vicentillo" and "The King" They also agreed to talk about Mayo's operations and private conversations,
Milenio had access to the judicial files of the case, in which it was established that in exchange for their families being removed from Mexico, the drug traffickers had no qualms about revealing the details of Zambada's life and work, despite having to do so it could endanger their integrity.
The benefits they obtained for their cooperation were revealed in Guzmán Loera's trial, when his defense asked "El Rey" directly what the US government gave him for testifying against the boss The answer he gave was that he took his family out of Mexico to get them to safety.
Another of the negotiations that "The King" Zambada was to exchange his statements for a letter of recommendation that the United States government delivered to a judge, in which he assures that he had cooperated with them.
As a consequence of said cooperation, the Treasury Department eliminated Jesus Zambada from his blacklist. Later, Vicente Zambada Niebla followed the same process.
Now both are protected witnesses and their whereabouts are unknown. The Bureau of Prisons never revealed when they were released, only that they were no longer in its custody.
Read full article