Guatemala declares a red alert in three municipalities due to an increase in COVID-19 cases
Time to Read: 1 minute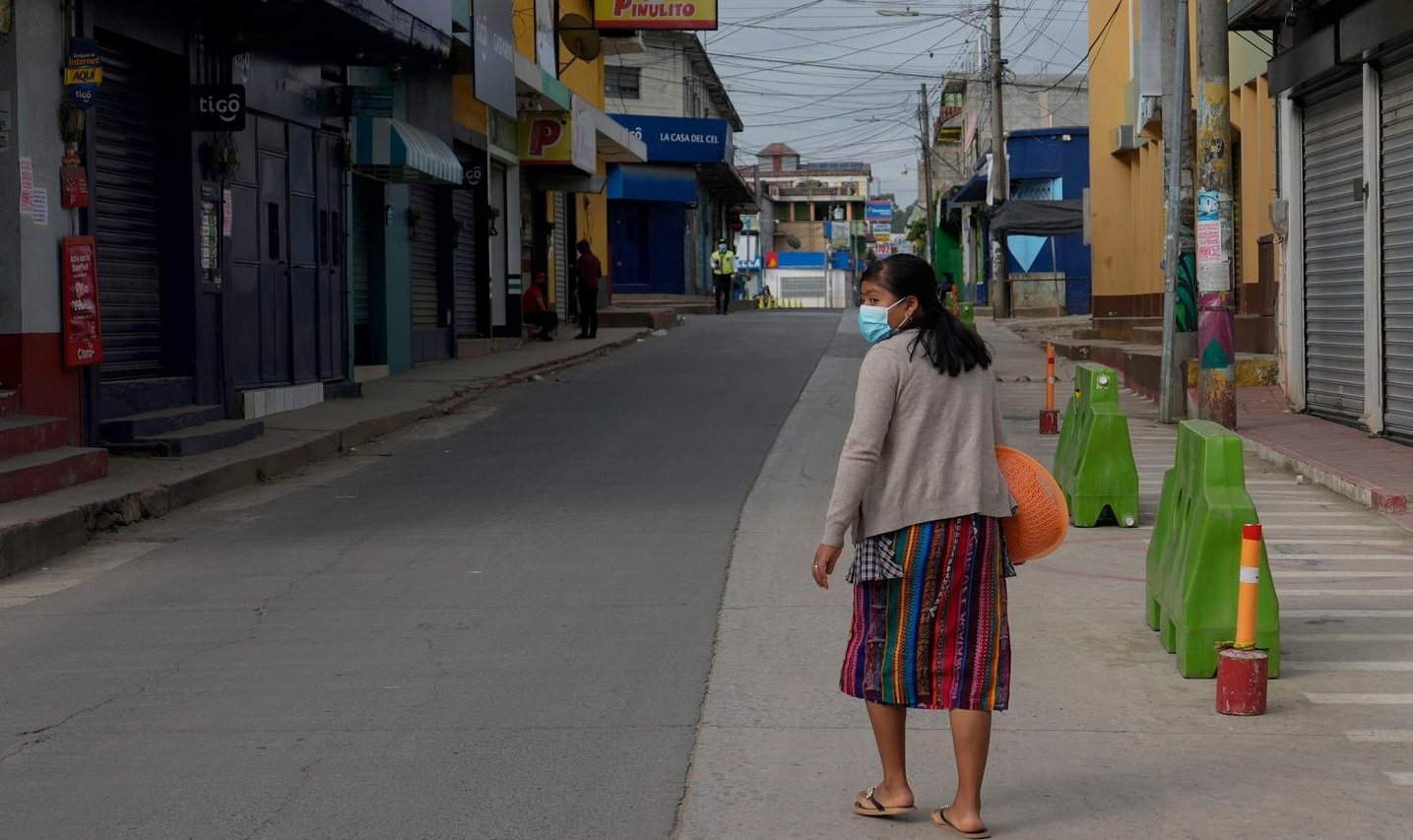 San Marcos La Laguna, Santiago Atitlan and Sacapulas are the Guatemalan municipalities with the highest number of cases of the virus. Another 74 municipalities are under orange alert.
The Guatemalan health authorities declared a red alert in three municipalities due to the increase in active cases ofCovid-19.
The The municipalities of San Marcos La Laguna and Santiago Atitlan, located in the tourist department (province) of Solola, in western Guatemala, are two of the towns with the highest number of cases of this virus, as reported by the Ministry of Public Health and Assistance. Social (MSPAS).
The third municipality placed on red alert is Sacapulas, located in the department of Quiche, some 200 kilometers north of the Guatemalan capital, according to the same source.
The three locations will be under epidemiological surveillance for the next 14 days. In addition, another 74 municipalities were declared on orange alert by the health authorities of the Central American country.
According to the Health portfolio, there are 2,100 active cases of Covid-19 in the national territory and in the last More than 200 new cases were detected in 24 hours.
In Guatemala, 20,202 people have died from Covid-19, since the first case was detected on March 13, 2020.
In addition, until March of this year only 47 percent of the country's 18 million inhabitants had completed the vaccination schedule.
Read full article