Jennifer Lawrence says she is willing to participate in another tape of the saga of 'The Hunger Games'
Time to Read: 1 minute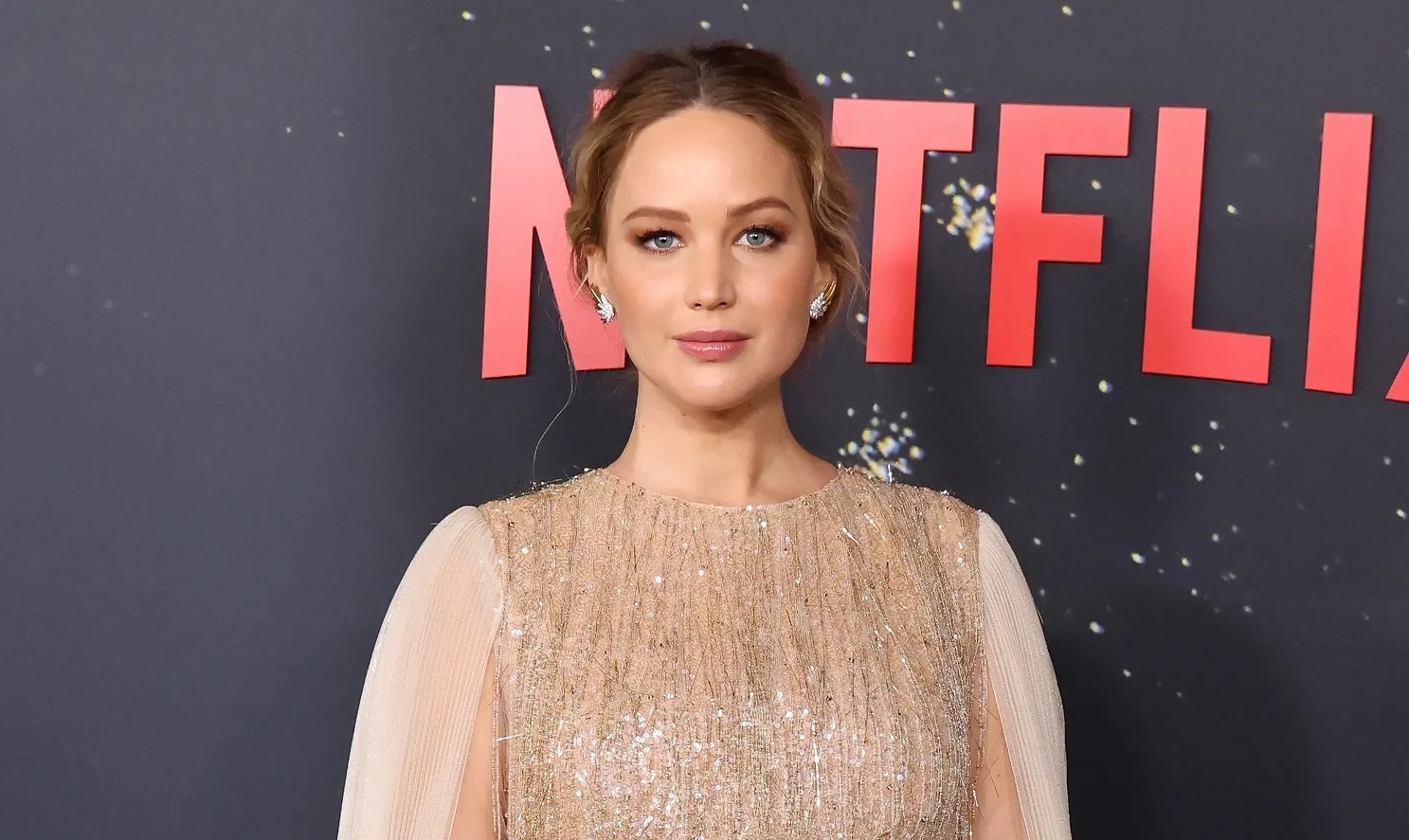 In a recent interview, actress Jennifer Lawrence said that she would reprise the character of Katniss Everdeen in a new movie in the saga of 'The Hunger Games'; she is currently promoting the comedy film No hard feelings.
In 2012 the American actress Jennifer Lawrence gained worldwide fame for starring in the film "The hunger games" ; based on the series of books written by Suzanne Collins and which gave rise to three sequels in cinema. She later worked on several tapes that obtained various results at the box office, but now she said she was willing to repeat the character of "Katniss Everdeen" in some new film of the saga.
While being interviewed by Marc Malkin, Lawrence (who is currently promoting the comedy film "No hard feelings") was asked about a possible participation in a new film based on the Collins characters, along to which she replied: "Oh my gosh, totally! If Katniss could come back into my life, I 100 percent would.
An appearance of that character in the upcoming "The Hunger Games" It is unlikely, since they will be prequels to the story shown in the tape saga that began 11 years ago, but anything can happen. The first film, "The ballad of songbirds and snakes", will be released in the United States on November 17.
Read full article