Los Angeles City Council Committee plans to reform redistricting process
Time to Read: 2 minute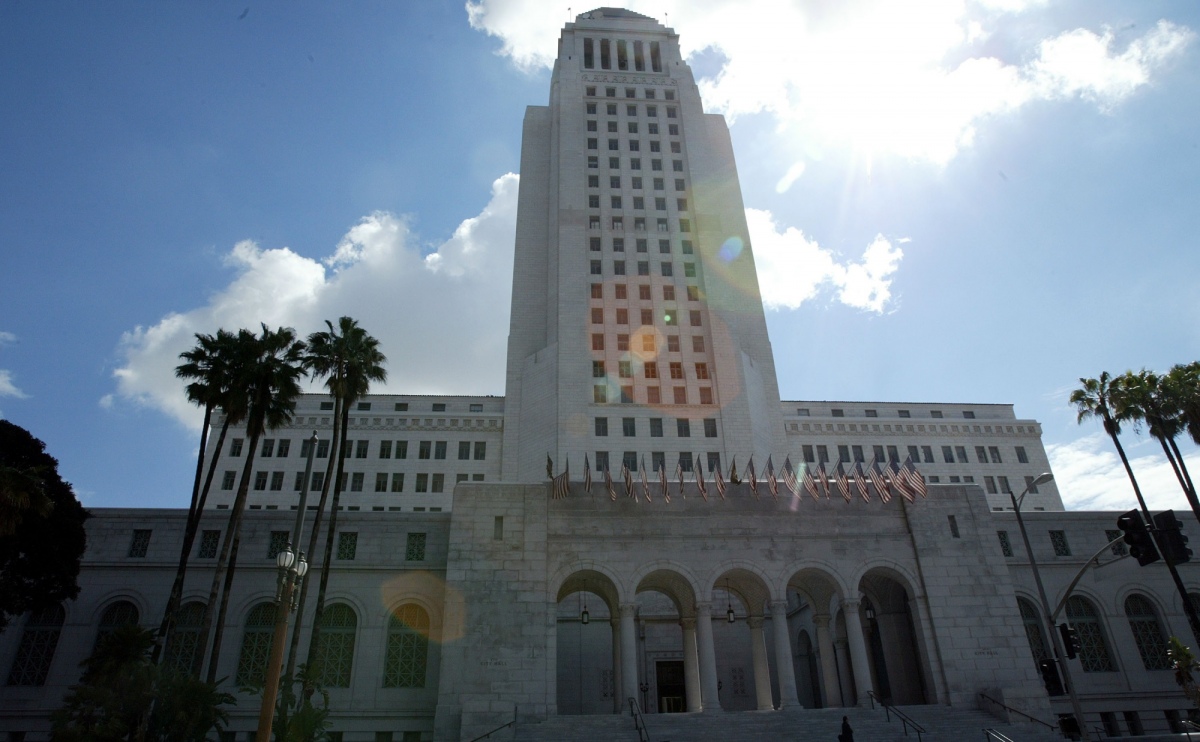 Los Angeles City Council Committee Heeds Resident Input To Plan New Redistricting Process; the committee plans to consider and vote on the final recommendations in September
The Los Angeles City Council Committee has plans to reform the city's redistricting process.
Over the next three months, the City Council Governance Reform Committee will hear from city residents.
Previous meetings were held in Exposition Park, Van Nuys and Cheviot Hills, and Monday's town hall meeting was the last before the summer recess for the City Council.
Residents who have spoken out have expressed concern about how the maps of the districts are defined.
"His own experience with local government has really shown a lack of trust. "There is fear of corruption," said Alejandra Ponce de León, who works for the racial equity nonprofit Catalyst California, and that she was one of the people who spoke before the committee.
The audios leaked in October, between members of the City Council, such as its then president Nury Martínez, Kevin de León and Gil Cedillo, as well as a labor leader from Los Angeles County, who was loaded with racial slurs, are an example about how the redistricting process can represent a clash between cultures.
Ponce de León felt that everyone can redistrict, but to change the system to ensure equity requires a commitment from residents.
This Monday's meeting began at 10:00 am, available in English with Spanish translation.
The meeting was attended by individuals representing non-profit organizations.
"The original people here have been erased from the process or from the political representation of power. So when we look at all 15 districts, there isn't one where there is a concentration of Native American voters,' said Joey Williams, on behalf of the California Native Vote Project.
Williams was just one of many voices against the number of wards, and views on adding more wards and thus more City Council seats were heard.
Candice Cho of AAPI Equity Alliance stated that they do not feel represented by the current City Council.
"The current City Council with 15 members means we are one of a quarter million people in each district" ;, he said.
Cho, along with other speakers, called for an independent redistricting commission, to reassign power to Los Angeles City Council members.
The committee plans to announce more meetings in the future to hear more input from residents, and plans to consider and vote on the final recommendations in mid-September.
Read full article