Mayor of Tijuana will live in a military barracks after threats and possible attacks against her
Time to Read: 2 minute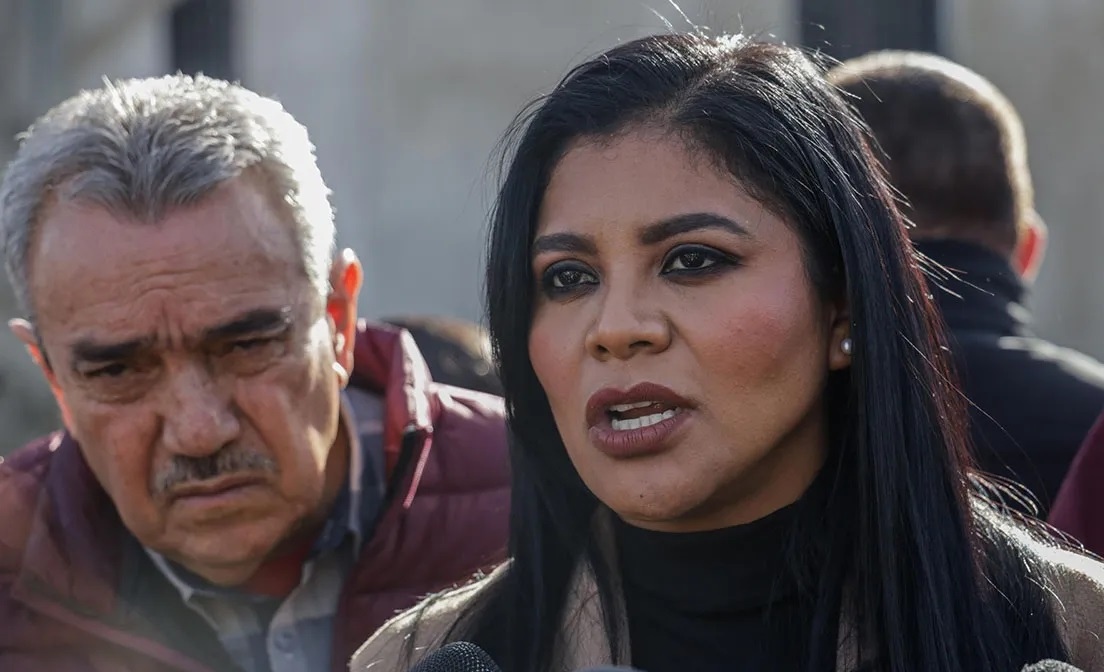 The mayoress of Tijuana, Montserrat Caballero Ramirez, will move to the headquarters of an Infantry Battalion of the Mexican Army for security reasons.
After receiving various threats against her, the mayor of Tijuana, Montserrat Caballero Ramirez, reported that she will move to a military barracks in the coming days in order to safeguard her safety.
The municipal president declared this at a press conference, where she reiterated that the decision is due to a recommendation from the National Guard, as it is possible to be the object of attacks due to the results that have been obtained in terms of combating organized crime.
"It is evident that we have removed 1,700 weapons from thugs. We have detained more than 56 generators of violence. They are angry at the results we have obtained and we have received threats. That's why I'm going to go live in the barracks," said the official.
Regarding the date on which he would move, Caballero Ramirez said that it might be this week, in addition to adding that he constantly receives threats via the Internet and others that he keeps secret.
When asked if there was fear due to the threats against her, Caballero Ramirez accepted that she is a human being, but maintained that she has a commitment to citizenship and her work has shown it.
"De Some politicians say that I am afraid, so I am not afraid that we continue to give results with the capture of homicides, with the confiscation of more weapons than all the groups, and the municipal police today is the one that gives the most results in all of Baja California," he said.
The municipal president commented that, although her life will change when she moves to the headquarters of the 28th Infantry Battalion of the Mexican Army, she hopes that her stay there will be temporary.
"It implies a sacrifice for On behalf of your servant, it is definitely not easy, I have a son, I have a family and a commitment to my city, that is what it implies, it does not imply that I am protected, it implies that the person who has given the most results in terms of statewide security", assured the mayoress at a press conference.
It should be noted that this announcement comes a few days after an escort of the municipal president was attacked while standing outside a beauty salon frequented by the official, who at the last minute decided not to go there.
Subsequently, it was also announced that that same day, two vehicles of the Municipal Citizen Security and Protection Secretariat were damaged by Molotov cocktails.
Read full article