Learn how you can see the appearance of your future child with the new TikTok filter
Time to Read: 2 minute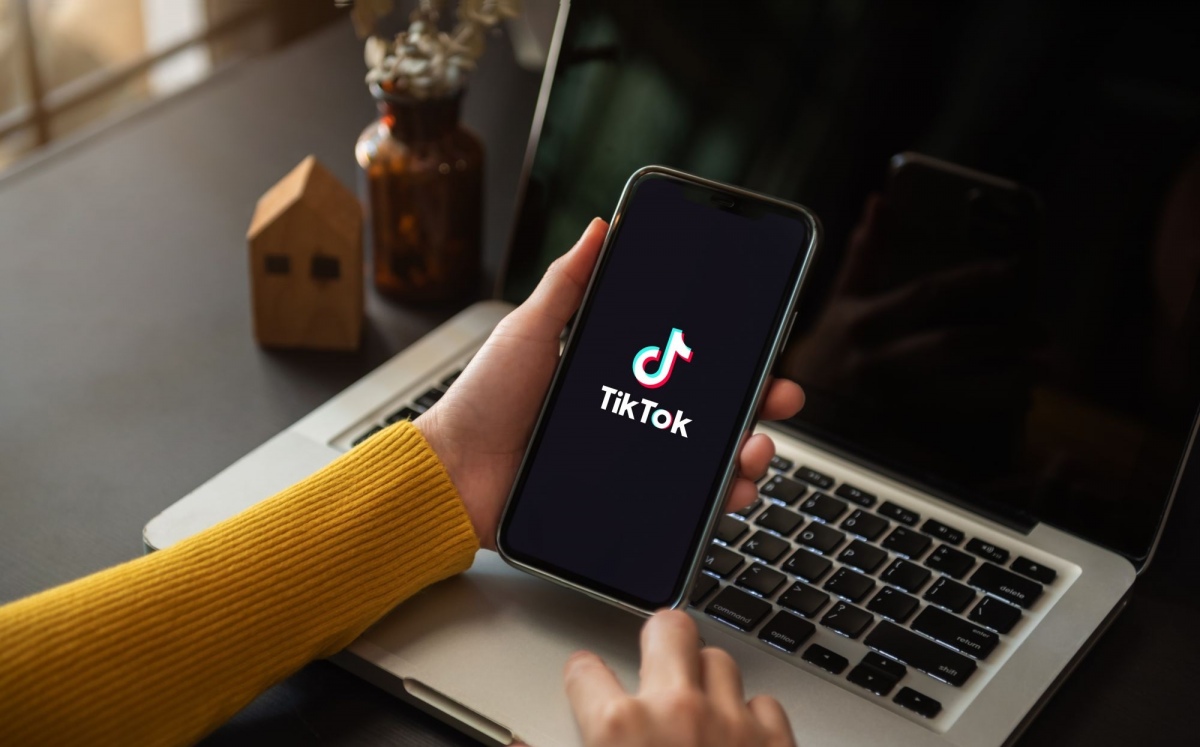 The new TikTok filter with Artificial Intelligence allows its users to see what their future children would look like.
TikTok launched a new filter that promises to give its users a fascinating glimpse of what their future children will be like. Based on the appearance of the user's face, this new tool uses Artificial Intelligence to generate a visual representation of the possible traits and characteristics of future offspring.
Since its launch, this new TikTok filter has quickly become the latest viral sensation. In just a few weeks, nearly 40 million users around the world have used this feature, clearly demonstrating its popularity and interest in the TikTok community.
The combination of advanced technology and entertainment is one of the hallmarks of TikTok. A few months ago, another similar filter went viral on the platform, allowing users to see a younger version of themselves. This innovative tool caught the attention of millions of people, who were fascinated to see what they could look like in their younger years.
Now, with this new filter showing what future children might look like, TikTok has taken the augmented reality experience to a whole new level. As Artificial Intelligence analyzes and processes the user's appearance, it generates a compelling visual representation of what their children's faces might look like, creating a fun and speculative experience for users.
It is important to note that this filter is only a virtual representation and should not be taken as an accurate prediction of what the children will look like. Genetics is a complex and multifactorial phenomenon, and numerous factors can influence a person's appearance. However, this has not stopped TikTok users from having fun and sharing the fascinating images generated by this filter.
TikTok's ability to launch innovative and engaging filters has cemented its position as one of the leading social media platforms. As the TikTok community continues to grow and evolve, it's exciting to see what other surprises and interactive experiences await us in the future.
If you are a TikTok user, don't miss the opportunity to try this new filter and join the viral trend. Have fun exploring what your future children could be like with just a tap on the screen!
Read full article