Elon Musk Warning: purchase deal will be canceled if fake-spam account details not provided.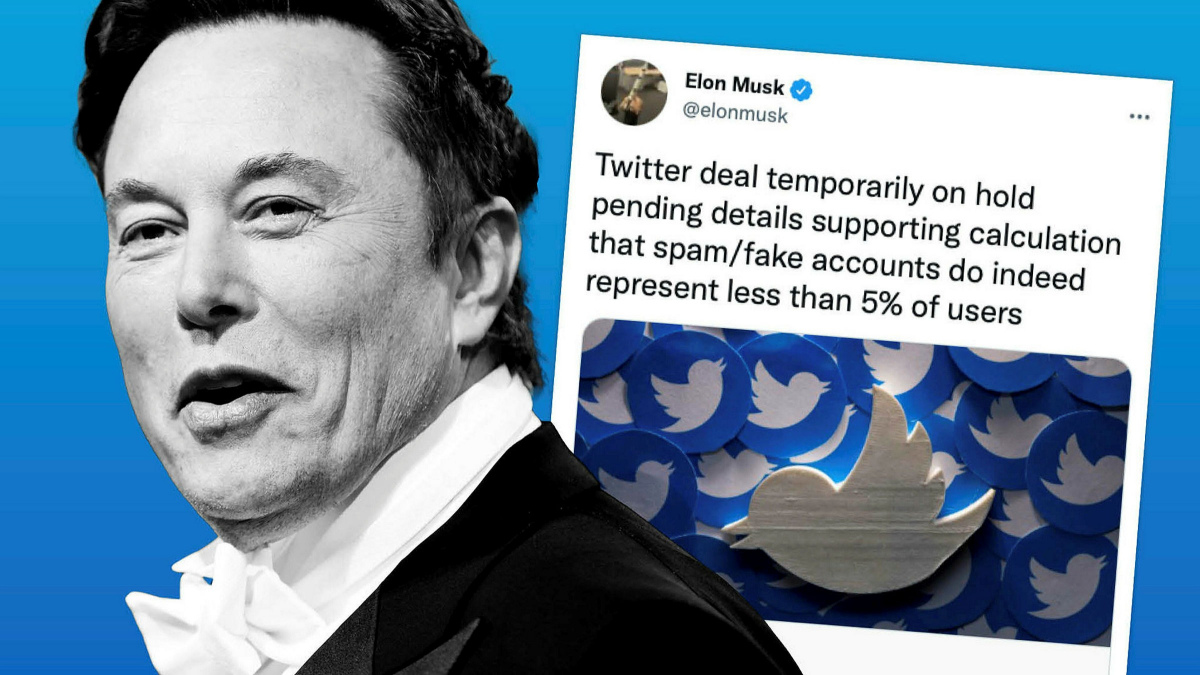 Elon Musk bought microblogging website Twitter in April for $44 billion. But, due to the number of fake accounts on the platform, he had talked about putting the deal on hold a few days ago
Tesla and SpaceX founder Elon Musk has warned Twitter that it could cancel a $44 billion deal to buy the microblogging platform if it does not provide data related to spam and fake accounts. Significantly, in late April, Musk announced the purchase of Twitter. He also started raising money by selling shares for this. However, in May, he had said in a tweet that the deal would be postponed. The reason behind this is the pending information of fake or spam accounts on the microblogging platform. Musk had said that this calculation shows that the number of fake or spam accounts on the platform is less than five percent. After this he made another tweet. In this, he said that he was still committed to the deal.
However, it is not clear how much of a risk the details of spam and fake accounts could pose in the continuation of the deal. Musk, a strong advocate of transparency in Twitter, has been talking about ridding the social media platform of fake accounts since its inception.
Twitter Shareholders Have Filed Case Against Musk
Earlier, Twitter shareholders had also sued Elon Musk. Shareholders allege that because of Musk, the share price is continuously declining. Musk is accused of deliberately lowering share prices to relieve him of a $44 billion deal and to impose a new price on Twitter. Elon Musk is also accused of making a number of suspicious statements regarding the deal. A shareholder has appealed to a federal court in San Francisco to seek compensation for the damages caused to shareholders by Derry Musk's statement on the deal.