The United States announces $325 million for Ukraine as part of new military aid
Time to Read: 1 minute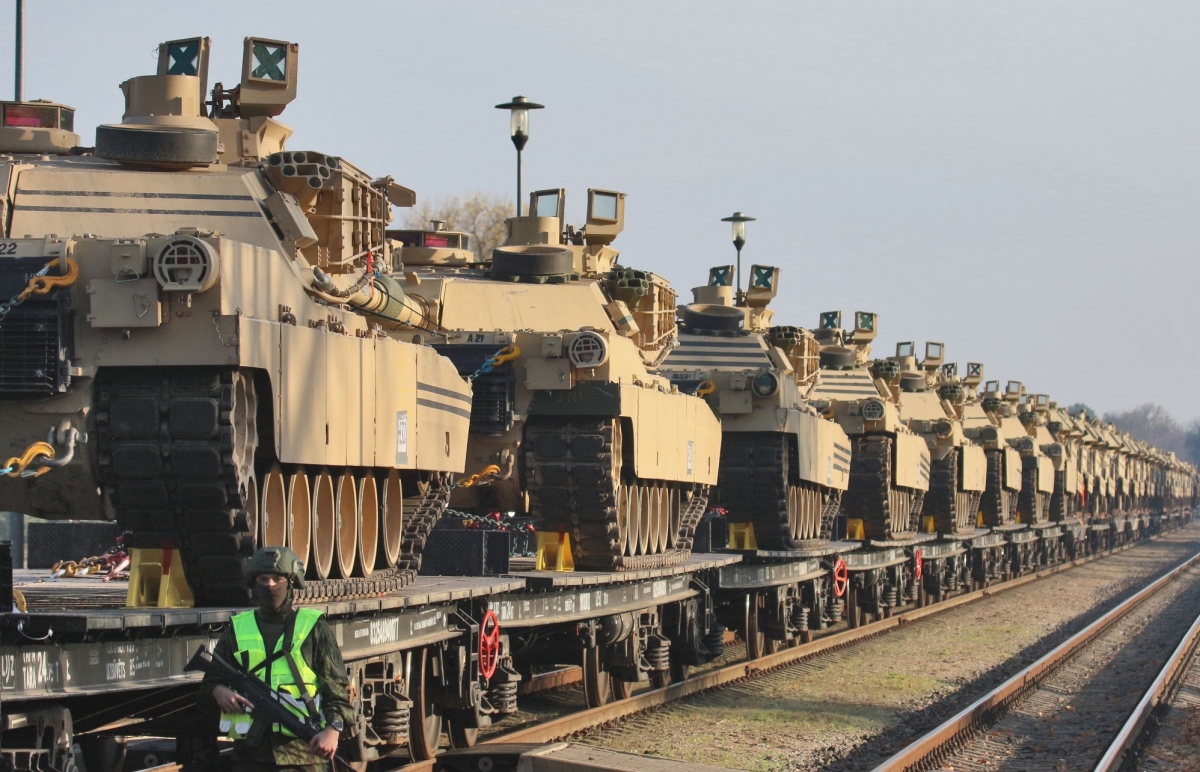 The new announcement of military aid comes as Ukraine begins its counteroffensive, in which some vehicles provided by the United States have been lost on the battlefield, according to international agencies.
The United States government announced a new military aid package for Ukraine, worth $325 million, coinciding with the meeting this Tuesday at the White House between President Joe Biden and NATO Secretary General, Jens Stoltenberg.
According to the Pentagon, the aid contains Javelin anti-tank missiles, ammunition for High Mobility Artillery Rocket Systems (HIMARS), which are long-range, and 15 Bradley fighting vehicles.
States The United States had previously committed 109 Bradleys and 90 Strykers to Ukraine, so they trained the Ukrainians in the use of the combat vehicles in Germany as part of combined arms maneuver training ahead of the counter-offensive.
Biden Administration Announces Additional Security Assistance for Ukraine > U.S. Department of Defense > Release https://t.co/7DRIX1K7W4

— AlertsUSA (@AlertsUSA) June 14, 2023
Since the beginning of the Russian invasion of Ukraine, As of February 24, 2022, the United States has committed more than $39.7 billion in military assistance to Kyiv, making it the largest donor in the world.
According to experts, so far in the counteroffensive, both sides have suffered losses, but the Ukrainians have made some progress in recapturing the villages.
Tuesday's weapons package also includes more ammunition for the National Advanced Surface-to-Air Missiles (NASAM), Stingers, Javelins, 155mm, and 105mm artillery rounds, and more than 22 million rounds of small arms ammunition.
This marks the 40th withdrawal of Biden administration equipment from current Department of Defense stockpiles since August 2021.
Read full article