Veronica Bastos still does not appear on 'La Mesa Caliente', was she fired from the Telemundo show?
Time to Read: 2 minute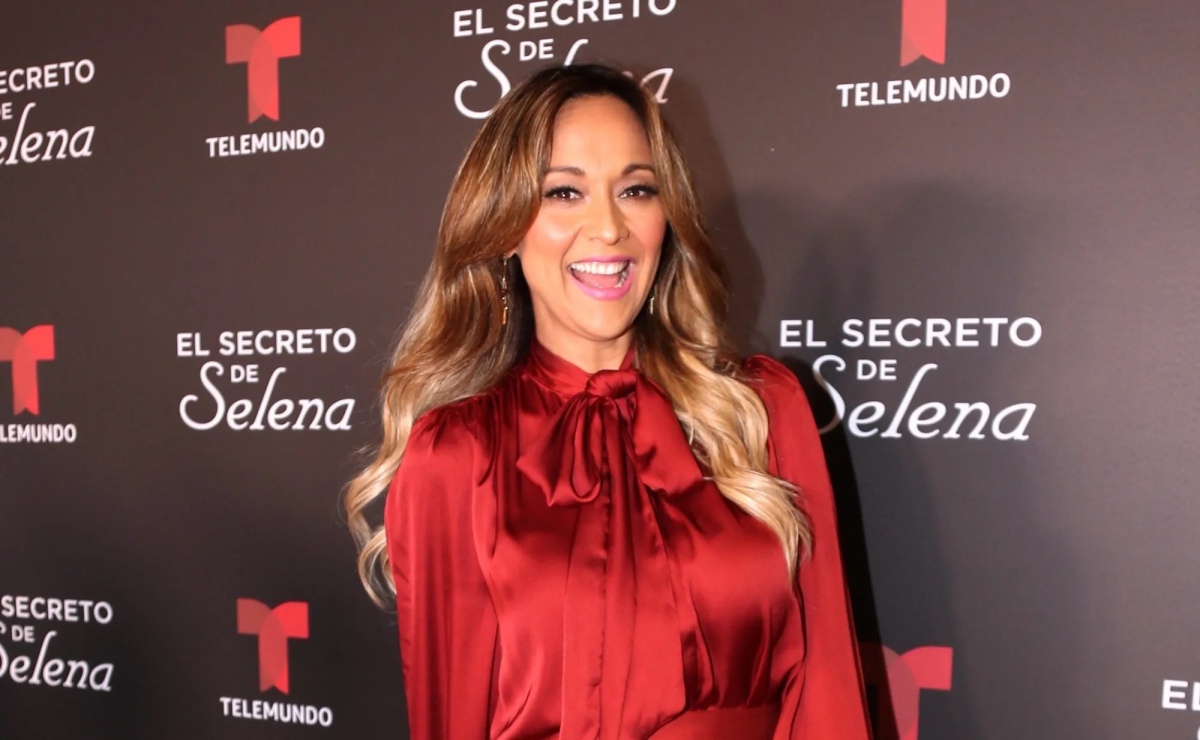 The journalist of Costa Rican origin has not appeared on the show for several days, so rumors about a possible dismissal did not wait, especially since she has not received the best comments regarding her work from the audience.
Veronica Bastos has been absent from 'La Mesa Caliente' for the last few days, which is why many Internet users are wondering if she will return to the show or if her departure will be announced definitively, something that several viewers would like since many have expressed their joy not to see it on screen.
However, given the increase in rumors about her dismissal, the Costa Rican journalist posted a video on her Instagram account, in which she revealed the real reasons for her non-participation in the most recent shows.
"I'm telling you that I haven't been feeling well for a few days. I say that it has given me everything together… I feel everything. Doctor Alonso tells me that my defenses dropped and my body said 'Stop'. And indeed it is that I have not stopped since last year…. There was a day when the body said 'stop', revealing the host.
In this way, she clarified all the doubts and made it clear that she will not leave 'La Mesa Caliente', but that the reason was a medical issue for which he had to be away for a few days. In addition, she made it clear that she hopes that in the next few days, they will give her the go-ahead to return to work. "I hope in a couple more days I'll be fine, feel good because there's a lot of tiredness," she mentioned.
Users celebrate her absence from 'La Mesa Caliente'
However, many of the show's followers have not been bothered by the absence of Veronica Bastos, and Actually, several would have liked it to be permanent, and it is that his driving style annoys more than one, since they consider that he yells a lot and does not let his teammates speak.
Complaints grew mainly from the departure of Alix Aspe, who was one of the darlings of viewers, well, although Aylin Mujica was the one who took her place, the one that has received the most criticism has been the Costa Rican.
Read full article