2023 Chevrolet Corvette Stingray Coupe 2LT: aggressive engine loaded with pure history
Time to Read: 1 minute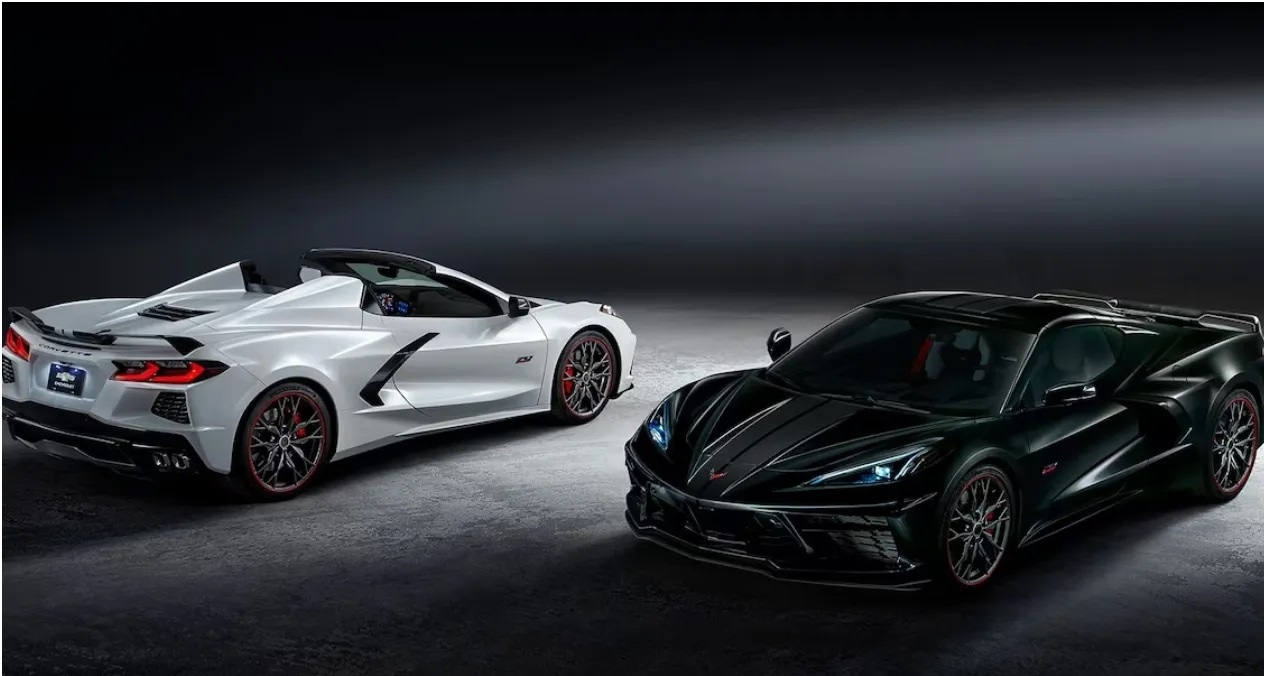 From the hand of Siempre Auto, know all the relevant details of the Chevrolet Corvette Stingray Coupe 2LT 2023, the new member of the legendary Chevy sports family.
The 2023 Chevrolet Corvette Stingray Coupe 2LT is a celebration of the legacy of one of America's most iconic and beloved cars. Commemorating the Corvette's 70th anniversary, this model pays homage to the long history and enduring success of this legendary car.
One of the most outstanding features is its convertible version, listed as the brand's first car to feature a mid-engine. This innovation is not only a milestone for Chevrolet, but also represents an exciting shift in Corvette design and engineering.
In addition, the car is equipped with special commemorative plaques that mark Corvette's anniversary, reminding drivers and passengers of the model's impressive legacy.
But it's not just the looks of the 2023 Corvette Stingray Coupe 2LT that make it special. It is also powered by a powerful 6.2-liter V8 LT2 engine that delivers an outstanding output of 490 horsepower and 470 pound-feet of torque. With its combination of power and precision, the sports car is capable of delivering an exhilarating and agile driving experience.
Pure history
The Corvette has been an icon of the American auto industry since its introduction in 1953. For decades, it has been synonymous with performance, style and excitement. The fact that Chevrolet launched this model in honor of the Corvette's 70th anniversary demonstrates the profound impact this vehicle has had on automotive culture.
Thus, the 2023 Corvette Stingray Coupe 2LT is a tribute to the history and success of the Chevy model, which stands out with impressive design, powerful performance and luxurious details, to embody the spirit and emotion of this iconic North American model.
Read full article