Alex Hoyer denies being engaged to Danna Paola, but does not rule out a wedding in the future
Time to Read: 1 minute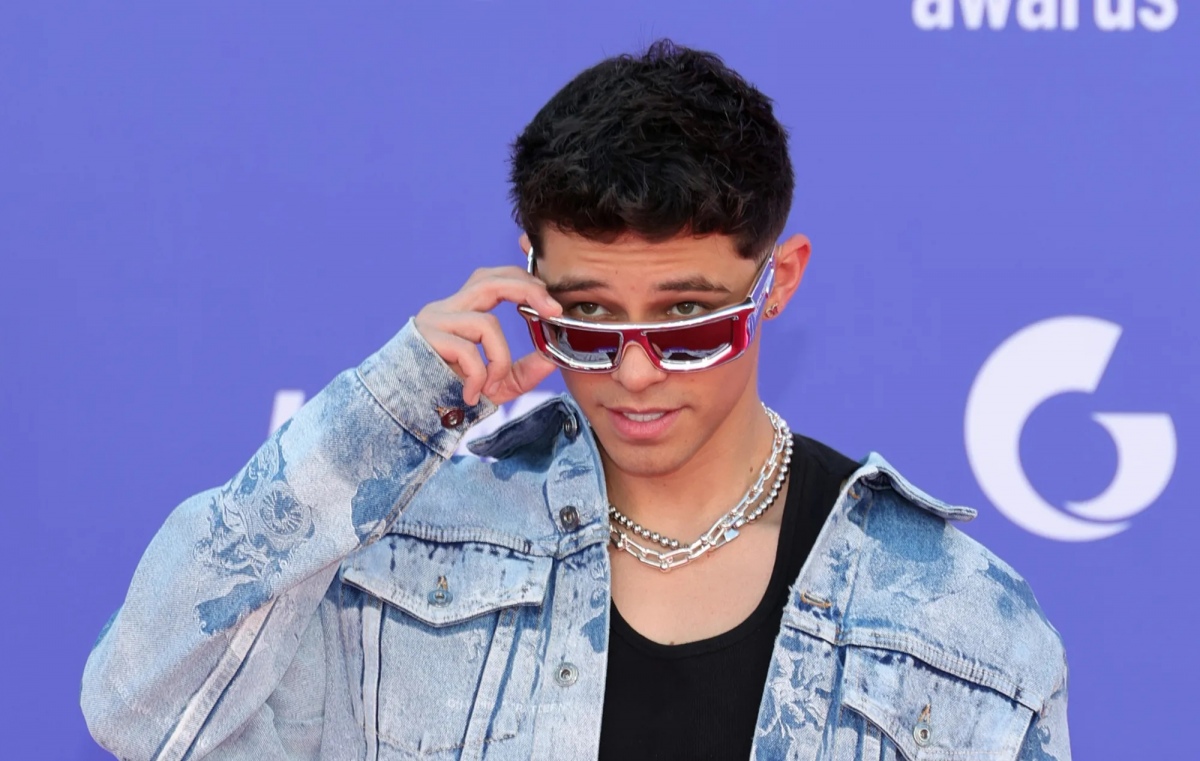 A rumor arose weeks ago that he would have given the engagement ring to the Mexican singer, so their wedding would be very close, but now he decided to break the silence and deny said information.
Alex Hoyer and Danna Paola have been a couple for just over a year, although it was just a few months ago when they made their relationship public, about which they don't usually talk much. However, the singer believed It was appropriate to go out and deny the information that they had recently become engaged.
Today he was invited to the event of a luxurious watch brand where he made it clear that he is very much in love with the also actress, but that for the moment none of them are thinking of formalizing their commitment and taking the next step, although they have not ruled out doing so in the not so distant future.
"It's false. Yes, there are rumors out there that I already gave him the ring and such, but it's an absolute lie that someone invented it out there. Who knows? The same and very soon we will surprise them, but for the moment we are happy like this", he commented on the matter.
Recently the couple was involved in a controversy because Danna Paola canceled one of her presentations, supposedly due to health problems, but later she posted on her Instagram account some photos with Alex Hoyer and the fans interpreted that she had actually gone on vacation with him.
So, in addition to calling her unprofessional, the rumor gained strength that in reality the multiple cancellations her tour has suffered is due to the fact that she is not selling enough tickets for her concerts.
Read full article