MLB: A's move closer to moving from Oakland to Las Vegas
Time to Read: 2 minute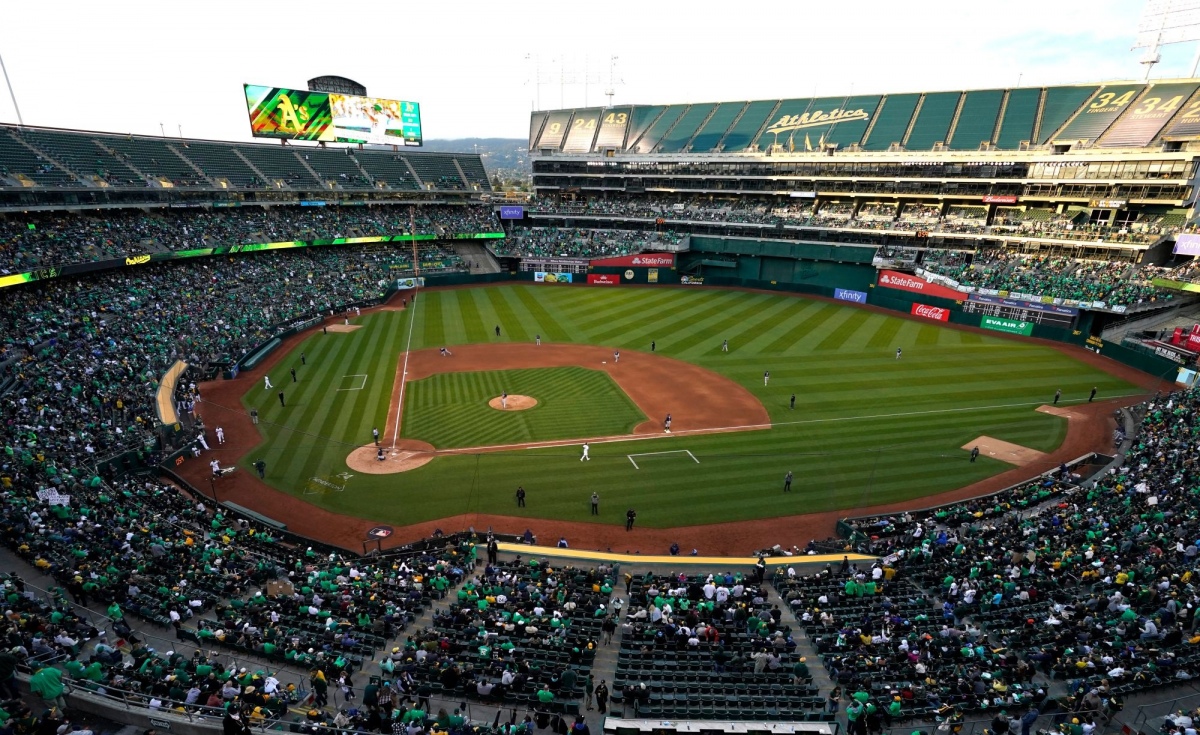 Team needs Nevada governor's signature to move closer to creating Las Vegas stadium, expected to be ready by 2028.
The A's franchise is getting closer to moving from Oakland to Las Vegas. This Wednesday the team had the approval of the State Senate for the creation of a stadium in Nevada.
The Senate voted 25 to 15 in favor of the Bill that will allocate $380 million in public funds for the creation of the new stadium in Las Vegas.
"Tonight, we thank the members of the Nevada State Legislature and their staff for their hard work, due diligence and attention to detail as we work to bring the A's to Las Vegas. We are especially grateful for the time and dedication of lawmakers to guide this bill through the process, including special session, A's officials said.
Now the next step is that the proposal must receive the governor's signature and then it will be put to a vote among the 30 major league team owners. Commissioner Rob Manfred must meet with the 30 leaders and come to an agreement.
Oakland has one of the oldest stadiums in the Majors. The Oakland Coliseum has been the stadium for more than 30 years and although there was interest in creating a new venue it has not materialized.
The team will have to move after more than 40 years. This season they are one of the lowest-paid teams in all of baseball and are one of the worst teams with a record of 19 wins and 51 losses through the first 70 games.
A reverse Boycott
On Tuesday, June 13, the fans carried out a reversal boycott that consisted of filling the stadium with more than 28,000 fans to show that they do not want the move and to demand that the owner sell the team.
The Fans chanted in protest to demand that they not take the team to Las Vegas, a possibility that seems to be getting closer. Oakland hasn't been to a World Series since 1990 when they lost to the Cincinnati Reds and hasn't made the postseason since 2020.The last time the A's won a World Series ring was in 1989. They have since switched to their best players: Marcus Semien, Chris Bassit, Matt Olson, Sean Murphy, Matt Chapman, among others.
Read full article