Shooting in Ohio Leaves 3 Children Dead;
Time to Read: 1 minute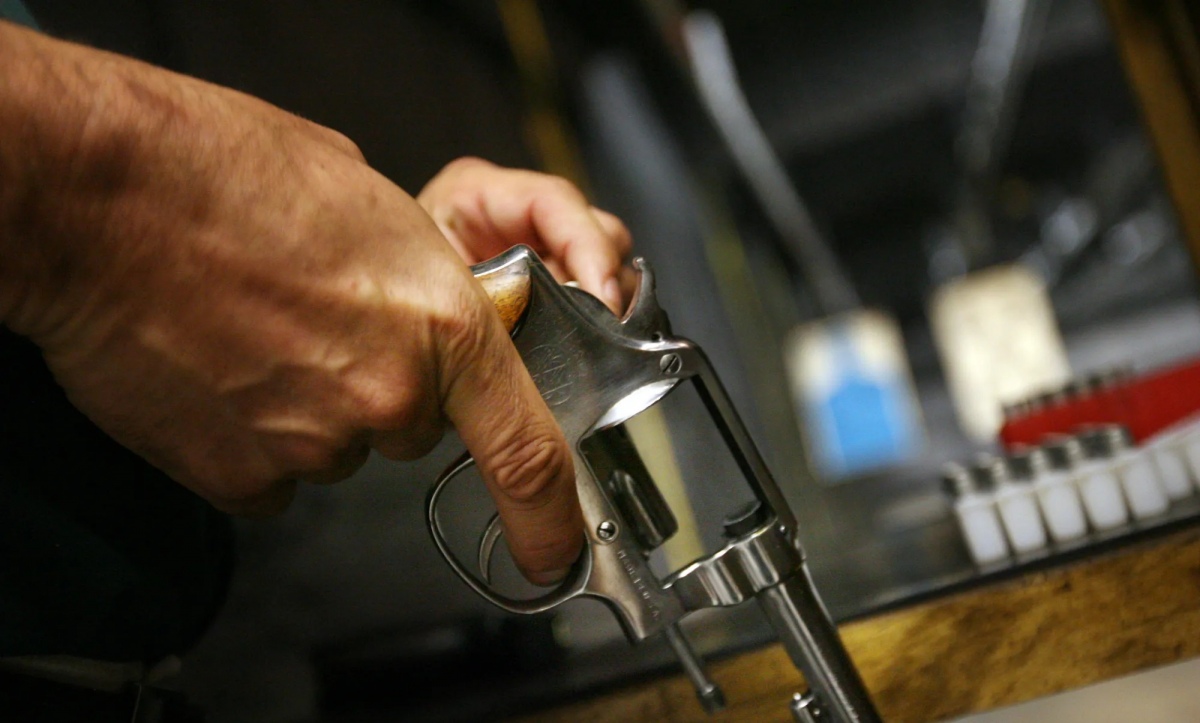 So far it is unknown what motivated Chad Doerman to commit the crime crime. He is currently being held in the Clermont County jail, awaiting his arraignment.
A man is in custody on aggravated murder charges after officers found his three sons shot to death Thursday afternoon.
County dispatchers said a 911 call reported a shooting on Laurel Lindale Road in Monroe Township, where a woman reported her children had been attacked.
Deputies found the three children dead. with gunshot wounds in the garden. The investigation remains open.
Meanwhile, Chad Doberman, 32, father of the three children, was charged with three felony counts of aggravated manslaughter, according to the Clermont County Sheriff's Office.
#BREAKING 32-year-old Chad Doerman has been charged with three counts of aggravated murder in the shooting death of his sons Thursday in Clermont County >> https://t.co/pBrJXmggYP pic.twitter.com/lAY0bfW3o7

— FOX19 NOW (@FOX19) June 16, 2023
He is currently being held in the Clermont County Jail without bond. Doberman will be arraigned Friday in Clermont County Municipal Court.
Meanwhile, the 34-year-old woman, the mother of the children, was also found outside the home with a gunshot wound to the head. hand. Doctors transported her to UC Medical Center.
The superintendent of the New Richmond Exempt Village School District released a statement on social media Thursday night.
"Our hearts are broken once again tonight as we once again ask the community to help those affected by this horrible incident," said Tracey Miller, superintendent.
Please see below for a statement from Superintendent Tracey Miller. pic.twitter.com/qWnQZt33OH— New Richmond EVSD (@NREVSD) June 15, 2023
Read full article