The FDA announced the recall of frozen strawberries in retail stores due to possible hepatitis A contamination
Time to Read: 1 minute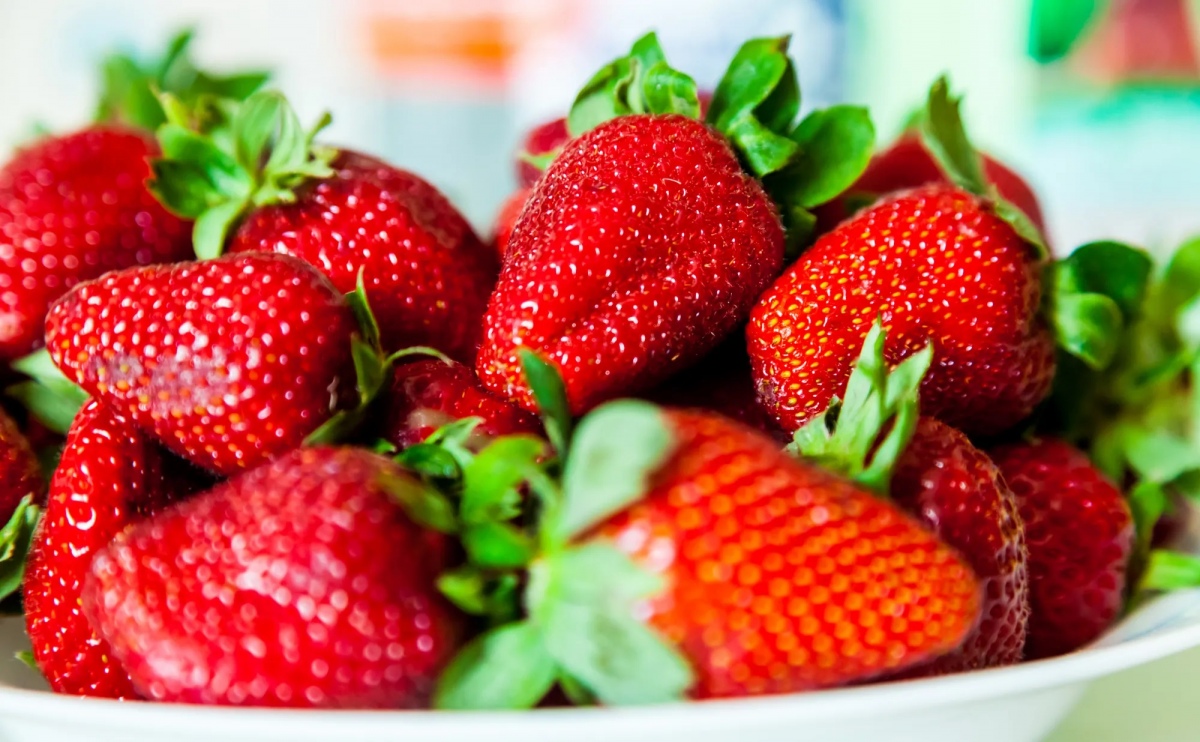 Some nine people have been hospitalized due to the infection, according to the FDA the fruits are imported from Baja California, Mexico
The Food and Drug Administration (FDA) reported Wednesday that frozen organic strawberries are being recalled from retail stores nationwide because they are linked to possible hepatitis A contamination.
According to the entity, frozen fruits are imported from Baja California, Mexico and so far nine people in three states are hospitalized due to the outbreak. "Consumers are urged to check their freezers for the recalled product, do not consume it and discard the product or return it to the store for a refund," the FDA said.
For that reason, the agency filed a listing of the brands and retailers that are recalling the product nationwide and also added the lot numbers.
On Monday, the Willamette Valley Fruit Co. of Salem, Oregon announced a voluntary recall of its frozen strawberry products, which include "Great Value 4 lb. Mixed Fruit, Great Value 4 lb. Sliced ​​Strawberries, Great Value Antioxidant Fruit Blend 2 lbs., Rader Farms Fresh Start Organic Smoothie Mix 48 oz. bag (each bag consists of six 8-oz packages), and Rader Farms Organic Berry Trio 3 lbs., according to the FDA.
According to the Center for Disease Control and Prevention, the hepatitis A virus is highly contagious and can be transmitted not only through contact with infected people, but also through the consumption of infected food. This infection can cause jaundice, fatigue, abdominal pain, among other symptoms that can last several weeks and even months if proper treatment is not given.
The FDA recommends that people who suspect contagion go to a care center immediately.
Read full article