A man killed his wife, daughter and grandchildren in a gruesome murder-suicide in Tennessee
Time to Read: 2 minute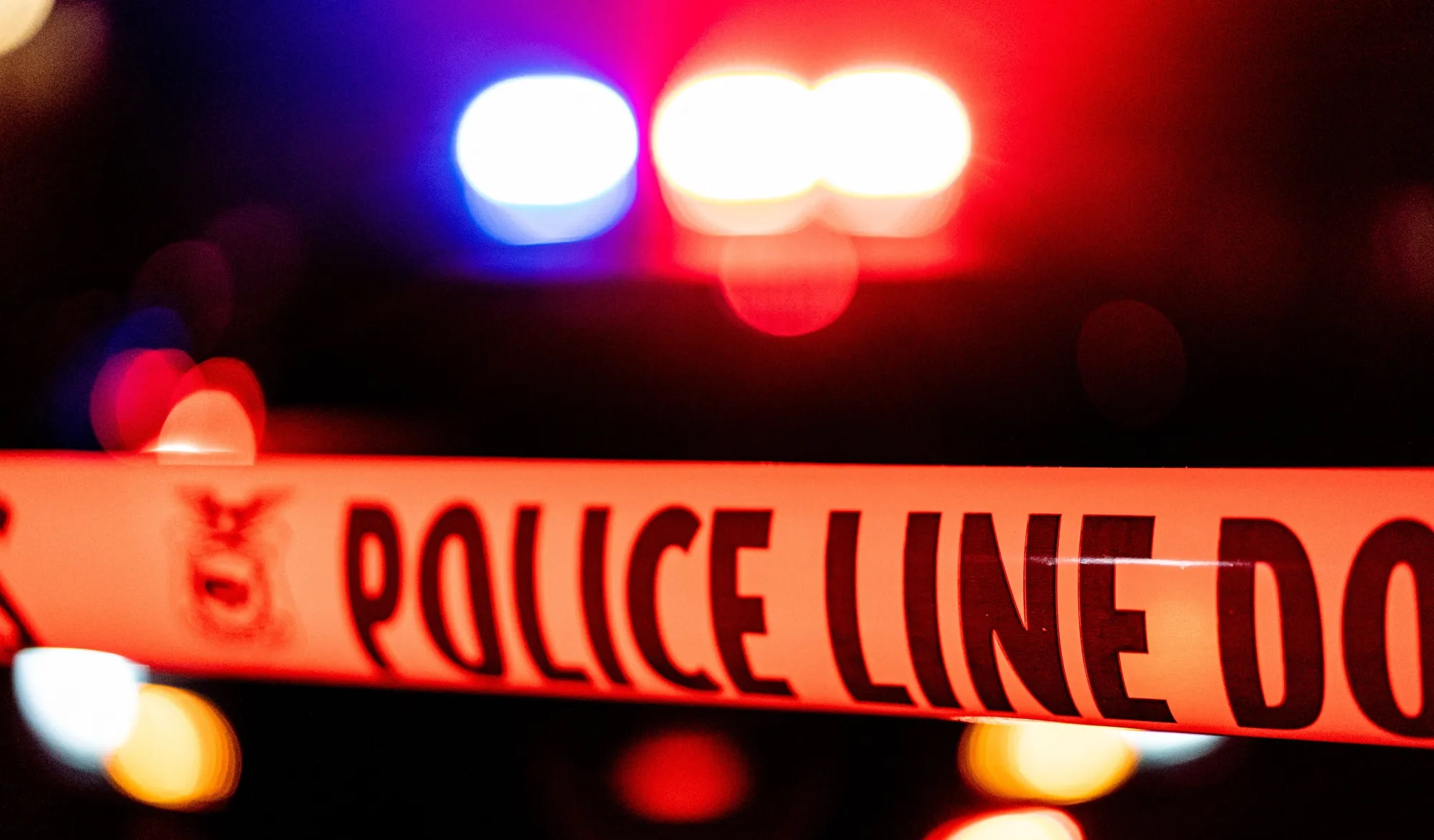 Six people died in Marion County, Tennessee, which investigators ruled a murder-suicide
Six people, including three children, have died after a shooting and a house fire in Marion County, Tennessee, the Marion County Sheriff said Friday, according to News.
The alleged shooter, Gary Barnett, as well as his estranged wife, Regina Barnett, and their adult daughter, Britney Perez, were identified as the adults who perished, Marion County Sheriff Bo Burnett said in an interview with NBC affiliate WRCB.
Investigators believe the boys' mother, whose exact ages have not been released, was Britney Perez, who was visiting, the sheriff said.
Sheriff Burnett revealed that the suspect reportedly showed up at the residence in the Sequatchie community Thursday night and opened fire, despite being the subject of an active protection order for Regina Barnett, who lived there.
The suspect was the subject of multiple calls to authorities in the weeks and months before the shooting and fire, Burnett said, describing the calls as complaints "based on his behavior.
An unidentified man was shot three times but survived and was recovering at a hospital, the sheriff said.
The suspect may have fatally shot himself, Barnett said. The cause of death for each will most likely be determined by state forensic pathologists or death investigators.
The Tennessee Bureau of Investigation said the bodies were taken to Nashville for autopsies.
The shooting was reported to authorities at 8:46 p.m. Thursday, and when Marion County deputies arrived , the structure was on fire, Burnett said.
The fire raged for a few hours before it was knocked down and the bodies could be counted, according to the sheriff.
The cause of the fire was under investigation, but the Tennessee Bureau of Investigation, which took over the homicide investigation, said in a statement, "The house had been burned down."
Sequatchie is about 30 miles west of Chattanooga in Marion County which has a population of more than 29,000 people, according to the US Census.
Read full article