Mexican regidore detained with drugs in Texas led a double life on social media
Time to Read: 3 minute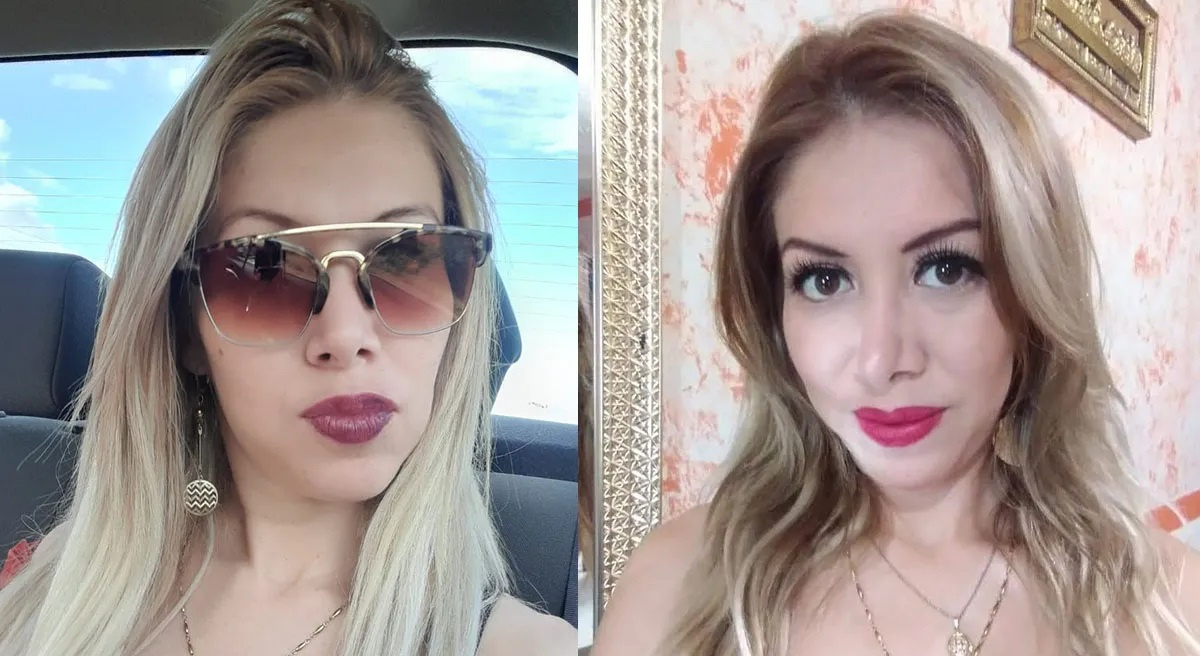 Denisse Ahumada, the Tamaulipas councilor who was arrested with cocaine in Texas, had two different social media accounts that showed different facets of her life.
In Mexico, drug trafficking and politics have crossed paths several times, officials at all levels are seduced by the millions that organized crime offers them and end up working for it, thus betraying their duty to the people for whom they work. One of the most recent cases is that of the councilor of Reynosa, Tamaulipas, Denisse Ahumada Martínez, who was arrested in Texas for transporting 42 kilograms of cocaine.
If the fact itself was already serious, the statements that the councilor gave were even more serious, as well as the leak of her multiple personalities on social networks. Ahumada Martinez acknowledged before a judge that it was not the first time she had done it, so in addition to her position as an official, she was dedicated to drug trafficking. Although she was released for the act, she was later re-arrested on charges of possession of a controlled substance.
The newspaper Milenio describes the woman as a public official from Monday to Friday and an alleged mule of the Gulf Cartel on weekends . The Mexican medium published about the double life of Denisse Ahumada on social networks, where she showed just the facets described through two profiles that apparently are the revelation of what her life was.
The taste did not last!
EU: Denisse Ahumada, PAN councilor from Reynosa, is arrested again; she is charged with drug possession. https://t.co/Pvtadrl7G2 pic.twitter.com/rGIAZzfwsE

— epigmenio ibarra (@epigmenioibarra) June 17, 2023
The official profile with her real name showed what most social media accounts do, a family woman, showing her normal life first and then as a civil servant. She was warm, close to people and with an intense family life. But hours after her arrest, that profile was deleted and it is no longer possible to visit it.
Pug life
Another profile under the name Essined Montalvo was the demonstration of his double life, as it showed a "puchona" woman. With images that show the life and luxuries of the drug trafficker, she boasted about the envy and jealousy that she leaves behind her. Keep investigating and asking about my life, thank you for being my fans and inquiring so much about what I do, I mean, I publish, she wrote in one of her posts. Furthermore, she reported that she had more than two profiles.
In that account, her friends were mostly men, who also like to show the world of drugs, either by sharing photos with lines of cocaine or images alluding to cartels.
She would have been threatened
After the re-apprehension of the councilor was announced, her lawyer pointed out that the official had already received at least two threats to get her to transfer the vehicle containing the 42 kilos of cocaine to the United States.
However Denisse Ahumada's defense supports what the councilor said: that she was unaware of the contents of the vehicle in question.
For this reason, the lawyer said that they are looking for the Tamaulipas councilor to have a security scheme, since they fear that she could suffer an attack if she returns to Mexico.
Read full article