Microsoft will not release more games for the Xbox One
Time to Read: 2 minute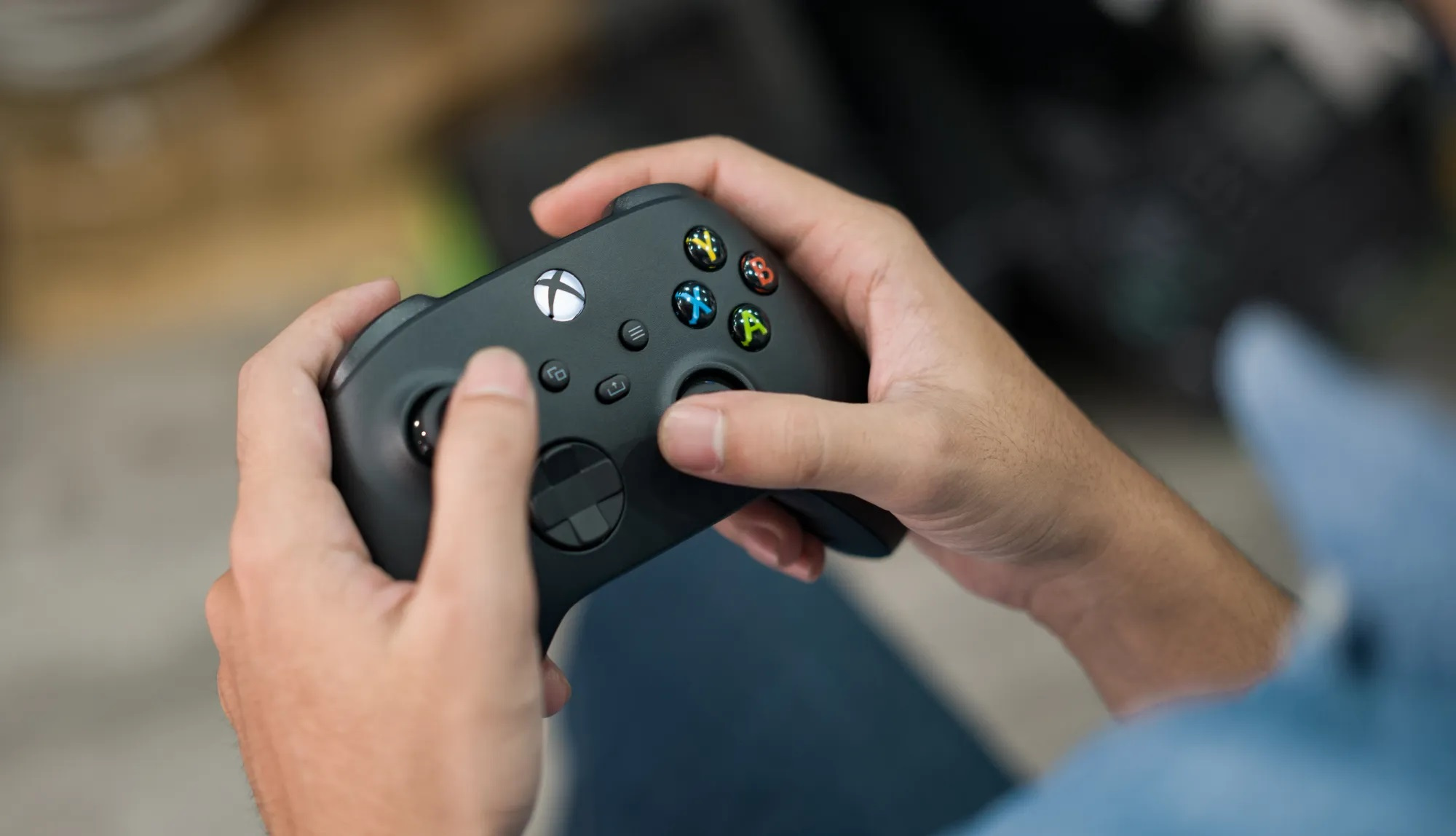 Microsoft will not continue to release new games for the Xbox One because it is too old a console that does not allow you to take full advantage of current technology.
Microsoft recently announced that it will no longer release new games for the Xbox One, its previous video game console. Instead, the company will focus on developing exciting titles for the Xbox Series X|S, the latest version of its console to be released in 2020.
This move by Microsoft shouldn't be a cause for concern. for Xbox One owners, as it is a natural part of console obsolescence. As hardware technologies and capabilities advance, game companies need to focus their efforts on the latest versions of consoles to fully realize their potential.
It's important to note that this is not something unique to Microsoft. Sony, for example, has followed a similar strategy with its PlayStation consoles. As new versions are released, such as the PlayStation 5, developers are focused on creating games that take advantage of the features and capabilities of these new platforms.
The Xbox Series X|S represents a significant leap in power and performance over the Xbox One. With increased processing power, improved graphics, and new features like 4K gaming support and a more immersive gaming experience. , Microsoft understandably wants to take full advantage of these technological advantages when developing new games.
While it's understandable that some Xbox One owners may be disappointed by this news, it's important to remember that you'll still be able to enjoy a vast library of existing games on your console. Additionally, the Xbox Series X|S has proven to be an exciting and promising platform, with a variety of exciting titles in development that will tap into its potential.
Catalogue
It is important to mention that despite the decision not to release new games for the Xbox One, the console's existing catalog will continue to be available. Users who own an Xbox One will still be able to enjoy all the games they already have in their collection, as well as access services like Xbox Game Pass, which offers a wide selection of titles to enjoy.
Microsoft has made it clear that it will continue to support the Xbox One, which means users will still receive software updates and security patches to keep their gaming experience optimal. While you may not receive new games released exclusively for the Xbox Series X|S, you will still be able to enjoy a wide variety of entertainment options on your console.
Read full article