Authorities Arrest Suspect in False Active Shooter Threat at Ontario Mall
Time to Read: 2 minute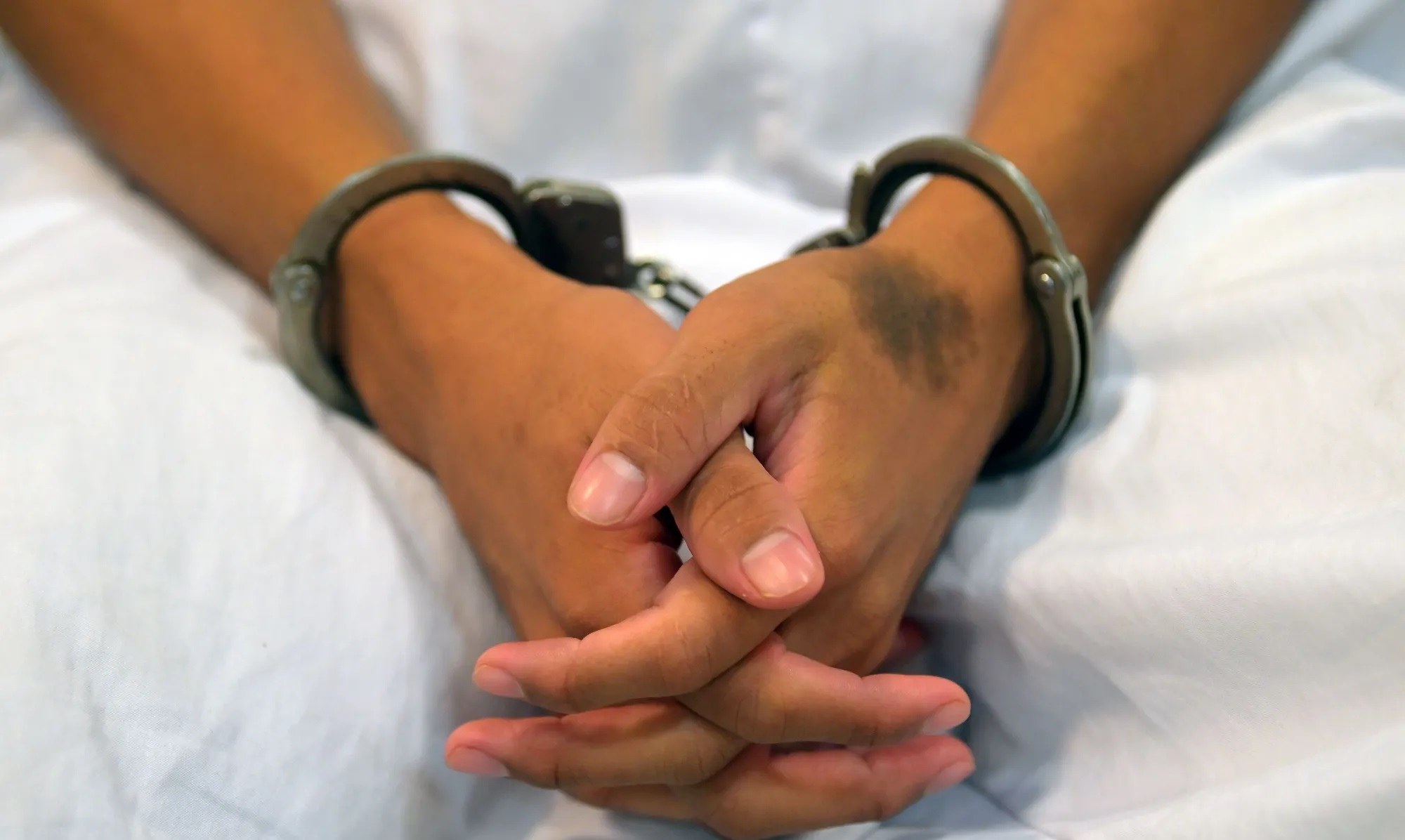 Hispanic Angel Marin is accused of causing a panic with a false threat at an Ontario mall on May 29, Marin was identified thanks to an anonymous tip.
A Hispanic suspect who caused a panic at a San Bernardino County shopping center by the alleged presence of an active shooter has been arrested on charges of making a false threat.
Angel Marín, 44, of Rancho Cucamonga, was detained by officers with the Ontario Police Department after an anonymous tip was received identifying him.
The Ontario Police Department has arrested Angel Marin in connection to the false threats that were made at the Ontario Mills, which caused mass panic. See attached press release for further information. pic.twitter.com/NgkGGRYeAl

— Ontario Police Dept. (@OntarioPD) June 20, 2023
According to reports, the Hispanic man allegedly yelled: "He has a gun," while jogging through the Ontario Mills shopping center in an incident that occurred on Monday, May 29.
The alleged threat Marin yelled sent visitors to the mall into a panic, with people running for cover from the suspected active shooter, while Ontario police launched a major operation in the face of the alleged threat.
Moments after the reports, police determined there was no active shooter threat and said an investigation would be held to identify the person responsible.
Authorities released a surveillance camera image of the person believed to be responsible for causing the false threat, and who allowed him to be identified thanks to an anonymous tip.
Marin was arrested Sunday night in Rancho Cucamonga and booked into the West Valley Detention Center.
The Hispanic man faces charges of making a false threat of an emergency, as well as one charge related to domestic violence, according to the Jail records.
Bail for Marin is set at $130,000 and he is expected to appear in court this Wednesday.
Making a call to authorities about a false threat can lead to serious criminal trouble for those responsible. According to the FBI, a bogus threat can cause federal charges and up to five years in prison, in addition to other state and local charges.
If anyone has any information regarding this case, they may contact Police Detective Joe Paterson at 909- 408-1653, or email [email protected].
Read full article