Tragedy in Honduras: At least 41 burned inmates die after confrontation between gangs
Time to Read: 2 minute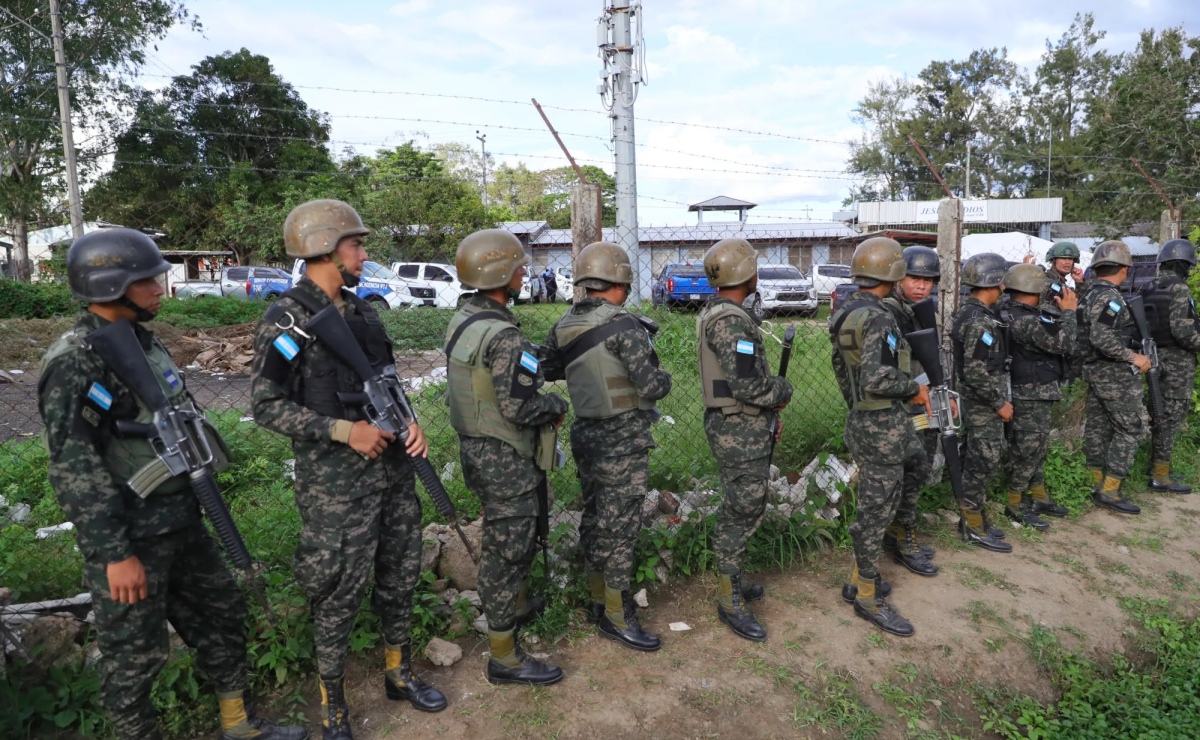 After moments of violence, a column of black smoke came out of a module of the building, so the firefighters, authorities, prosecutors and forensic experts went to the prison in response to the emergency.
One of the worst prison tragedies in Honduras shocked the country, after a gang clash left 41 inmates dead so far, though authorities fear the number will rise.
After the tragedy at the Women's Center for Social Adaptation (Cefas), President Xiomara Castro regretted the massacre and assured that she "will take drastic measures" at a time when she has designed a policy similar to that of her neighbor Nayib Bukele to deal with to gang violence.
"Shocked by the monstrous murder of women in Cefas, planned by gangs in full view and patience of security authorities. My solidarity with family. I call the Minister of Security and the president of the Audit Commission to render accounts," said the president.
According to information released by CNN, the victims were being held at the Women's Center for Social Adaptation, located about 20 kilometers from Tegucigalpa.
In addition, the spokesman for the Public Ministry, Yuri Mora , commented that the prisoners died "mostly burned and others shot" and although the official did not give details about the origin of the incident, relatives of the victims attributed the violence to a confrontation between inmates from rival gangs.
🚨KILLING AND HORROR IN THE PRISON OF WOMEN IN HONDURAS: AT LEAST 41 DEAD

📌Total chaos is lived inside the Women's Center for Social Adaptation where a revolt between MS inmates and the 18 was registered that so far leaves at least 41 dead and multiple injuries. pic.twitter.com/a4ej7IR0d1

— Official ITR (@ITROoriginal) June 20, 2023
Despite this, the president of an association of relatives of prisoners, Delma Ordonez, said that during the early hours of the morning there was a confrontation between members of the rival gangs Barrio 18 and the Mara Salvatrucha MS-13 in the prison, where there are some 900 inmates, despite an optimal capacity of 300.
For her part, the Honduran Vice Minister of Security, Julissa Villanueva, reported that the government declared "emergency" in the prison and summoned the intervention of police, military and firefighters."
Read full article