Jaime Jaquez Jr. understands how great it would be to reach the NBA but does not forget his dream
Time to Read: 2 minute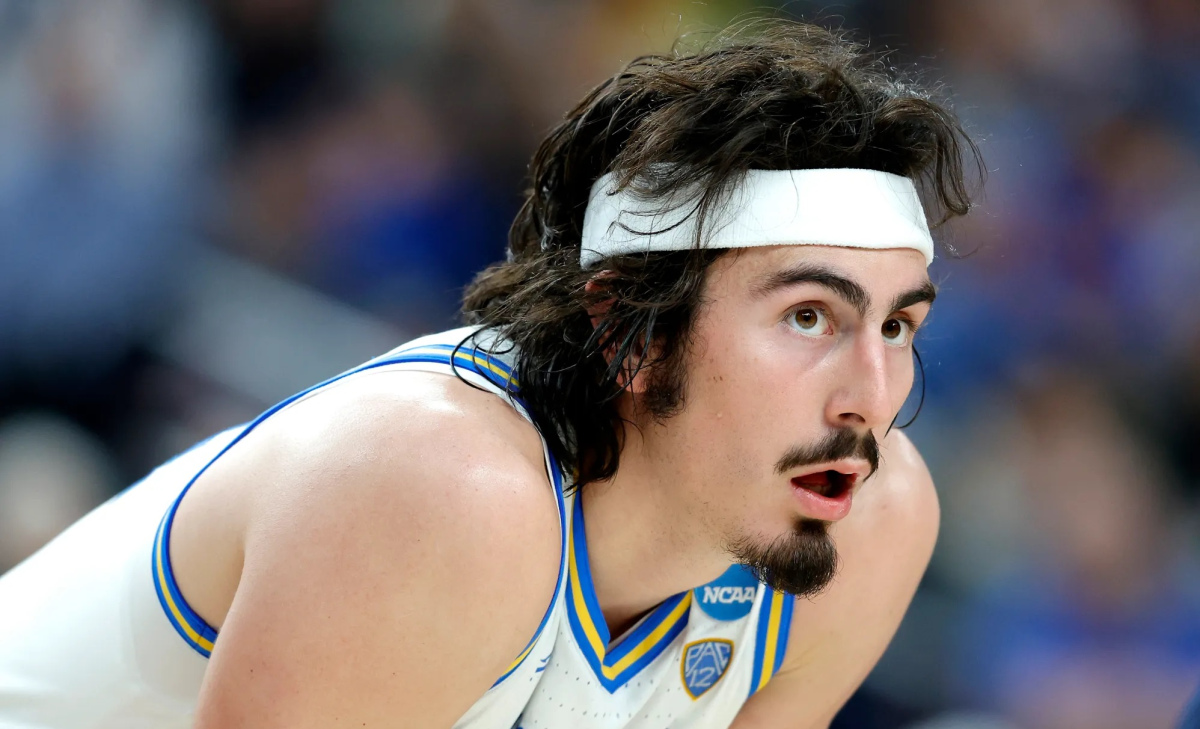 The UCLA prospect wants to reach the NBA but he let it be known that his greatest pride is to put on the Mexico shirt and one day be able to say that he is present at the Olympic Games.
Jaime Jáquez Jr. UCLA player and Mexico national team spoke exclusively with La Opinion and from there he assured that he continues his ambition to represent the Basketball Tri, in addition to dreaming of putting on the national jersey in the Olympic Games, for which he alleges a special commitment to the Latino and Mexican community.
In this sense, he assured that he continued to dedicate himself daily to improving his Spanish, which is why he has a tutor. "I'm still working on my Spanish, I have a tutor for this summer, so I'm trying to get back on it. But I know at the end of the day I'm going to have to go back to Mexico and live there for a couple of months to just surround myself and really understand the language," he said.
He also acknowledged that being in Mexico will It greatly improved language learning. "It's more difficult here in the United States, people only speak English, I try, that's why I have a tutor, so I'm trying to improve," he continued.
Jaime Jaquez Jr.'s connection to his heritage
Regarding his continuity with the Mexican National Team, he assured that representing the Tri basketball team was a decision that she took with her family since together they thought it would be an excellent idea to be able to connect with her roots and her Mexican heritage. "I was very happy to be able to live it and be part of that process, and show the people in Mexico that I am here, and that I want to represent and be part of something bigger. It was incredible. Being able to play against other countries and see their best players against our best players," he noted.
"For me the NBA is great, but in my eyes the Olympics are a scene of much greater value. I think it's the biggest scene you can be in. I hope we can get there, but just being a part of it is truly indescribable, putting on that jersey and representing a country, it's truly indescribable,' added the UCLA standout.
The desire of Mexico and the NBA
After these statements, Jaime Jaquez Jr. responded with a "Yes" about his desire to continue representing the colors of Mexico. Undoubtedly a source of pride for him as a player and as an almost certain next member of the NBA since he is wanted by very important franchises within the best basketball in the world.
His desire is to reach the NBA and he places above being able to represent Mexico in the Olympic Games at the national team level, something that we do not doubt that he will be able to achieve in the future after averaging important numbers that include 17.8 points, 8.2 rebounds, 2.4 assists and 1.5 steals in most recent season.
Read full article