Eiza Gonzalez shares a selfie that shows her in a micro bikini
Time to Read: 1 minute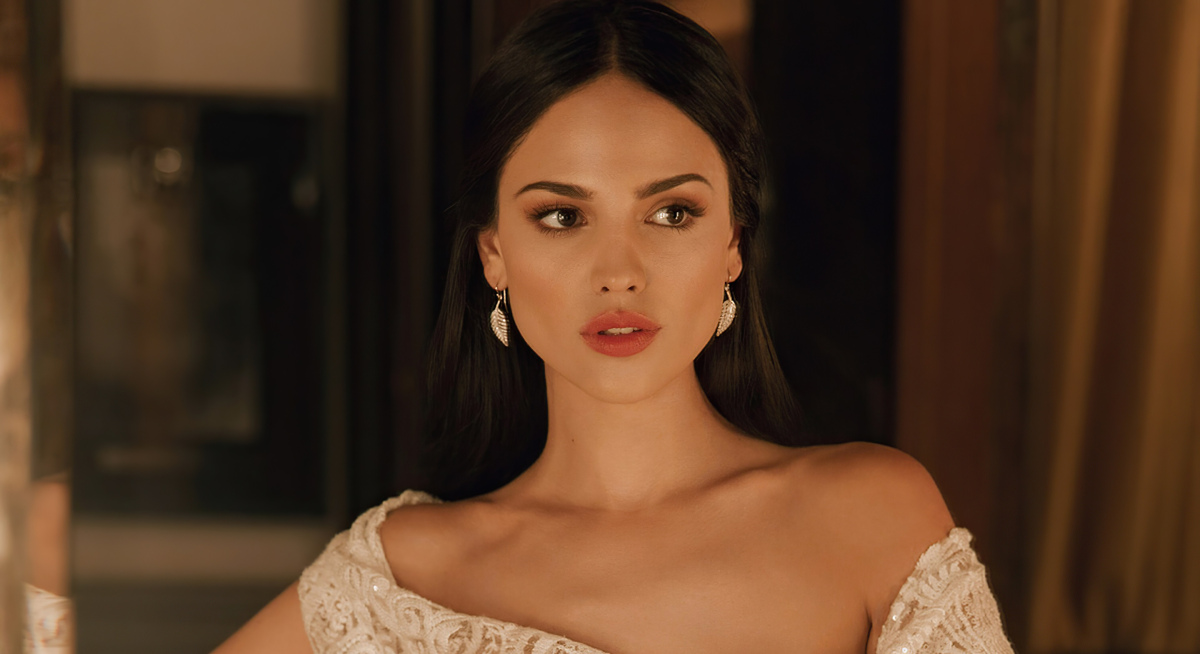 Welcoming summer, Eiza Gonzalez shared a selfie in which she shows off her statuesque figure; The Mexican actress also announced that she is part of the cast of the series "The three-body problem", which will premiere on Netflix in 2024.
Eiza Gonzalez has a spectacular figure, and she showed it off to the fullest in a selfie that she shared with through her Instagram stories and that her fans loved. She appears in front of the mirror, wearing dark glasses and a two-color micro bikini. The text she wrote on the image was: "First day of summer atmosphere".
The beautiful 33-year-old Mexican actress appears in the latest issue of L'Officiel magazine, and in the photos she wore several elegant outfits, highlighting a red dress with transparencies that she modeled lying on a floor full of dark sand.
One of the most important projects in Eiza's career is the series "The three-body problem", on which she worked for several months and which is produced by David Benioff and D.B Weiss. The trailer has finally been released, announcing that the premiere will be on Netflix in January 2024. For more than a year she has been very enthusiastic in the message she wrote on Instagram for her fans: "After being the biggest fan of "Game of thrones" I never thought I would be lucky enough to join these guys and the brilliant Alexander Woo on the most epic journey of my life. This story is like no other.
Read full article