Mexico authorizes new drug for HIV treatment
Time to Read: 1 minute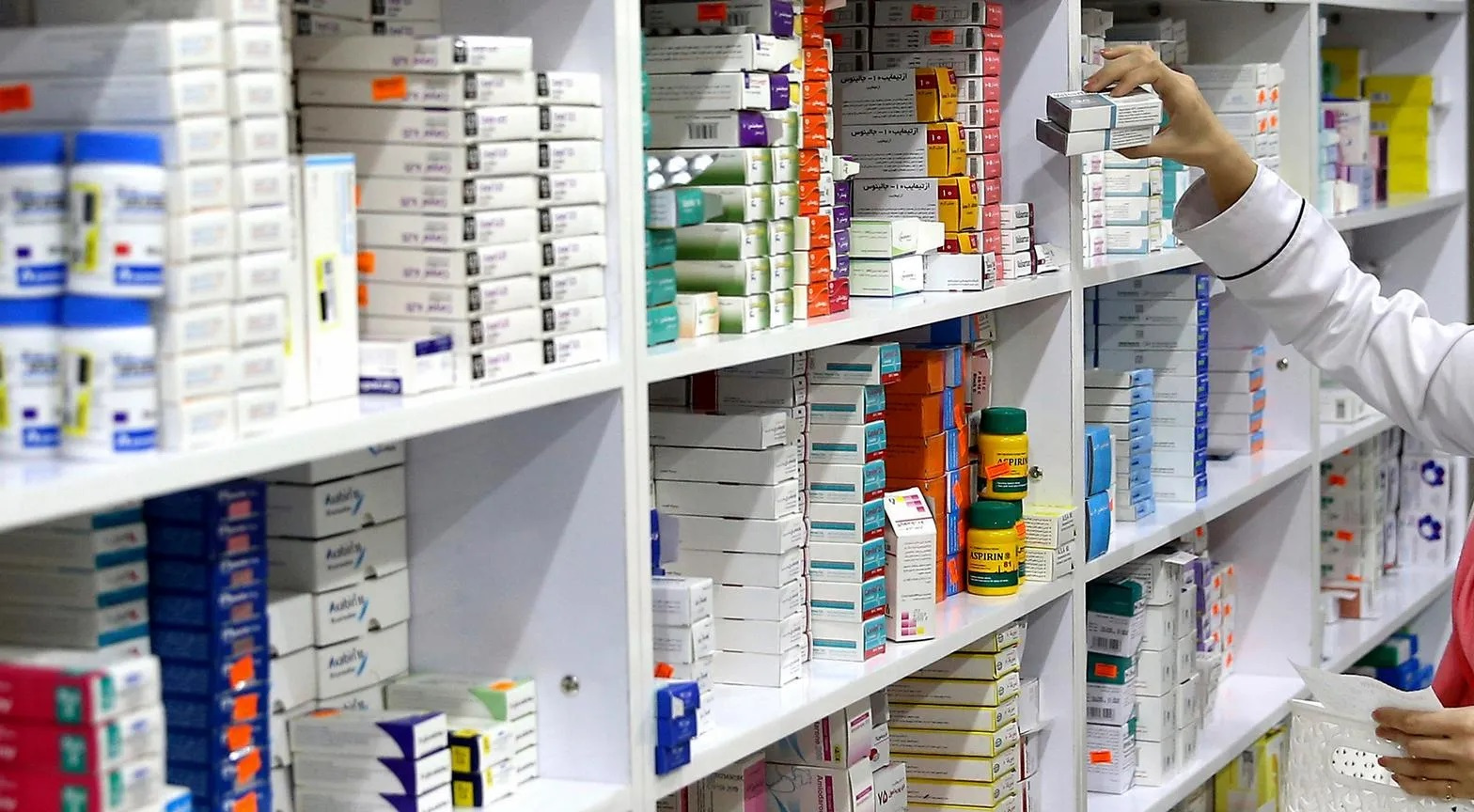 Today there are more than 30 drugs for HIV that can be combined in different ways, according to the needs of each patient, and more than 400 drugs and vaccines in research and development.
A new medicine for the treatment of HIV, in addition to the approval of 149 health supplies, were authorized by the Federal Commission for the Protection against Sanitary Risks (Cofepris) of Mexico, reported the institution.
Cofepris, a dependency of the Ministry of Health, indicated in a statement that, according to the most recent "Fortnightly report on therapeutic expansion", 149 health supplies were authorized in the categories of drugs, medical devices, and clinical trials.
Cofepris authorizes medication for HIV treatment in the new Fortnightly Report on Therapeutic Expansion #CofeprisÁgil #CofeprisTransparente

👉 https://t.co/PtRLoxSMos pic.twitter.com/YlOul3x1D4

— COFEPRIS (@COFEPRIS) June 21, 2023
In the report corresponding to the first half of June, "the authorization of 25 drugs is reported, including efavirenz/lamivudine/tenofovir disoproxil fumarate, a new molecule for the treatment of HIV, and L-asparaginase, a biotechnology for acute lymphoid leukemia".
In addition, 116 new medical devices obtained sanitary registration, of which 21 are for medical care; among them: auxiliary hearing aids, a closed wound drainage system, a system of osteosynthesis plates and screws, and total knee and shoulder prosthesis.
"Eight new clinical trials were authorized: three for drugs for the treatment of cancer, one for children over 12 years of age and adults with severe hemophilia A or B, and a protocol to determine the effects of treatment for HIV in people with obesity", noted the note.
According to the report of the HIV Epidemiological Surveillance System of the Ministry of Health (SSA), from 1983 to the first semester of 2022, 341,313 people with HIV have been diagnosed in Mexico. Of this total, 278,599 (81.6%) are men and 62,714 (18.4%) are women.
Read full article