Jessi Rodriguez captivated Tom Cruise with a dance and even received a hug from the actor
Time to Read: 2 minute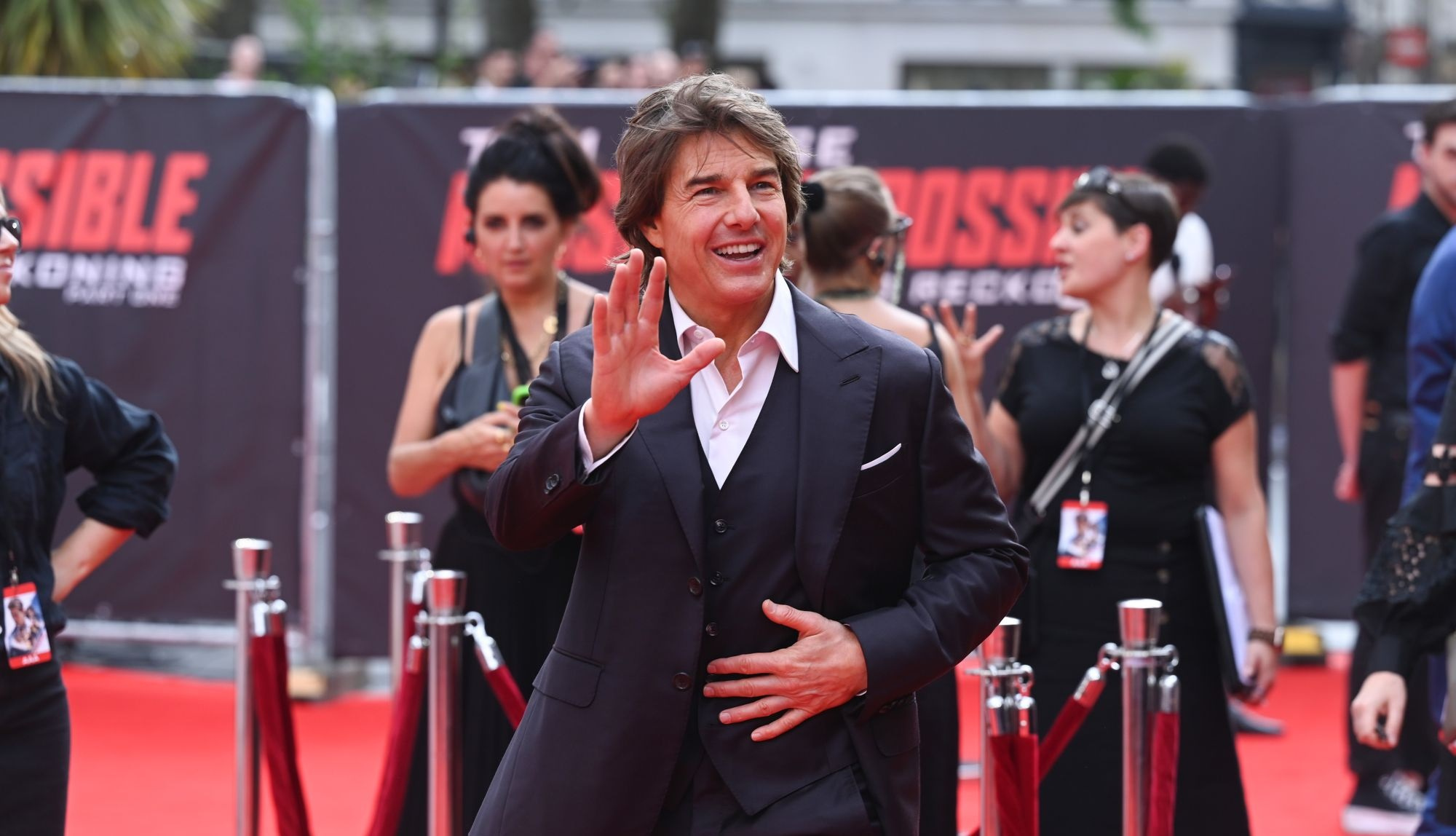 The 'Despierta America' ​​reporter traveled to Rome to see the premiere of the new movie in the 'Mission: Impossible" saga, starring the actor, whom she was able to interview and who was apparently very impressed with her beauty.
Jessi Rodriguez traveled from Miami to Rome for the premiere of 'Mission: Impossible – Dead Reckoning Part One', the most recent installment of one of the most famous sagas of action cinema and whose main face is Tom Cruise, whom was able to interview on the red carpet of the event.
The actor was very impressed with the reporter from the beginning of the interview, telling her that he really liked her dress. She responded by thanking her and saying "Oh my God! A compliment from Tom Cruise", in addition to commenting that he also looked spectacular.
But what the Venezuelan had not noticed was that the American was staring at her while she was doing a dance for a TikTok video and during that talk he surprised her by mentioning it. "I saw you dancing, I loved that dance!" he commented.
Later, the reporter thanked him for always taking his time to talk to journalists, and he replied that he really likes talking to the people and he is interested in people and on the other hand he told him that one day he would like to be able to record a movie in Venezuela.
Tom Cruise talks about his relationship with Shakira
However, the talk did not end there, as Jessi Rodriguez later landed a fitter interview with Tom Cruise and one of the topics they discussed were the photos taken of him and Shakira at the Miami Grand Prix of the Formula 1.
"She is so talented, she and her family are adorable people. I have always admired her work, she is a great person," the actor mentioned about the Barranquillera, in addition to who made a joke making it clear that "her hips don't lie".
Read full article