Latinos are now the majority of the Texas population, according to new census figures
Time to Read: 2 minute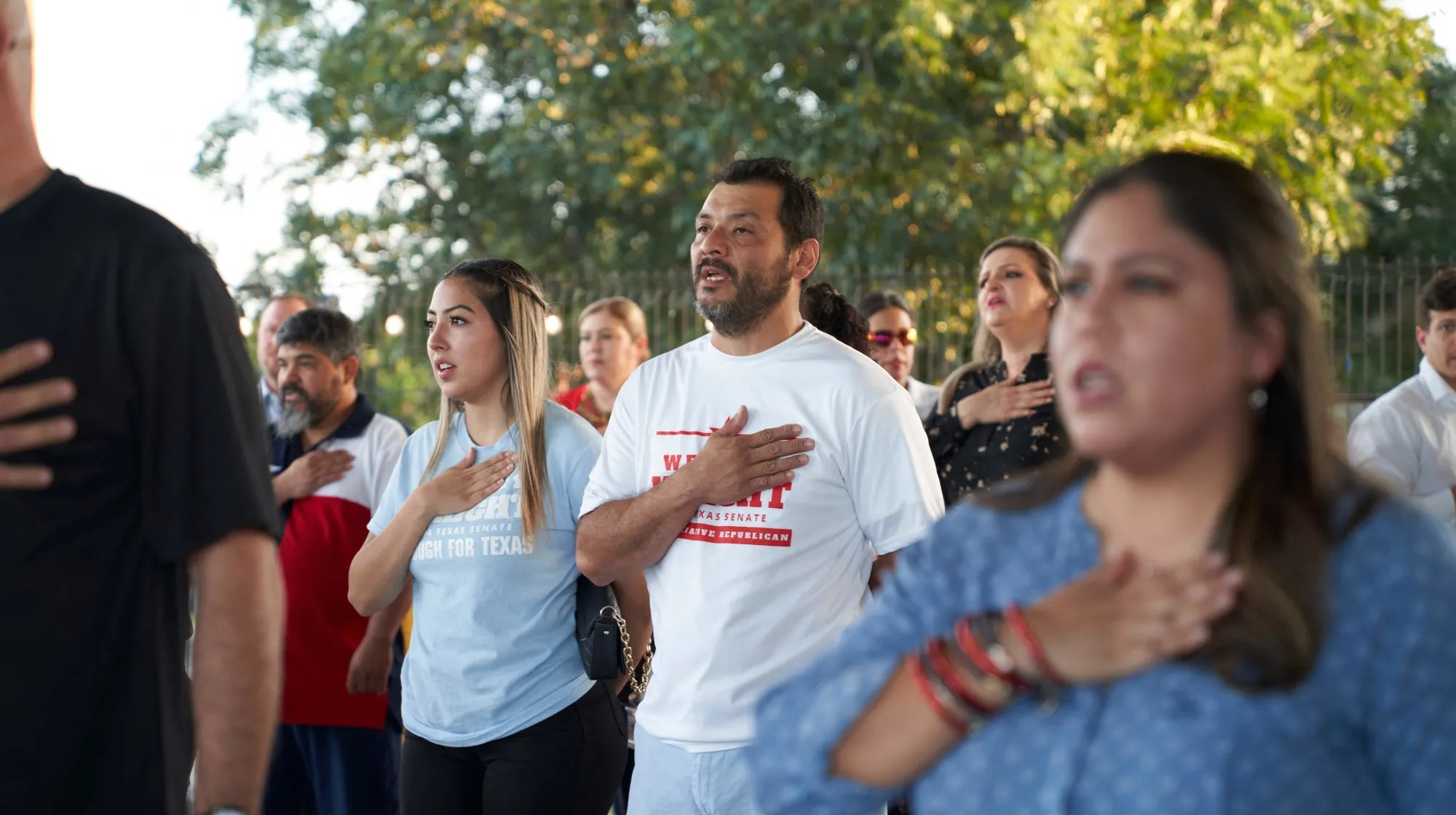 Latinos make up about 40.2% of the Texas population while non-Hispanic whites make up 39.8% of the Texas population.
Minority Latinos outnumbered white residents to make up the majority of the Texas population, a long-awaited finding that was confirmed Thursday by the US Census Bureau: Latinos now outnumber non-Hispanic whites in Texas.
In 2022, the state's Hispanic population reached 12 million, surpassing the non-Hispanic white population and making Texas a majority minority state.
About 40.2% of Texas residents are Hispanic and 39.8% are non-Hispanic white.
The demographic milestone means that Hispanics are the largest demographic group in the two largest states in the union, California and Texas.
According to census population estimates, Texas also passed another milestone last year, joining California as the only two states with more than 30 million people.
Nobleman and El Paso. San Antonio is the city with the highest percentage of Latinos, around 64%.
Hispanic Texans are expected to make up the absolute majority of the state's population for decades to come, and the majority of Texas children will soon be Hispanic.
Recent census estimates showed 49.3 % of Texans under the age of 18 are Hispanic. It's been over a decade since Hispanic students made up the majority of Texas public school students.
Texas officially joins California, Hawaii, Maryland, Nevada and New Mexico as the only states where non-Hispanic whites make up less than 50% of the population.
Numbers alone don't tell the story
"The numbers alone don't tell the whole story," said Roberto Tellez, state director of the League of United Latin American Citizens (LULAC), the nation's oldest Hispanic civil rights organization, which started in Texas.< /p>
"While it is inevitable that Hispanics will become the numerical majority in Texas, until we have fair and equal access to the reins of power through the ballot box, we will not be able to reach our full potential. LULAC continues to fight for that day that will come and must come," said Tellez.
Although most Hispanics in Texas vote Democratic, a higher percentage of them vote Republican than Hispanics in California.
For example, in 2022, the Republican governor Texas resident Greg Abbott won re-election with 40% of the Latino vote, according to a CBS News exit poll.
But it's also harder for Latinos in Texas to vote because of voting rules strictest in the state, which opponents call voter suppression.
According to the ACLU, Texas suppresses voting rights by not offering online registration, limiting voting by mail, encouraging long lines at polling places, offering fewer resources for non-English speakers and threaten criminal penalties for voting errors.
Read full article