Penelope Menchaca suffers irreparable loss after the death of her father
Time to Read: 1 minute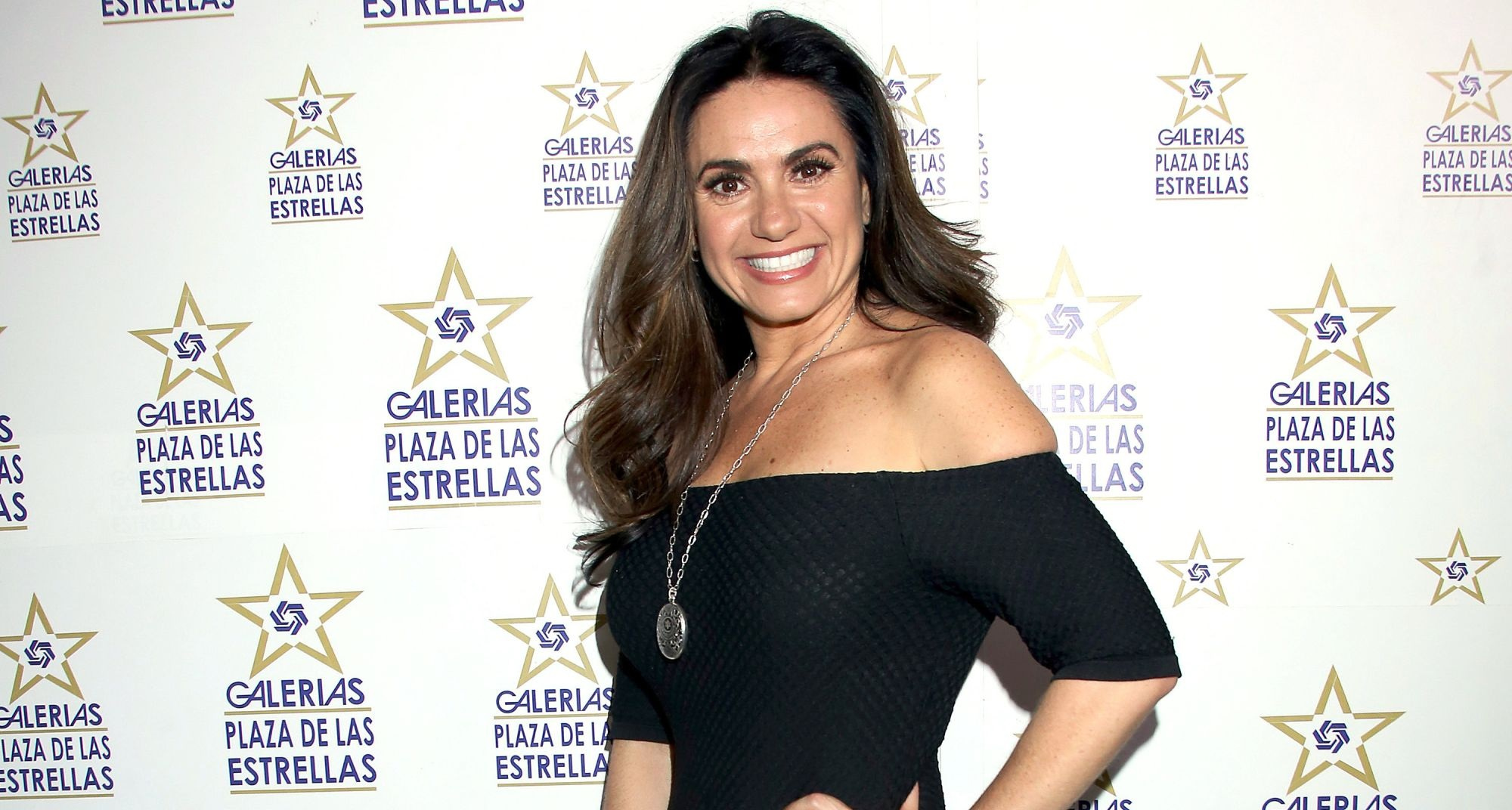 Penelope Menchaca suffered the loss of her father, who died in Mexico City, where the driver traveled and therefore her absence from the morning.
Penelope Menchaca, host of "Today Dia", is experiencing one of the worst moments of her life, after her colleagues from the Telemundo morning show announced the death of the father of the famous presenter.
It seems that the death of Don Juan Menchaca was unexpected, since no details were given that led to the fatal outcome.
Well, the only thing the hosts revealed was that he died in Mexico City, where Penelope went immediately and therefore would not have been on the program this Thursday and Friday.
It was yesterday that the hosts of "Hoy Dia" expressed their condolences to Penelope Menchaca for the death of her father.
The driver, Frederik Oldenburg reported that Penelope Menchaca's father lost his life on Wednesday night, which is why the driver was not present at the recent broadcast.
We send a big hug to Penelope," the driver told Penelope Menchaca.
After reporting the unfortunate news, Daniel Arenas, Chicky Bombom and Andrea Meza expressed their full support for Penelope Menchaca in the difficult moment she is experiencing.
We'll send you a I hug you very much, you know how much we appreciate you, commented Miss Universe 2021 Andrea Meza to her partner and host
Juan Menchaca, father of Penelope Menchaca, was born in Torreon in Coahuila in 1946.For much of her life she was married to Dolores Menchaca with whom she had eight children. Up to now the television host has not met pronounced about death.
Read full article