Did Shakira put a clause on Pique so that he does not marry Clara Chia?
Time to Read: 2 minute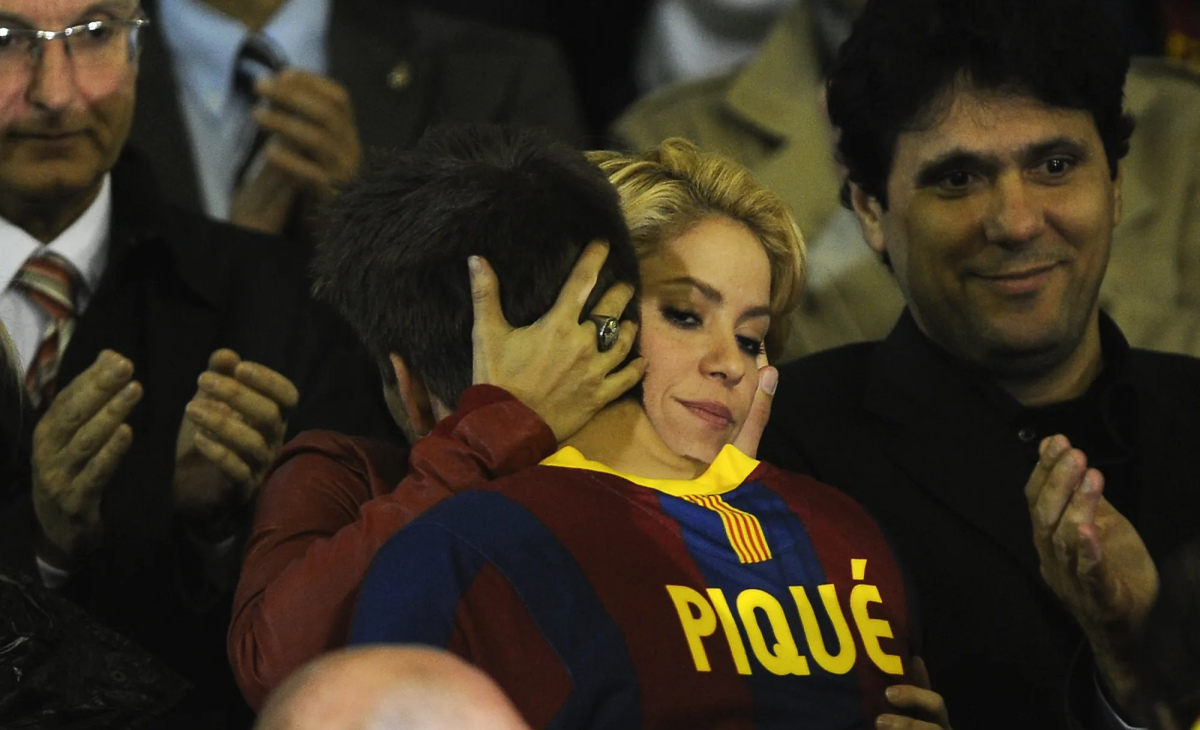 Shakira is pointed out by having put a supposed clause so that Pique could not live with their partners next to their future partners.
Gerard Pique and Clara Chia would be throwing a tantrum after Shakira got away with not allowing her children Milan and Sasha to attend the wedding from his uncle, Marc Pique.
Where various international media assured that the former Barcelona soccer player would take the opportunity to propose to the so-called third party in discord, Well, many point to her as the young woman who got into the relationship between Piqué and Shakira.
Given this decision, rumors have begun to emerge that there would be an alleged clause that Shakira put in Pique in the agreement that involves his children and what his relationship with them would be like, as well as the division of time that each one gets.
This document reveals that Shakira prevents Pique from making the prenuptial agreement effective that he has with his girlfriend, Clara Chia.
According to media such as the show "El programa de Ana Rosa" as established in the separation agreement signed by Shakira and Pique. That the former defender of the Spanish National Team has the right to spend 10 days a month with his children.
They have a chance to spend a summer vacation season, which ended last 19 June, so they had to return to Miami, Florida, where they live with their mother.
"In fact, Clara Chia, on this occasion, when Pique arrived with her children, she moved to her parents' house. Instead of sharing a house, she has been staying with her parents. Pique was saying: 'He won't let me have the children. If you let me, I can't take my current partner'. It was a bit like 'he's making it so hard for me that in the end, I'm taking them"
Pointed out the host Pepe del Real in "The Ana Rosa program".
The purpose of this would be to prevent minors from exposing themselves to possible temporary relationships of Pique, who allegedly was unfaithful to the 46-year-old singer; likewise, the main objective is for Milan and Sasha to have stability after the breakup of their parents.
This joins the recent statements by paparazzi Jordi Martin, who confessed that First, Pique doesn't think about asking Clara Chia to get married. In addition to confirming that Shakira's children are not staying at Pique's brother's wedding, precisely because of the Colombian's decision.
Read full article