Celia Lora raised the temperature by modeling a revealing pink bodysuit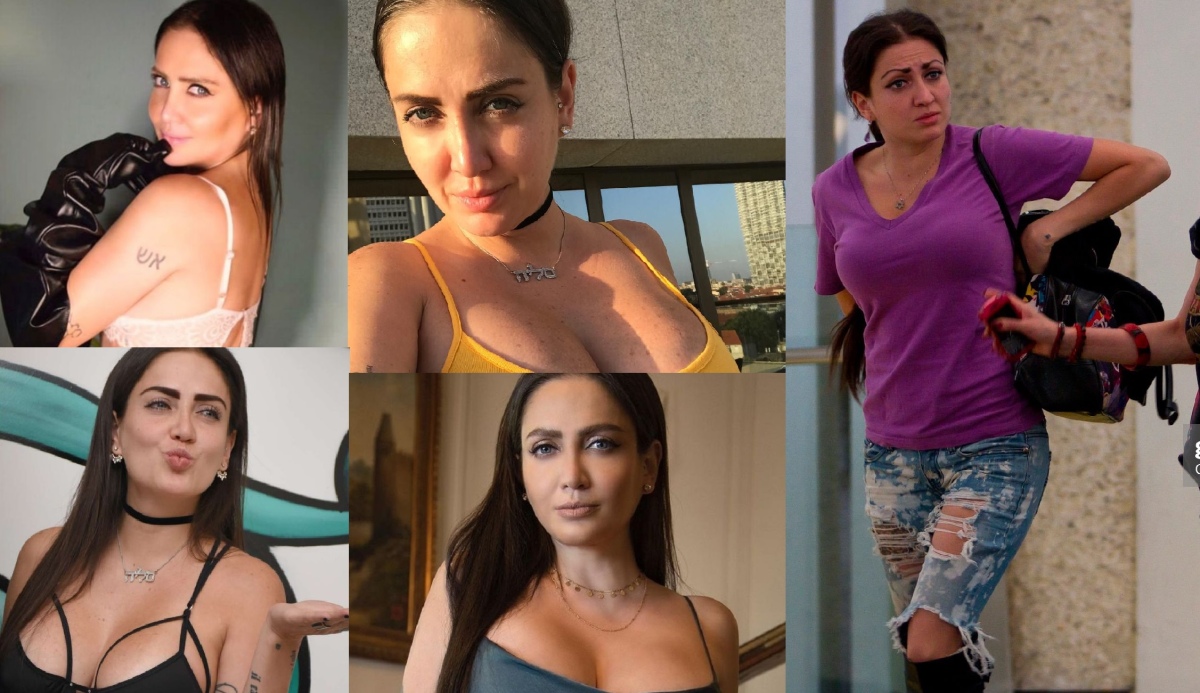 Posing on her knees on a sofa and wearing a daring pink lingerie while turning her back on the camera, Celia Lora set fire to her social networks.
Celia Lora raised the temperature once again before her social media followers, with whom she shared a daring photo in which she posed with her back to the camera wearing a provocative lingerie garment that revealed her heart-stopping curves.
The Mexican model has no problem accepting that the images in which she leaves very little to the imagination are her favorites, which is why she enjoys posing in Playboy magazine, where she debuted more than 10 years ago. But the heated uncoverings have also given much to talk about in virtual communities, reaching the approval of millions of followers who, like her, enjoy the racy content that she continually shares.
And it was precisely through his official Instagram profile, where he again delighted the pupil of just over 10 million followers that he currently has. Posing on her knees on a sofa and wearing a daring pink lingerie while turning her back on the camera, the model fell in love with more than 66 thousand users who immediately qualified the image with a "like".
But this has not been the only postcard that she has shared while wearing the same lace body and transparencies, since days before the star of the reality show 'Acapulco Shore' unleashed all kinds of reactions by showing another angle of her exuberant beauty , this time from profile and giving a slight smile to the camera, which of course received the approval of his fans.
And it is that her irreverent personality has led her to position herself as Playboy's favorite, for which she recently confirmed that she already has new material available and to show a brief preview she shared a black and white postcard in which she appeared with a set of clothes that showed off her curves.
While she became the center of attention modeling a set of light-toned undies that she paired with a pair of tall black gloves to add a touch of mystery to her sizzling outfit, she immediately became one of the favorites within your image gallery by getting more than 100 thousand heart-shaped reactions.