JPMorgan must pay $4 million to remove 47 million emails
Time to Read: 1 minute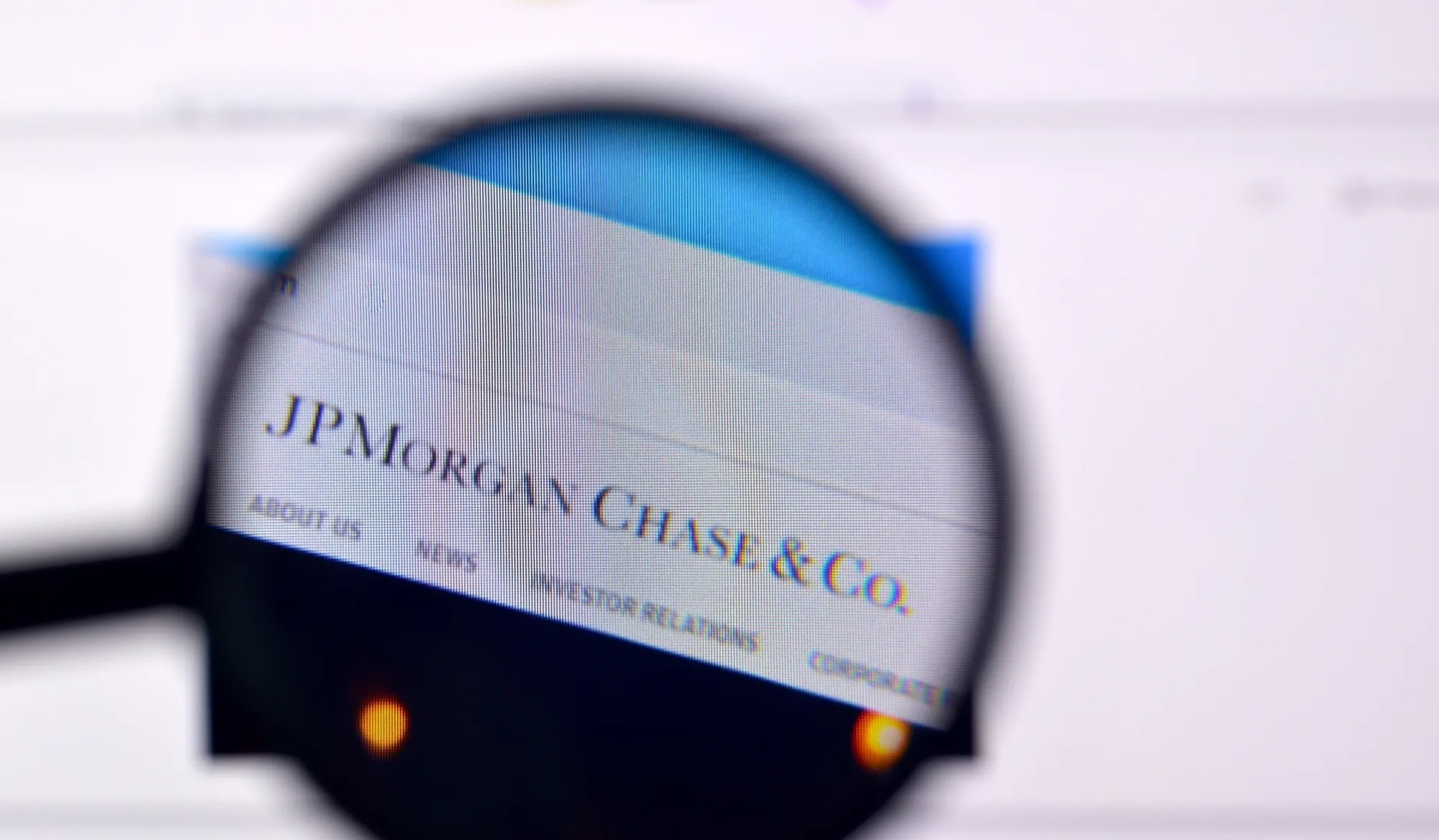 The Securities and Exchange Commission says the removal of emails from at least 7,500 bank employees obstructs a series of regulatory investigations into JPMorgan Chase.
This week, the Securities and Exchange Commission (SEC) fined one of America's largest banks, JPMorgan Chase $4 million after interfering in multiple investigations by deleting some 47 million emails.
The regulator recently explained that the emails could not be recovered as the bank had permanently deleted them. "Because deleted records are unrecoverable, it is not known, and cannot be known, how the lost records may have affected regulatory investigations," the SEC said.
The subpoenas to JPMorgan are for approximately 12 regulatory investigations, which are being related to civil securities, and the emails were removed from at least 7,500 employees.
"Indeed, a member of JPMorgan's compliance department acknowledged in an internal email after the takedown event was discovered that the missing documents could be related to potential future investigations, legal issues, and regulatory inquiries," it said. the Commission.
For its part, the bank indicated that they have taken all necessary measures to improve their processes and procedures. "JPMorgan takes its recordkeeping obligations very seriously," said JPMorgan director of corporate communications Veronica Navarro. The bank did not speak out against the sanctions by the SEC.
Read full article