Nayib Bukele registers for the candidacy to be re elected as president
Time to Read: 1 minute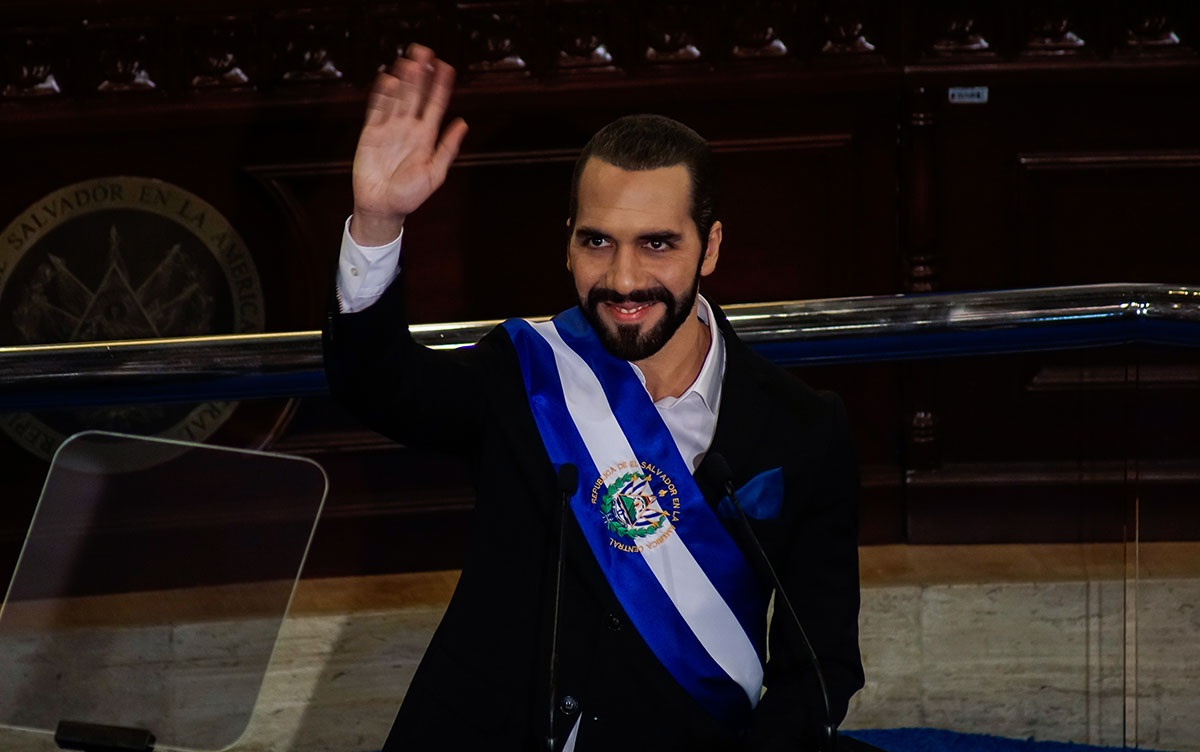 According to the legislation, Nayib Bukele would have to request a leave of absence from office six months before the start of the next presidential term in order to compete for reelection in 2024.
The Salvadoran president, Nayib Bukele, registered his candidacy to seek re-election in the 2024 elections, despite accusations by unconstitutionality that he himself maintained in the past, as reported at midnight this Monday by the ruling party Nuevas Ideas (NI).
"We inform the Salvadoran people that President @nayibbukele (Nayib Bukele) and Vice President @fulloa51 (Félix Ulloa), are already registered as pre-candidates for President and Vice President of the Republic of El Salvador, in the largest party in the history of El Salvador", NI published on Twitter in a message that Bukele shared on his profile.
Bukele announced his intention to be re-elected in September 2022, one year after a change of criteria by the Constitutional Chamber of the Supreme Court of Justice.
Until before the decision of the constitutionalist judges, who were elected in a process markedly irregular in the Legislative Assembly with an official majority after dismissing their predecessors, a president had to wait ten years to try to seek the Presidency again.
The resolution states that to seek a new term, the president must request a license "six months before the start of the presidential term". That is to say,
Several lawyers, including the Faculty of Jurisprudence of the state University of El Salvador, have pointed out that Bukele's re-election would mean the violation of various articles of the Constitution, such as the one that states that the person who has held the Presidency will not be able to "continue in office not one more day".
Bukele came to power in 2019 with the far-right party Gran Alianza por la Unidad Nacional (Gana) as electoral vehicle after a delay in registering his party NI ,which is run by one of his cousins.
Read full article