The Spanish actress Carmen Sevilla dies at the age of 92
Time to Read: 2 minute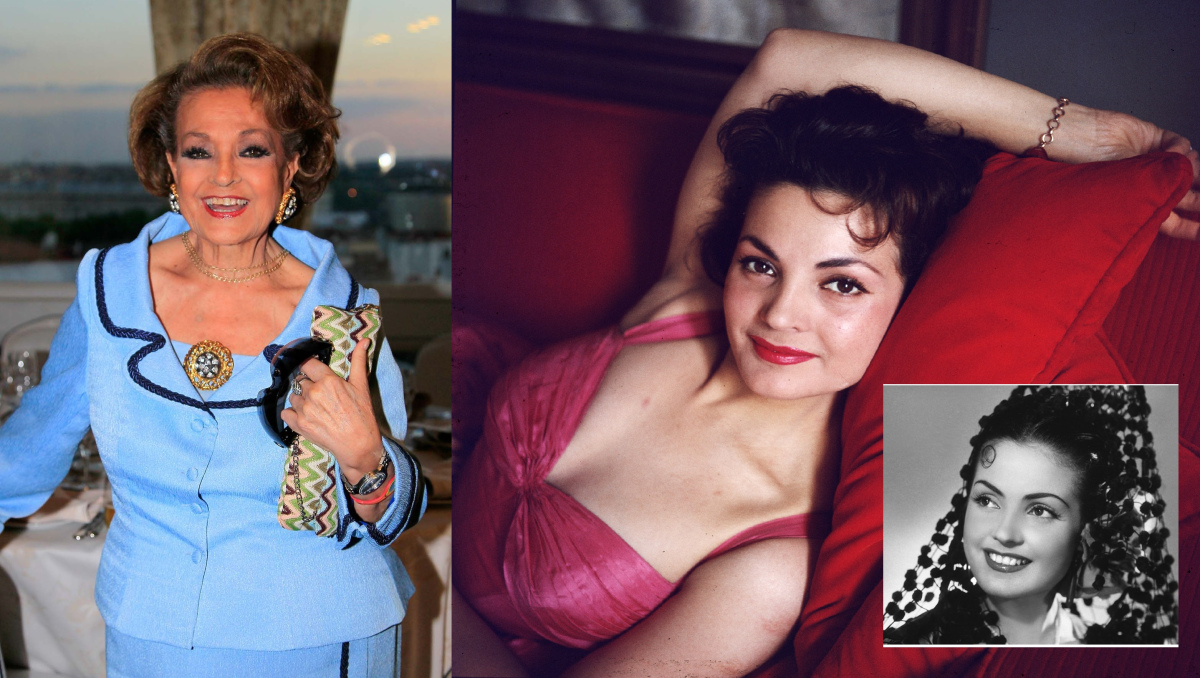 This Tuesday the actress Carmen Sevilla, one of the great stars of entertainment in Spain, died in Madrid; she is remembered for her extensive career in film, music and television for more than five decades
Spanish actress Carmen Sevilla, known for films like "La revoltosa", "La venganza" and "You had to be a Gitana", died today at the age of 92 from complications of Alzheimer's that she had suffered from since 2009.
Born in Heliópolis, Seville, on October 16, 1930, Carmen made her debut at the age of 17 in the tape "Serenata española", to later share credits with Jorge Negrete in "Jalisco canta en Sevilla". That gave rise to a successful film career, in which films such as "The Taming of the Shrew", "King of Kings", "The Reliquary" and "Antony and Cleopatra".
At the same time as his film career, Sevilla distinguished himself in music, recording more than 25 albums, such as Canta para usted, Flamenca Ye-Yé, Castillo de arena and Amor latino. She married the composer Augusto Algueró in 1961, from whom she divorced 13 years later. By then his career was in decline, so in 1978 he acted in what would be his last film, "Faces".
However, in the 1980s the actress remarried -with businessman Vicente Patuel Sánchez de Molina-, and a leading role in the Argentine telenovela "La viuda blanca" of 1986 placed it again in the taste of the public. Already in the 90s she made her debut as host of the program "Telecupón", in which she would be several years, combining that work with several very popular variety shows.
After the death of Sánchez de Molina in 2000, the actress began the last stage of her career, obtaining rave reviews for her work for several years in the TVE program "Cinema de barrio", in the which featured classic films. In 2009 she was diagnosed with Alzheimer's, but it was not until three years later that she made it publicly known; she later entered a residence in Aravaca, Madrid. Carmen Sevilla died at the Fundación Jiménez Díaz University Hospital; she is survived by hers her son Augusto Algueró, who visited her frequently.
Read full article