Shohei Ohtani hits 30 home runs and aims for an Aaron Judge record
Time to Read: 1 minute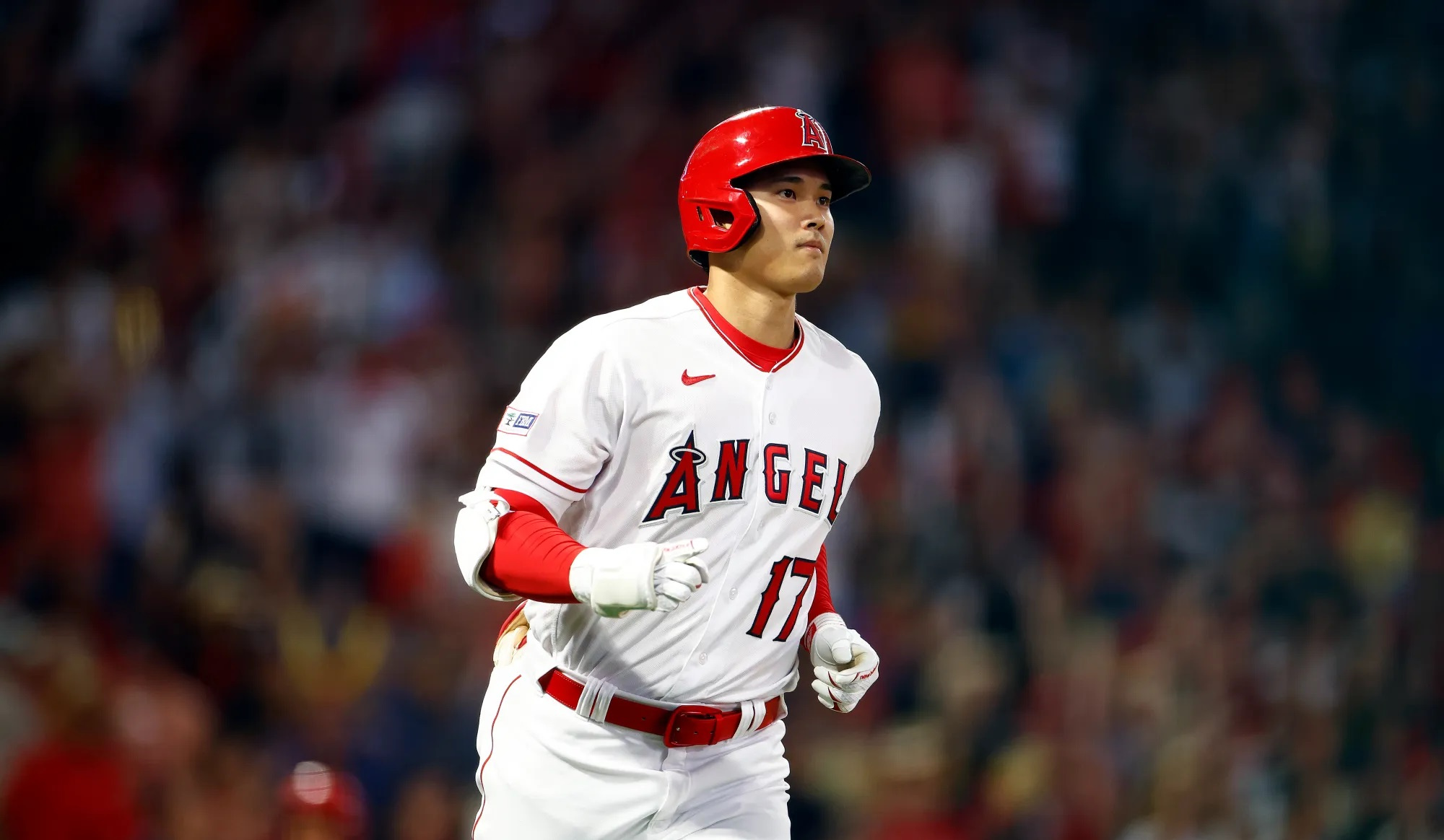 Ohtani is the major league leader in home runs (30) and is averaging 60 by the end of the season.
Shohei Ohtani makes history every day. This Friday he got his 30th home run of the year after hitting one against the Arizona Diamondbacks. The Japanese finished June with 15 home runs and more than 30 strikeouts, unique in Major League history.
The Angels' Japanese has 30 home runs on the season through 84 regular season games. Aaron Judge, who holds the AL record for home runs, had 30 homers after 84 games in 2022.
Ohtani will need to hit 32 more home runs in the remaining 78 games to match the New York Yankees player. This weekend the Angels will finish playing a series against the Diamondbacks at Angel Stadium.
With 25 extra-base hits, 21 walks and 15 home runs, Ohtani is the first player in MLB history to have minus 25 extra-base hits, 20 walks and 15 home runs in a single month.
Record as a pitcher and batter
Ohtani is the only player to strike out more than 30 batters in a month and also hit more than 8 home runs. These are the numbers that the Japanese have when he strikes out more than 30.
2023 May Ohtani: 8 (44K)
2022 August Ohtani: 8 (31K)
Besides, these are the incredible numbers Ohtani gave up in the month of June, in which he likely wins as Player of the Month.
The Japanese finished with 15 home runs, 4 stolen bases, 1.444 OPS, .394 average, .492 OBP, 29 RBIs and 4 stolen bases.
The Japanese slugger also tied Sammy Sosa for the only sluggers to have 30 home runs and 10 stolen bases before July. His home run this Friday against the Diamondbacks was the longest at Angels Stadium since 2015 with a distance of 493 feet.
Read full article